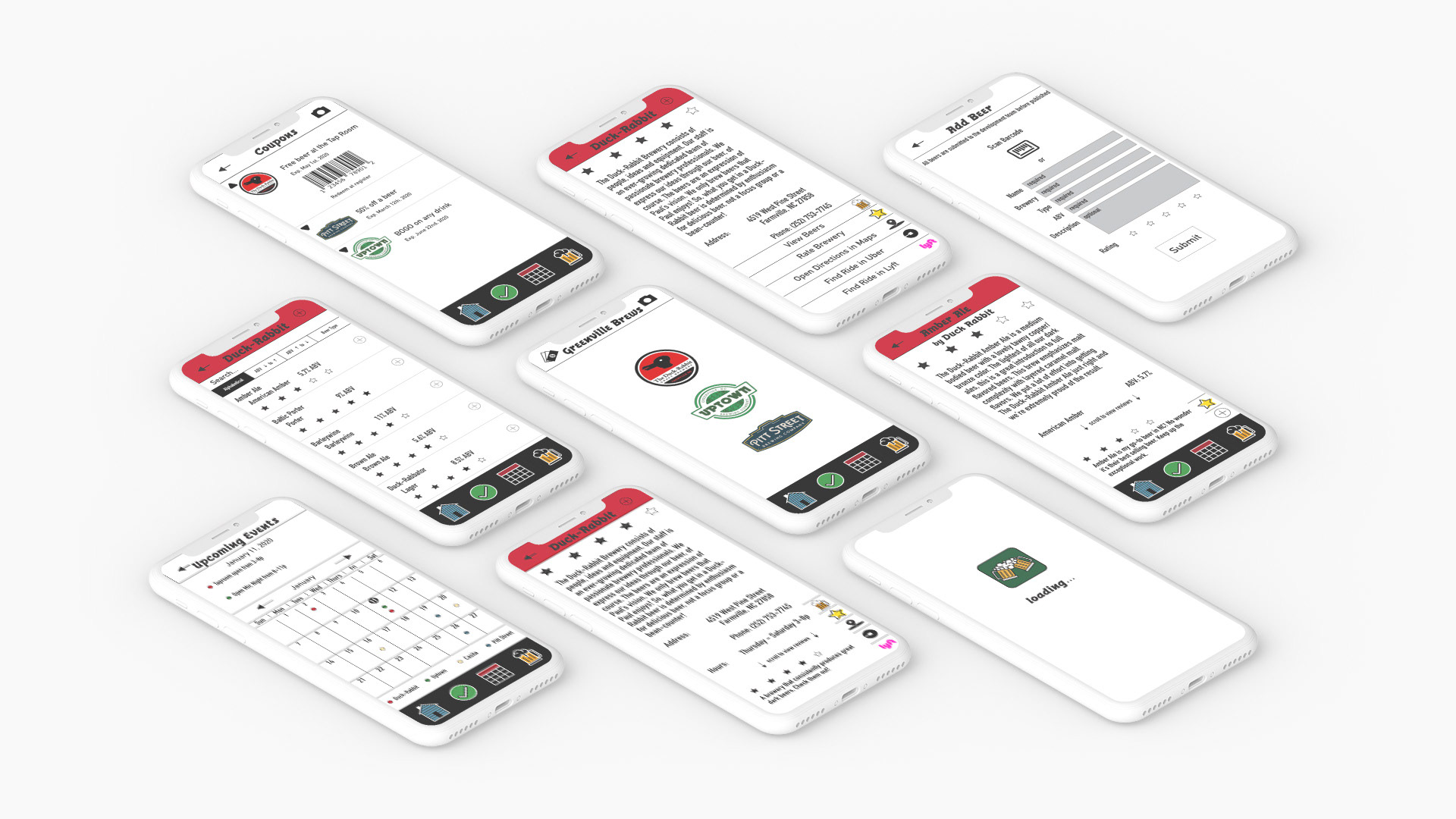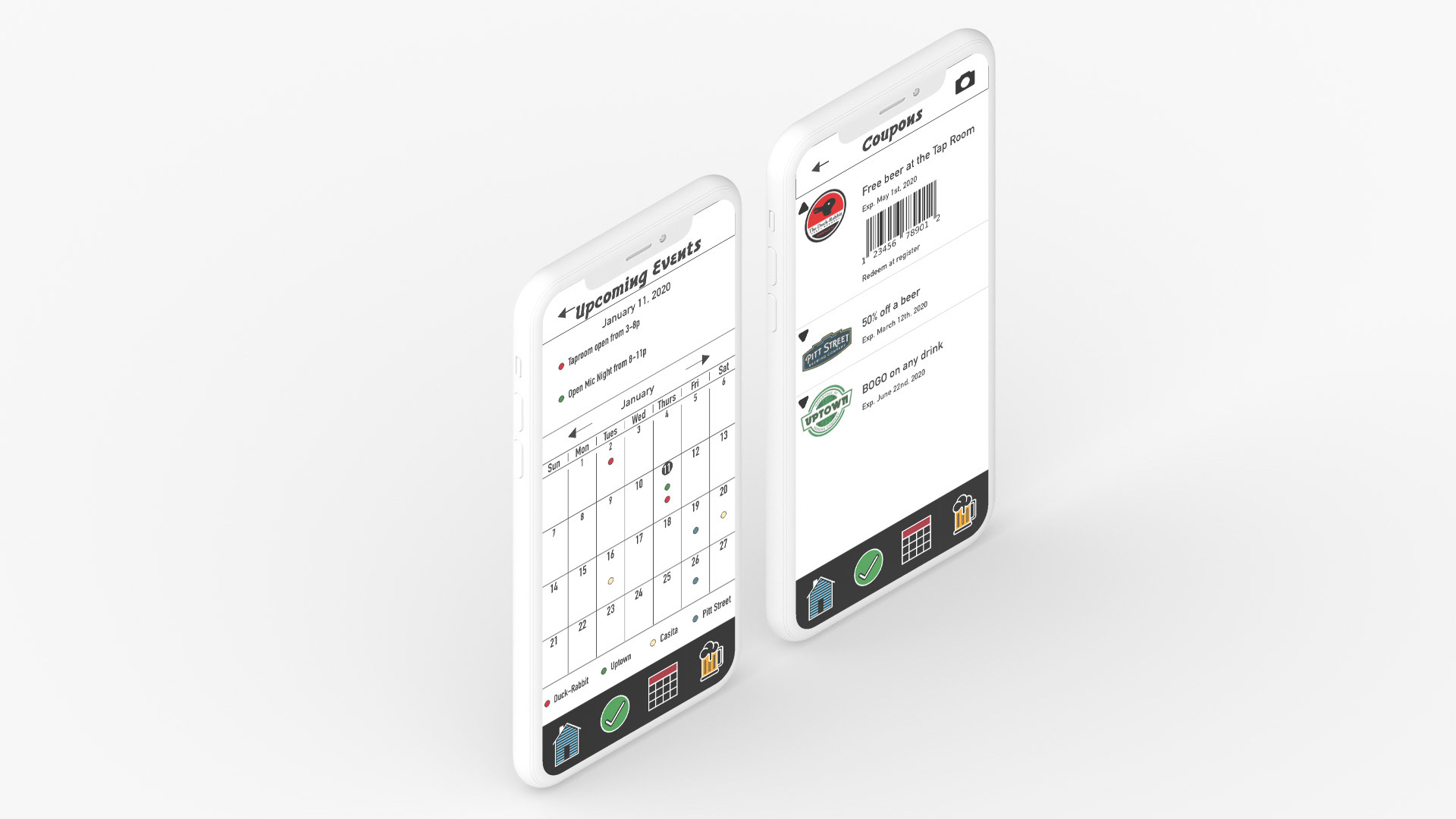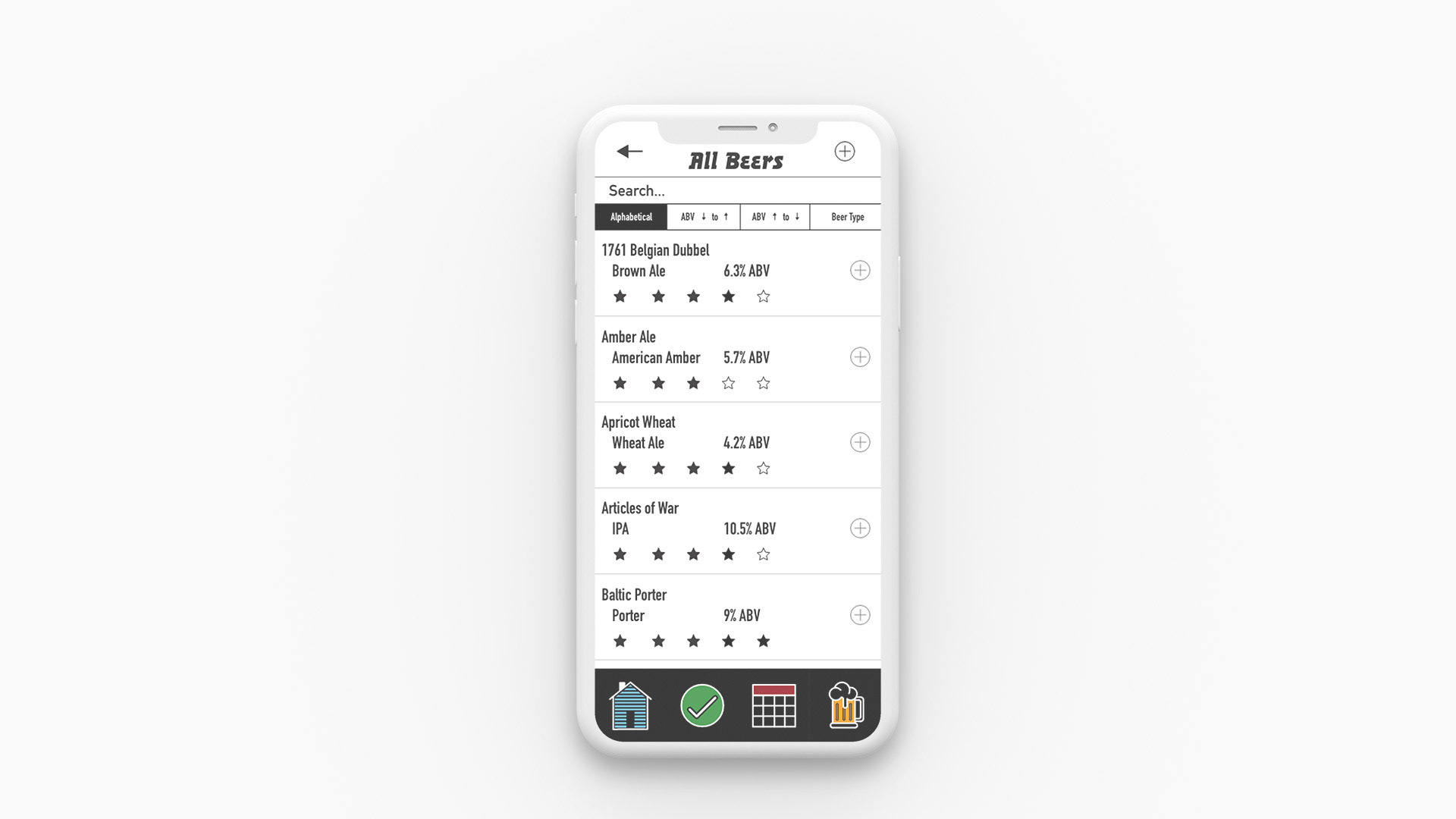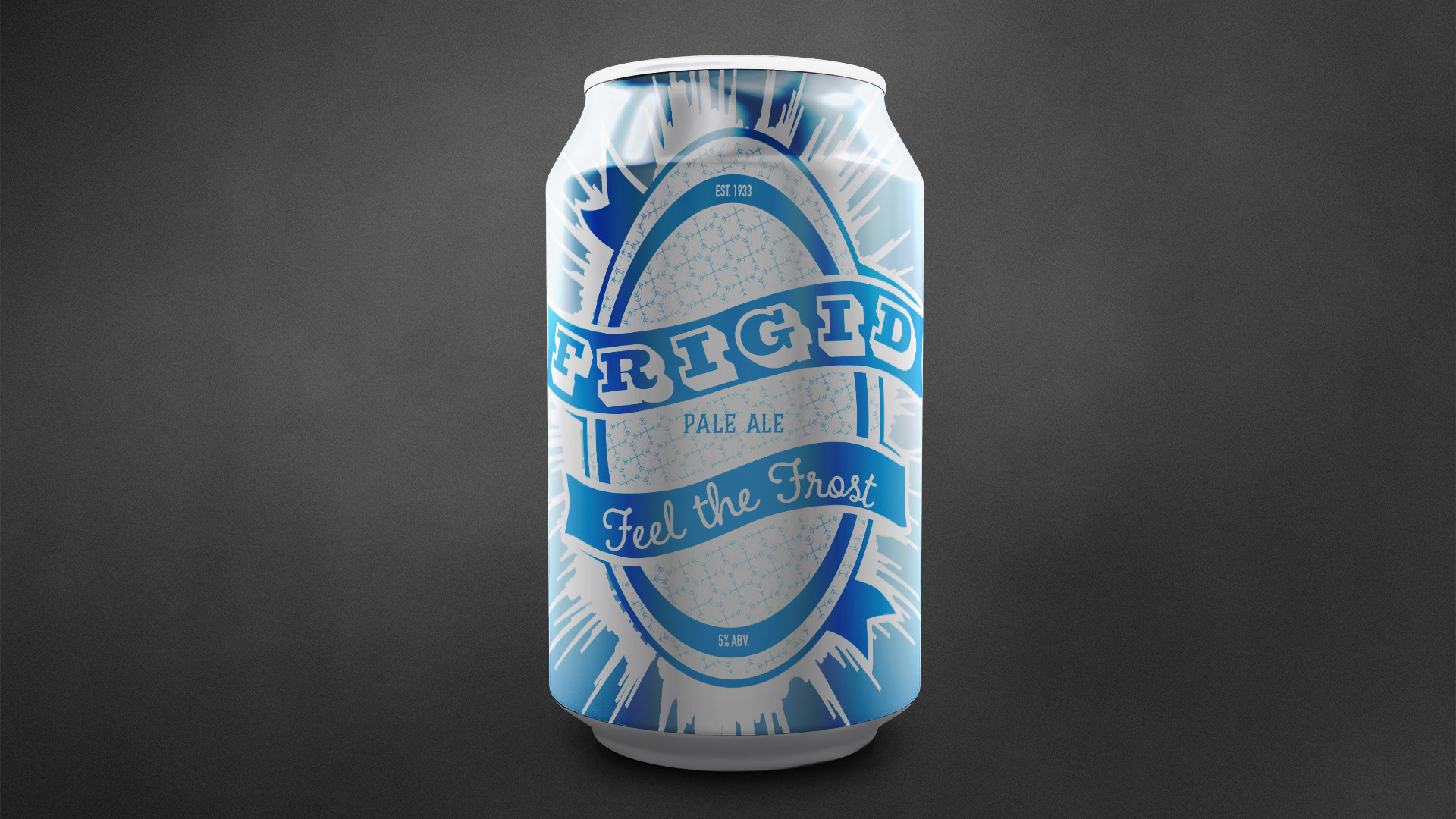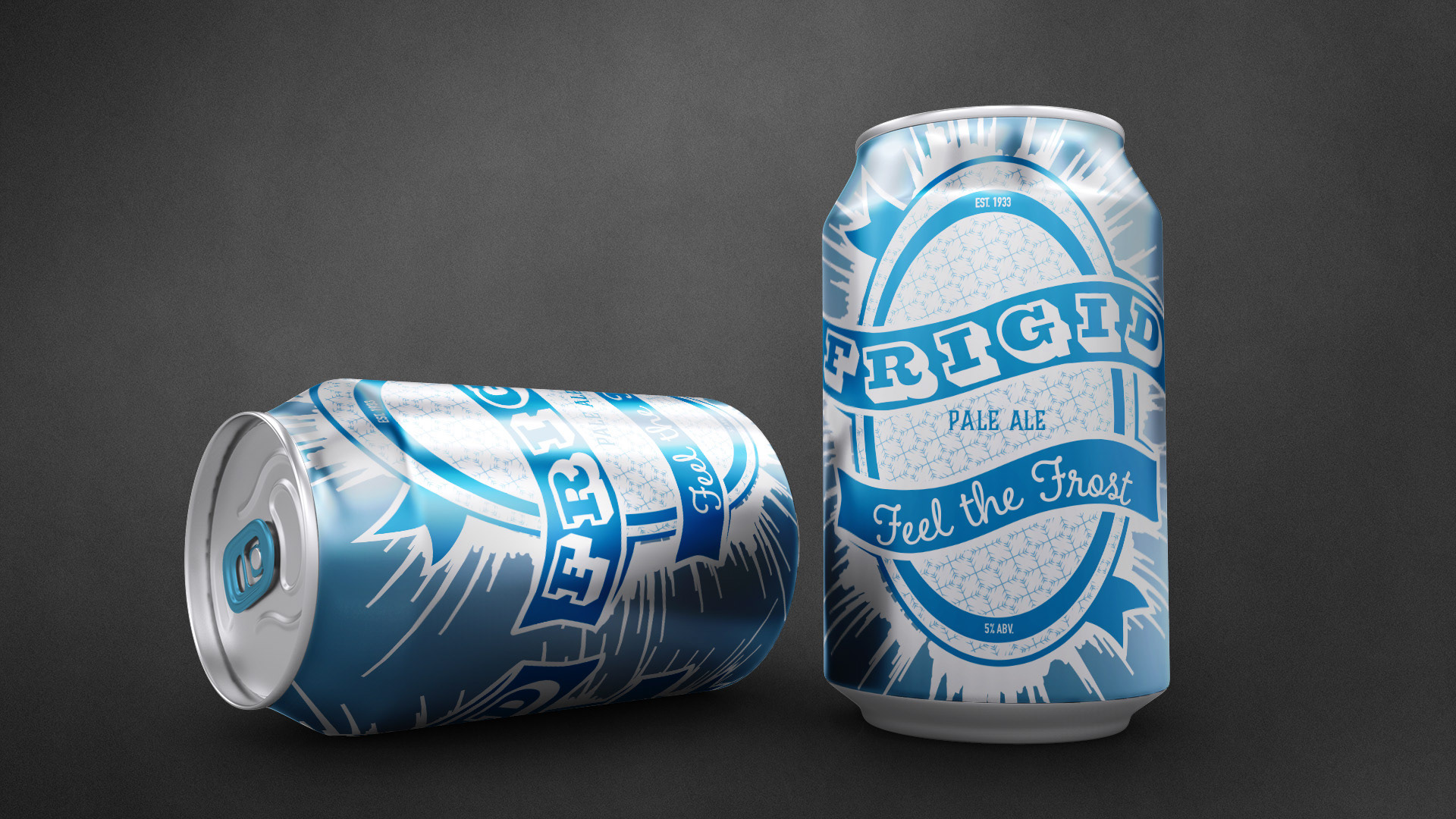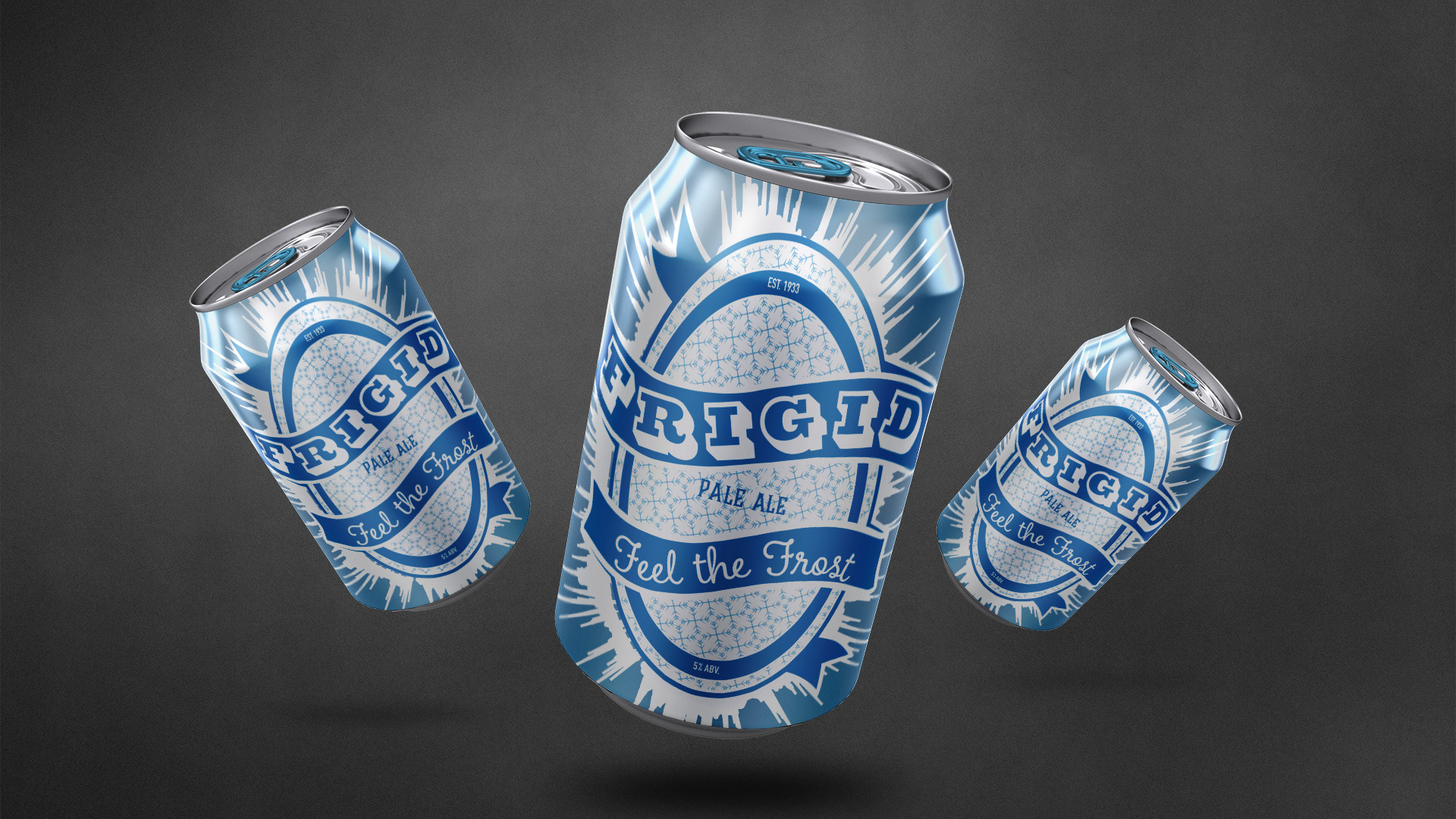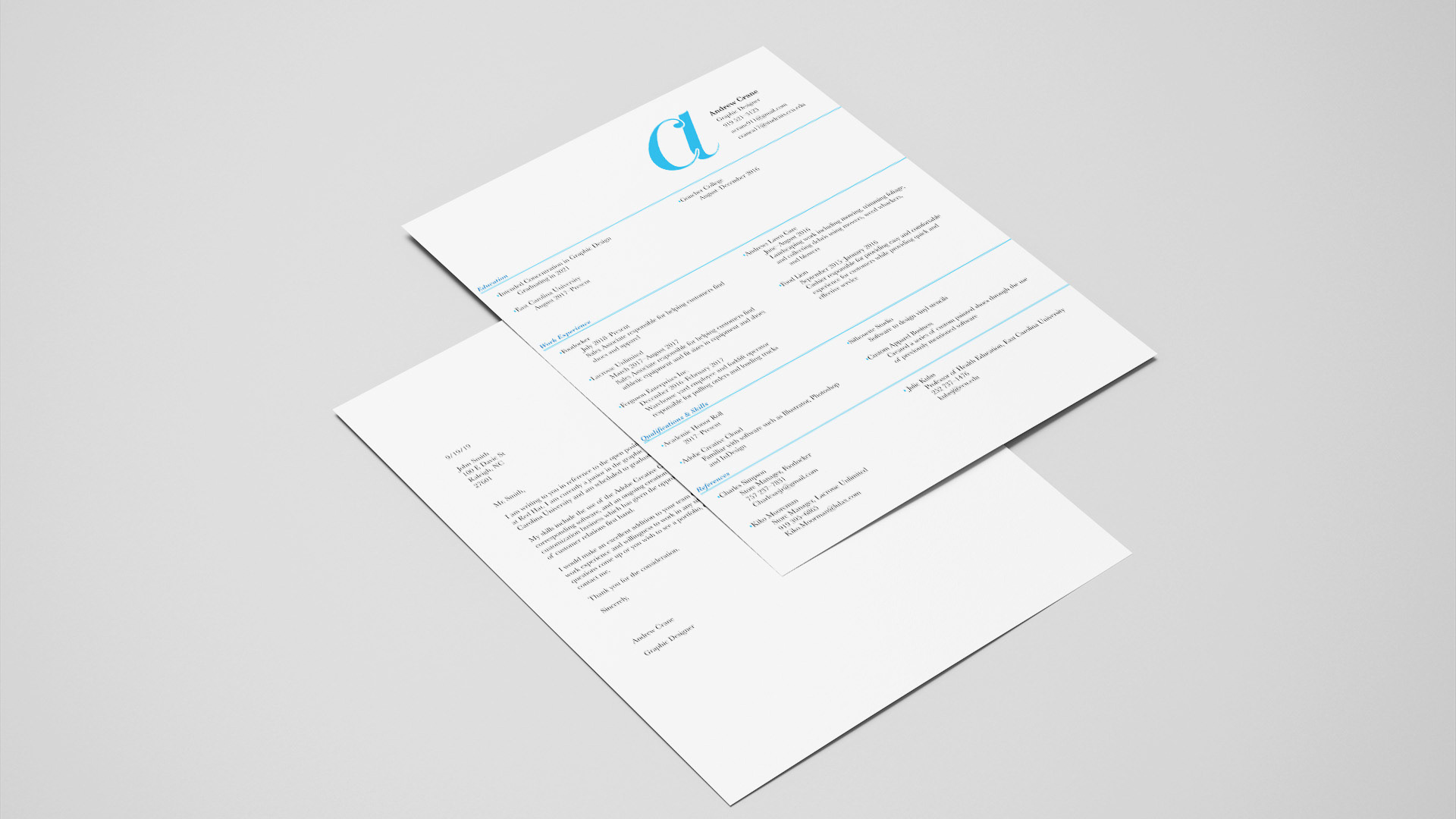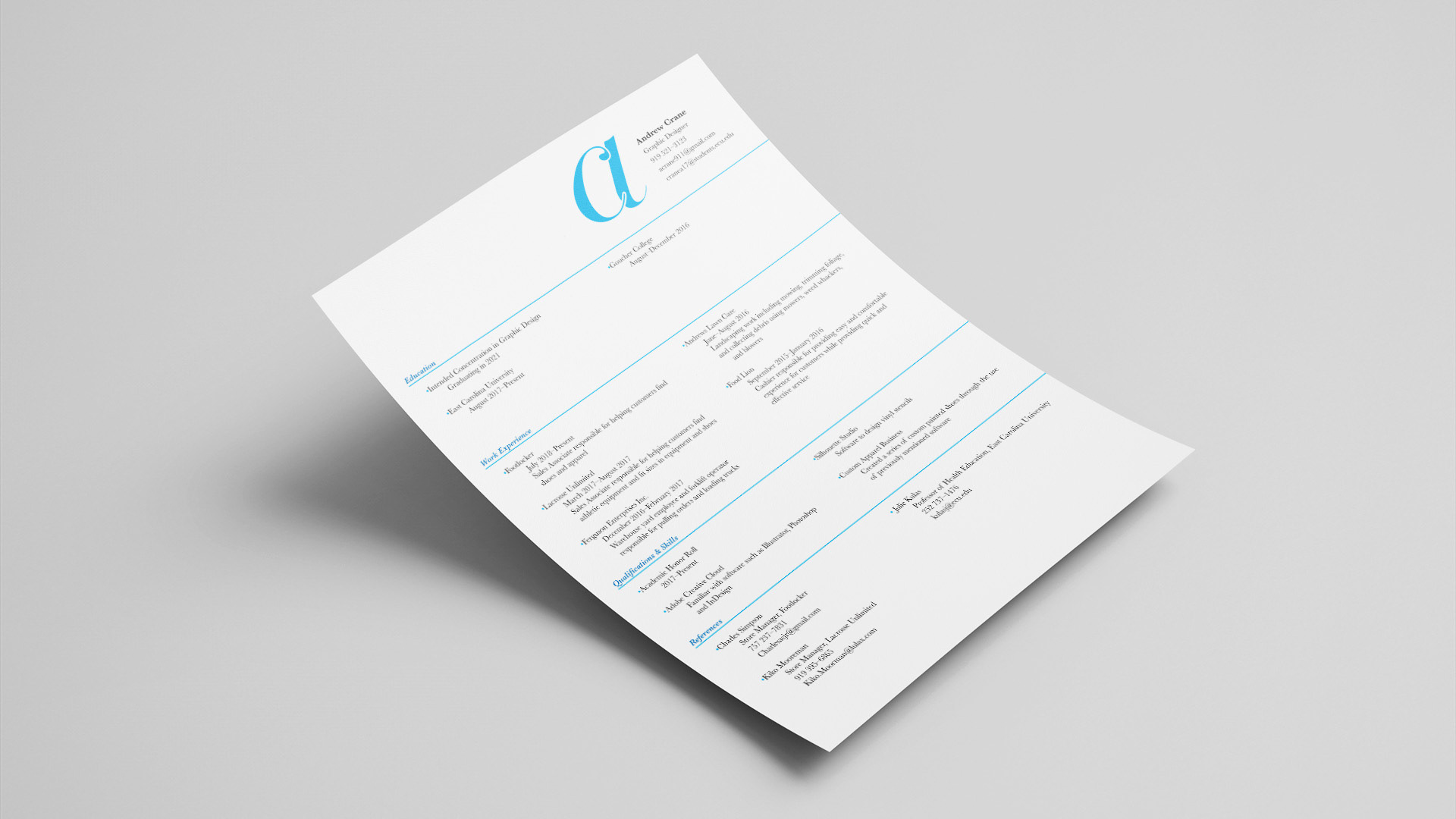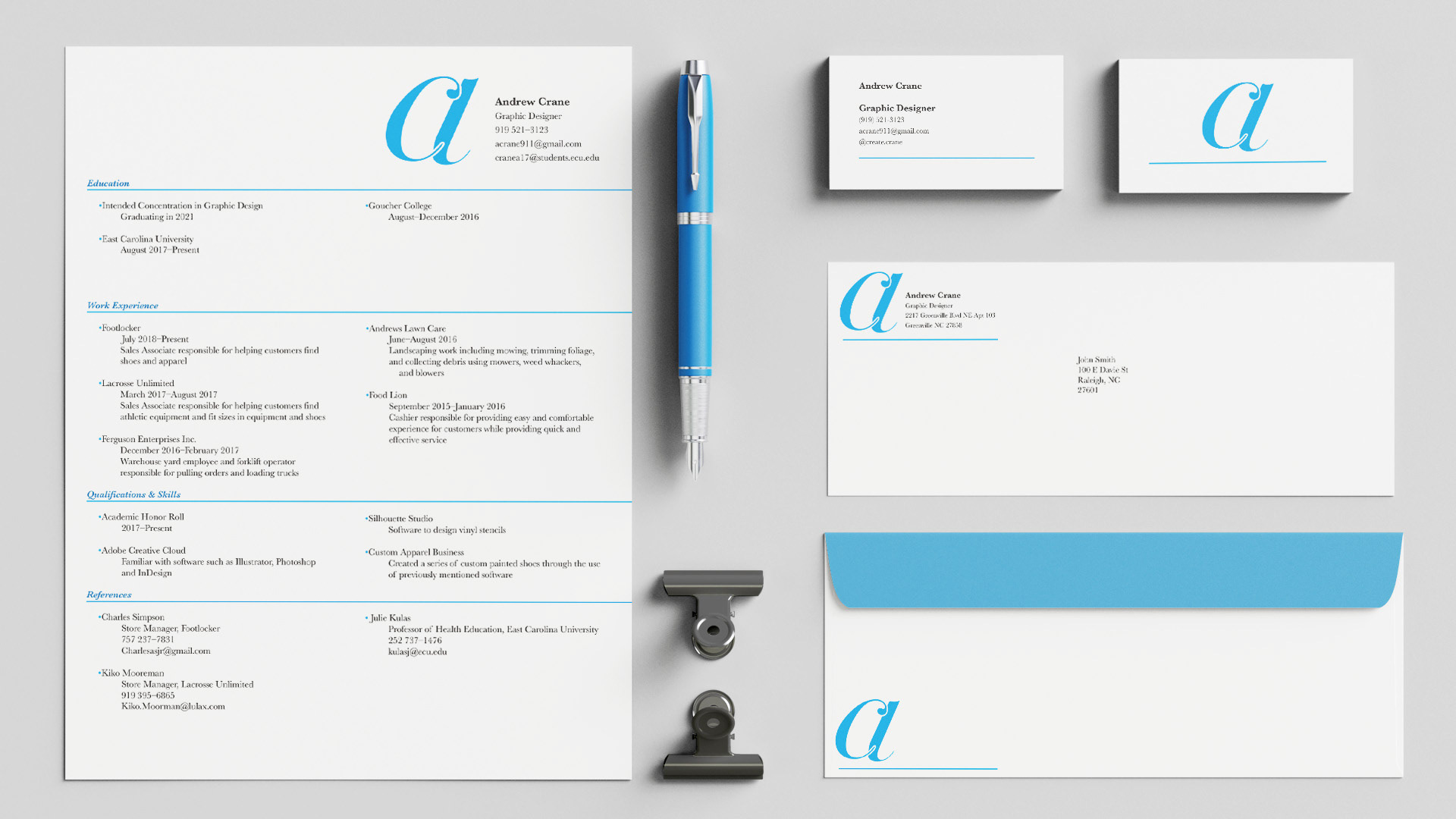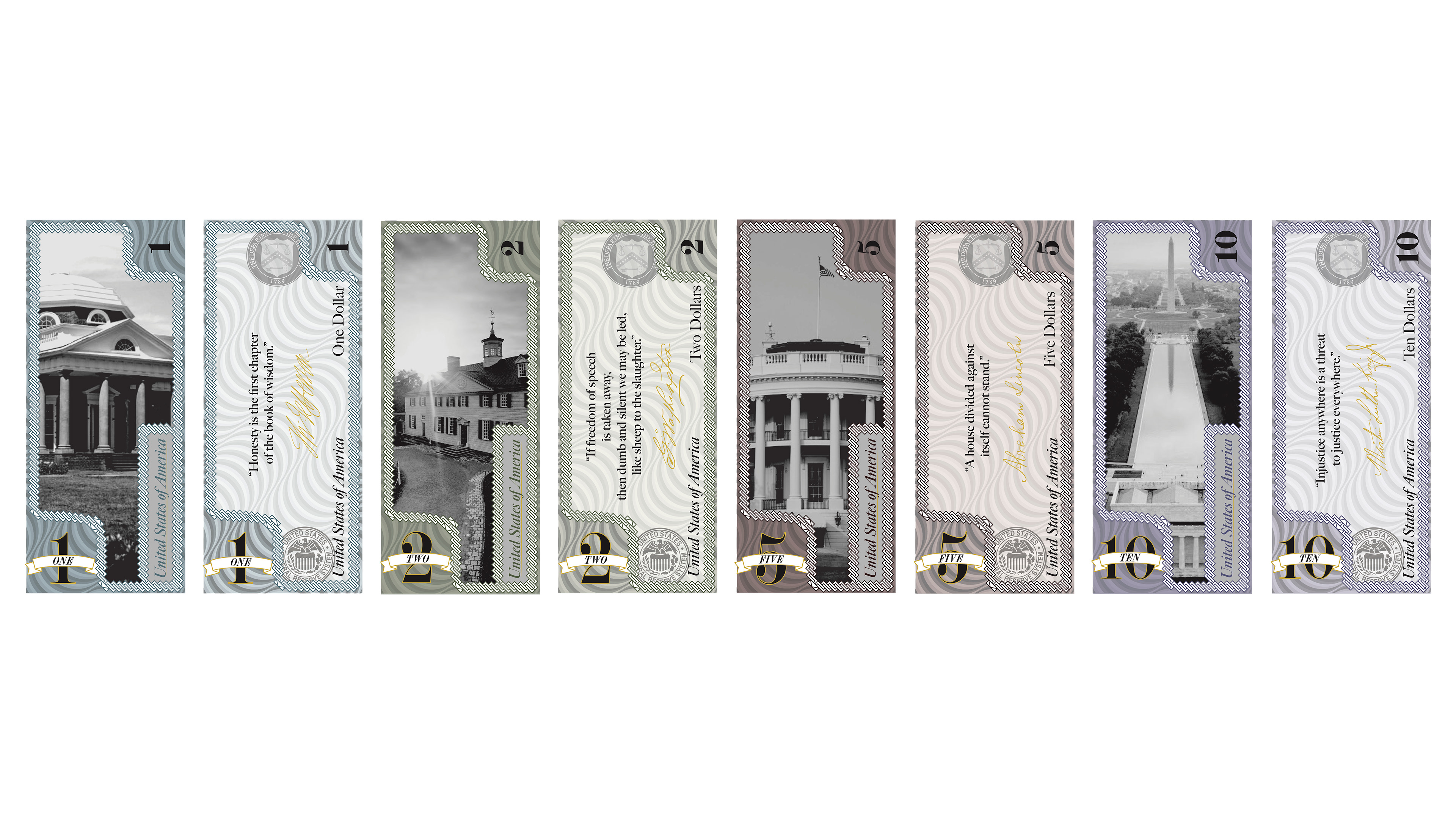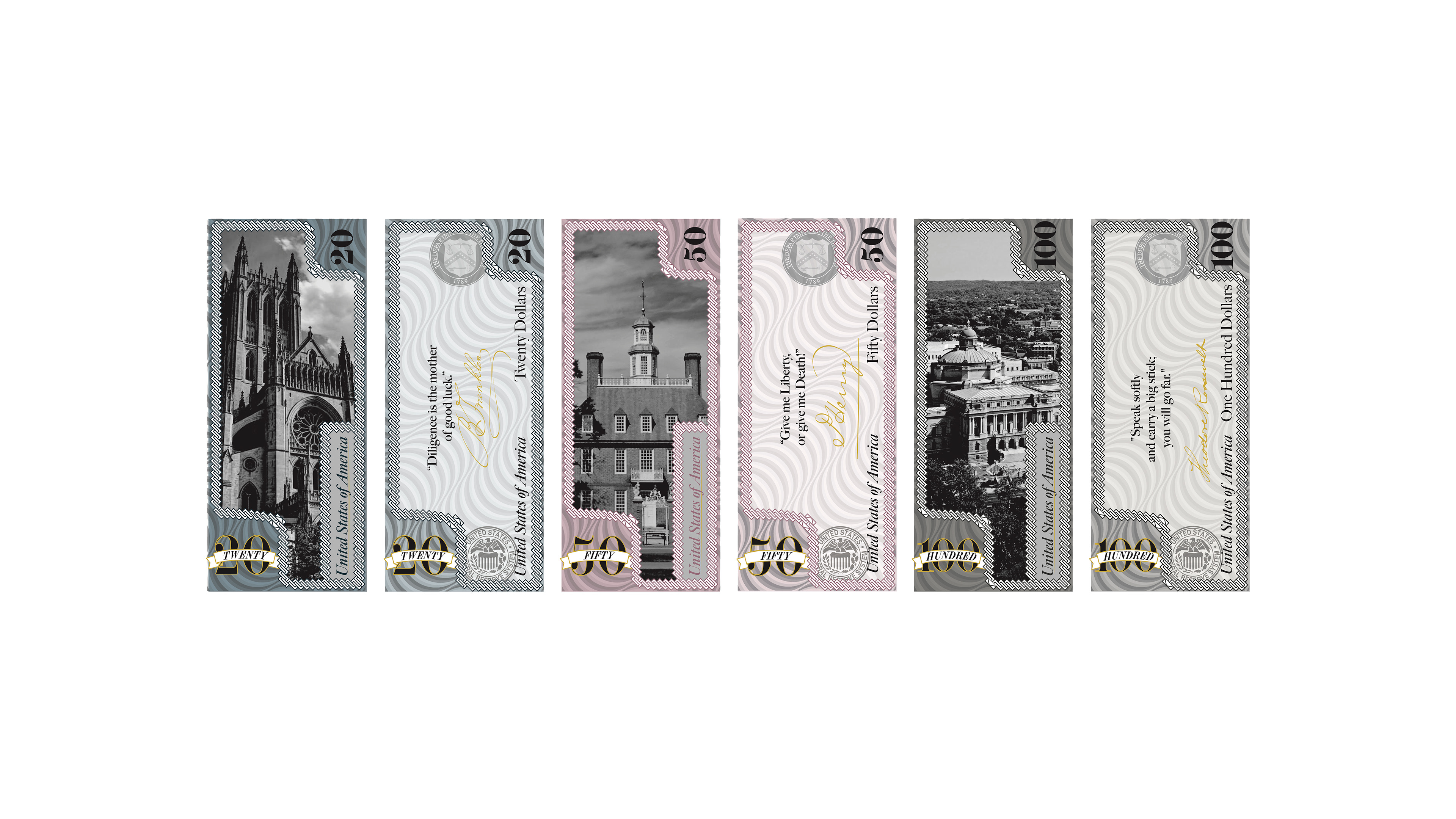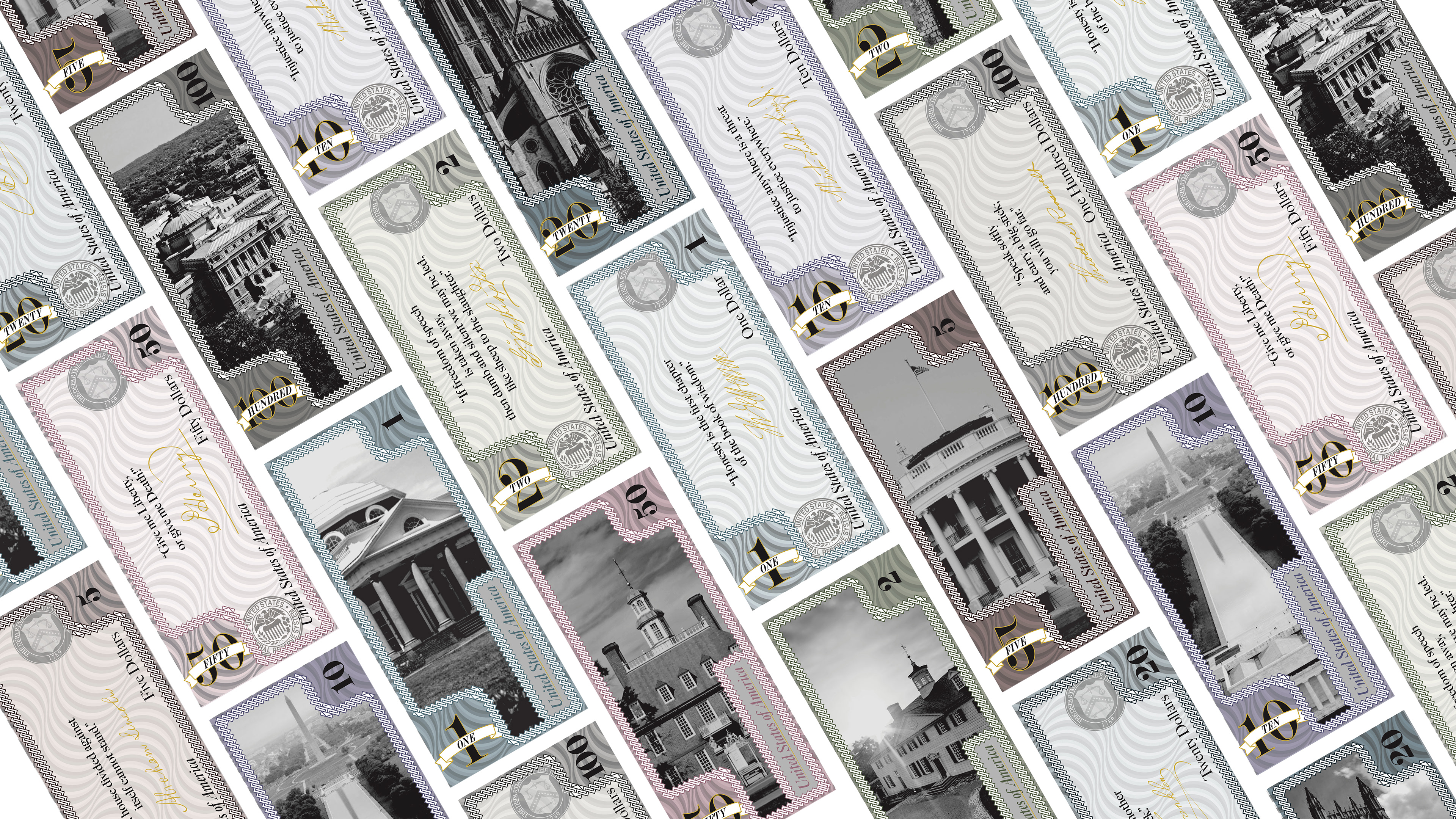 As a designer, my large-scale focus is on concept communication through multiple mediums and practices. Although my education is strictly in graphic design I strive to push outside of and blur those boundaries in order to create a piece in which the audience can participate. My goal with each work is to establish a clear and concise message, whether that be through type, illustration or paint. While digital design is my primary focus, my hope is to continue to intertwine different disciplines in order to create unique work in two or three dimensions.
My work often prioritizes iconography and minimalistic design, because this is the best way to communicate via imagery. The possibility of resizing work is always considered, and the ability to reproduce work across multiple platforms such as web, print, or packaging is something I strive for. It is essential to create a design that will not only look good in various contexts but be adaptable to each. Within my designs, patterns and visual repetition are used to create textures and a full-bodied design with a sense of rhythm. Often my work is monochromatic with slight changes only occurring to draw attention to a certain element, where bold colors are used to create depth and highlights. Photos are used sparingly and often with gradients, in order to create smooth flow between graphics and text without becoming overwhelming. I wish for my work to be simplistic in design but still hold enough weight to involve the viewer and compel them to be interested. 
My design process is based solely upon the idea of sketch, and re-sketch. Normally my first ideas for a new project will result in only doodles as I attempt to formulate a plan but as I continue, I will get more detailed with my vision. With what is available in software today, I prefer to do all my work digitally and use adobe software to create vector images, refining the design as I go. Once a design has been finished in black and white, color is added to create highlights, add depth, and emphasize main points of the design. Final steps include adding lowlights and creating multiple color variations. 
@create.crane
acrane911@gmail.com