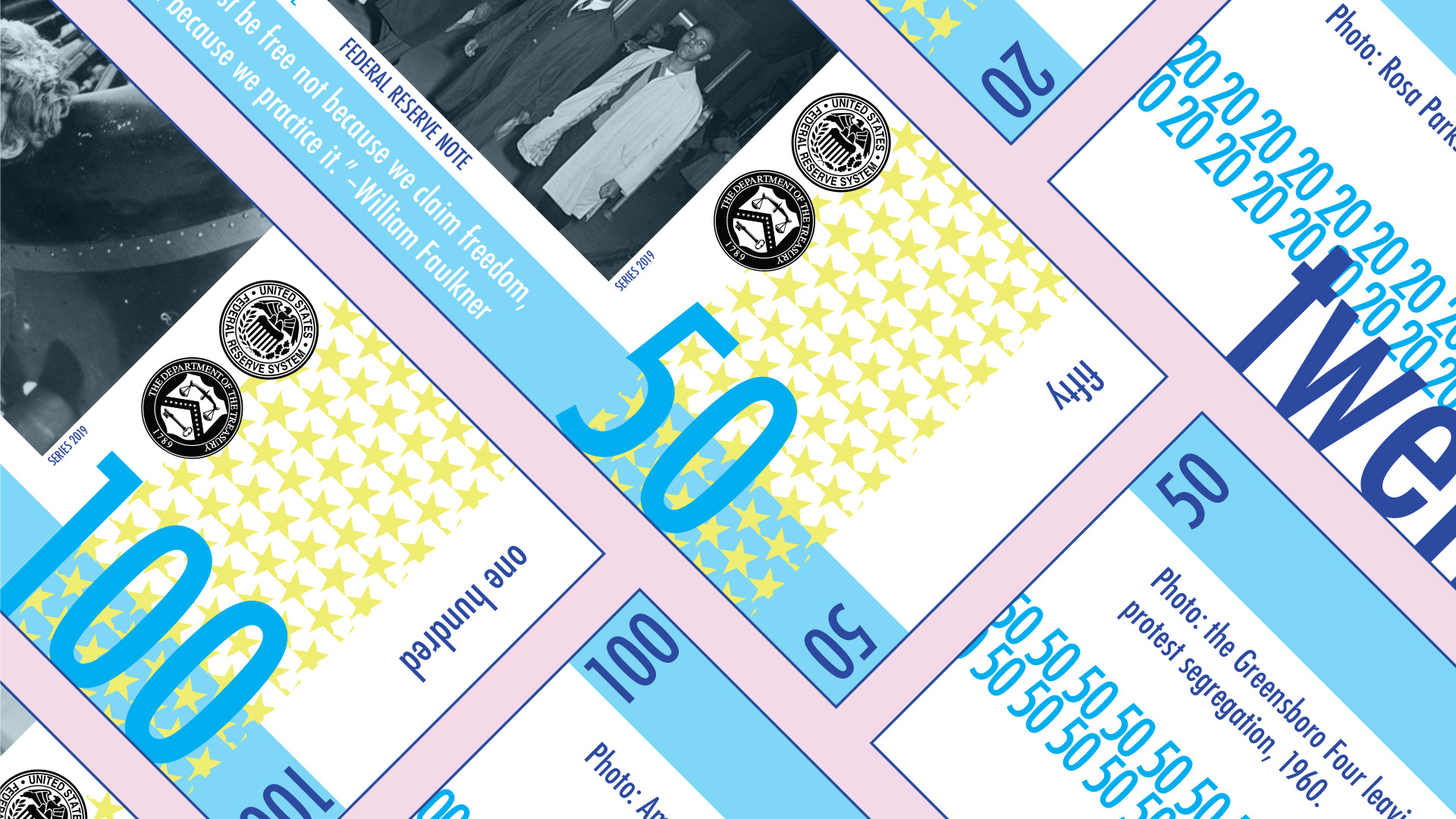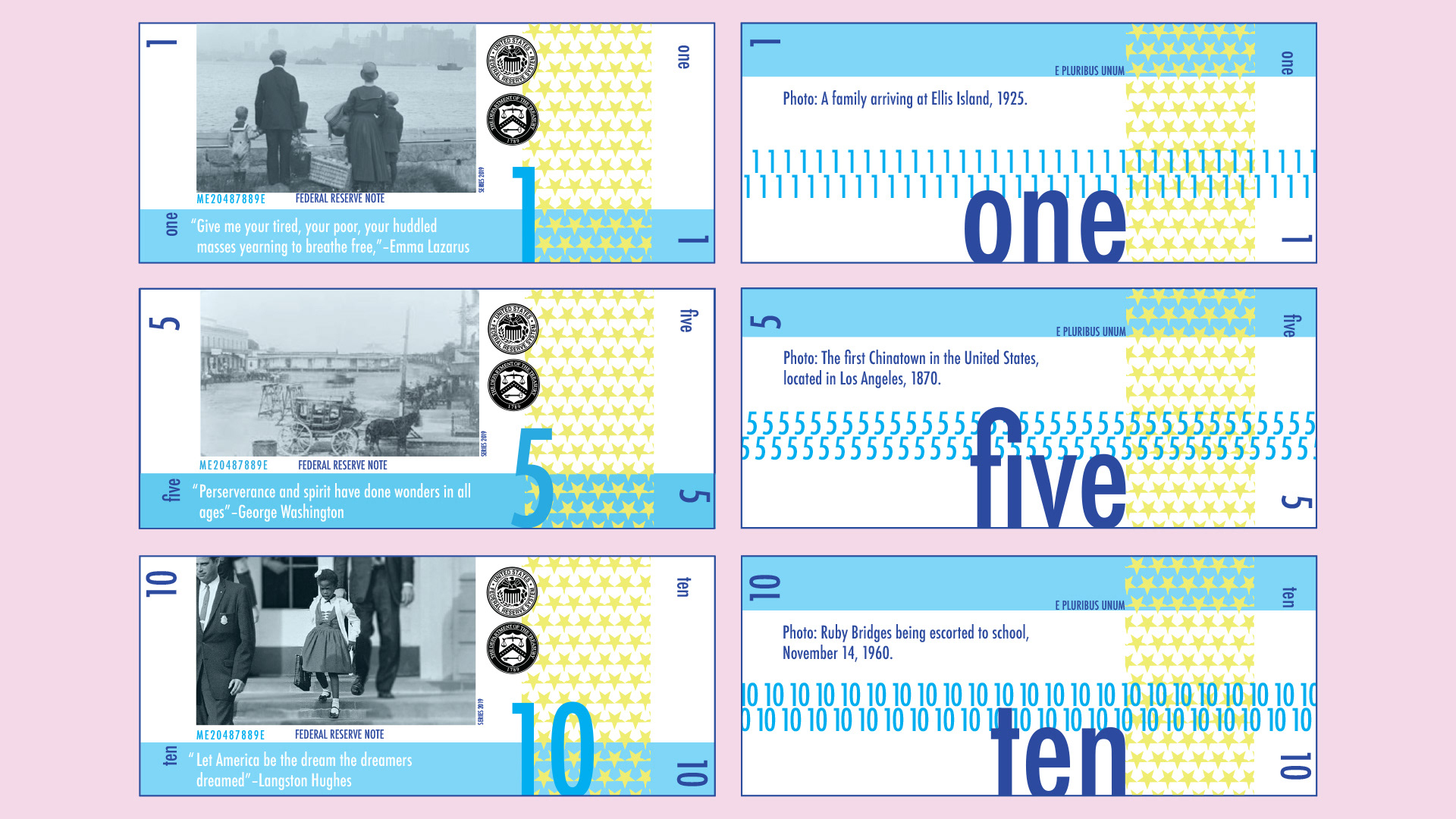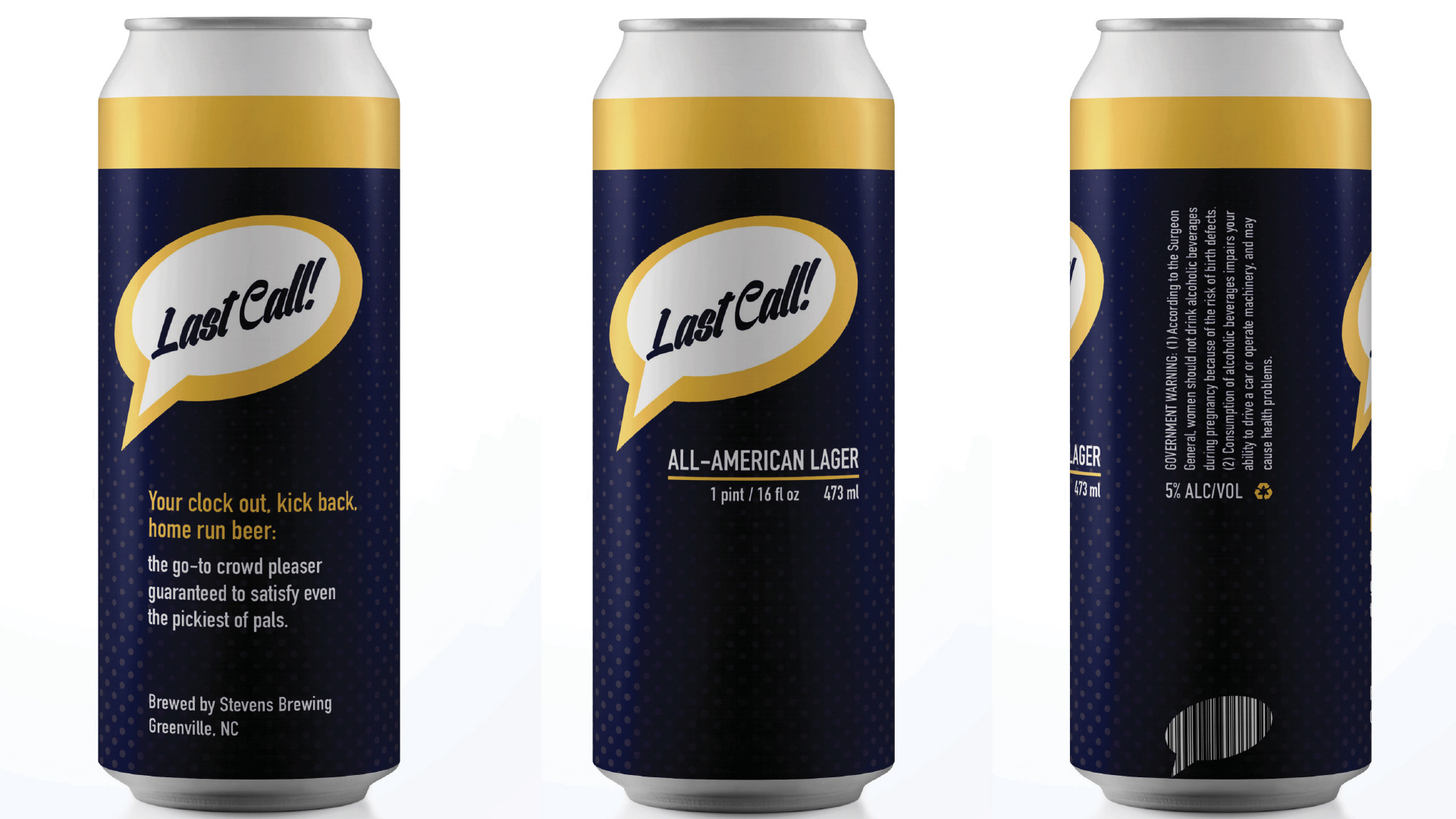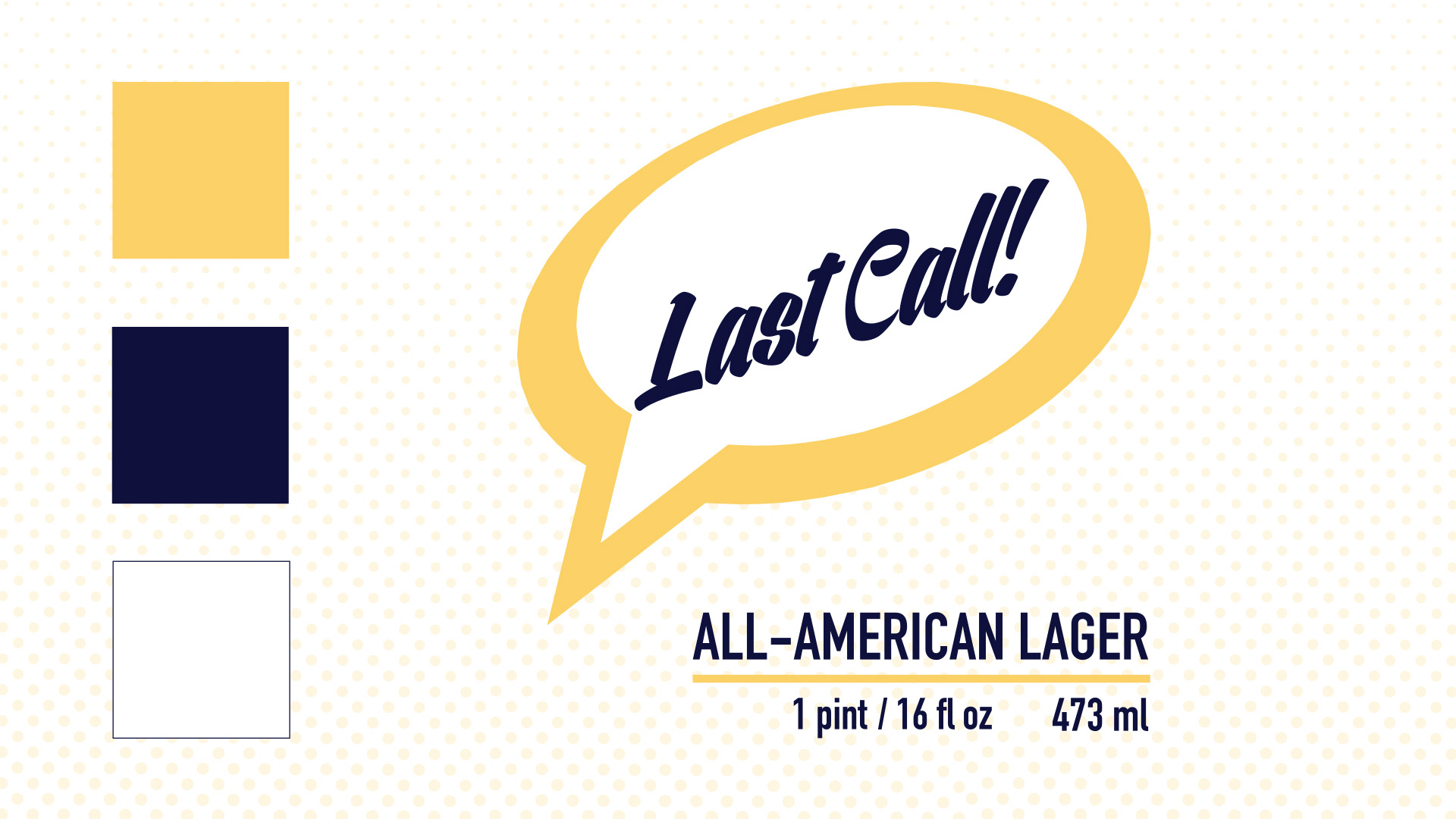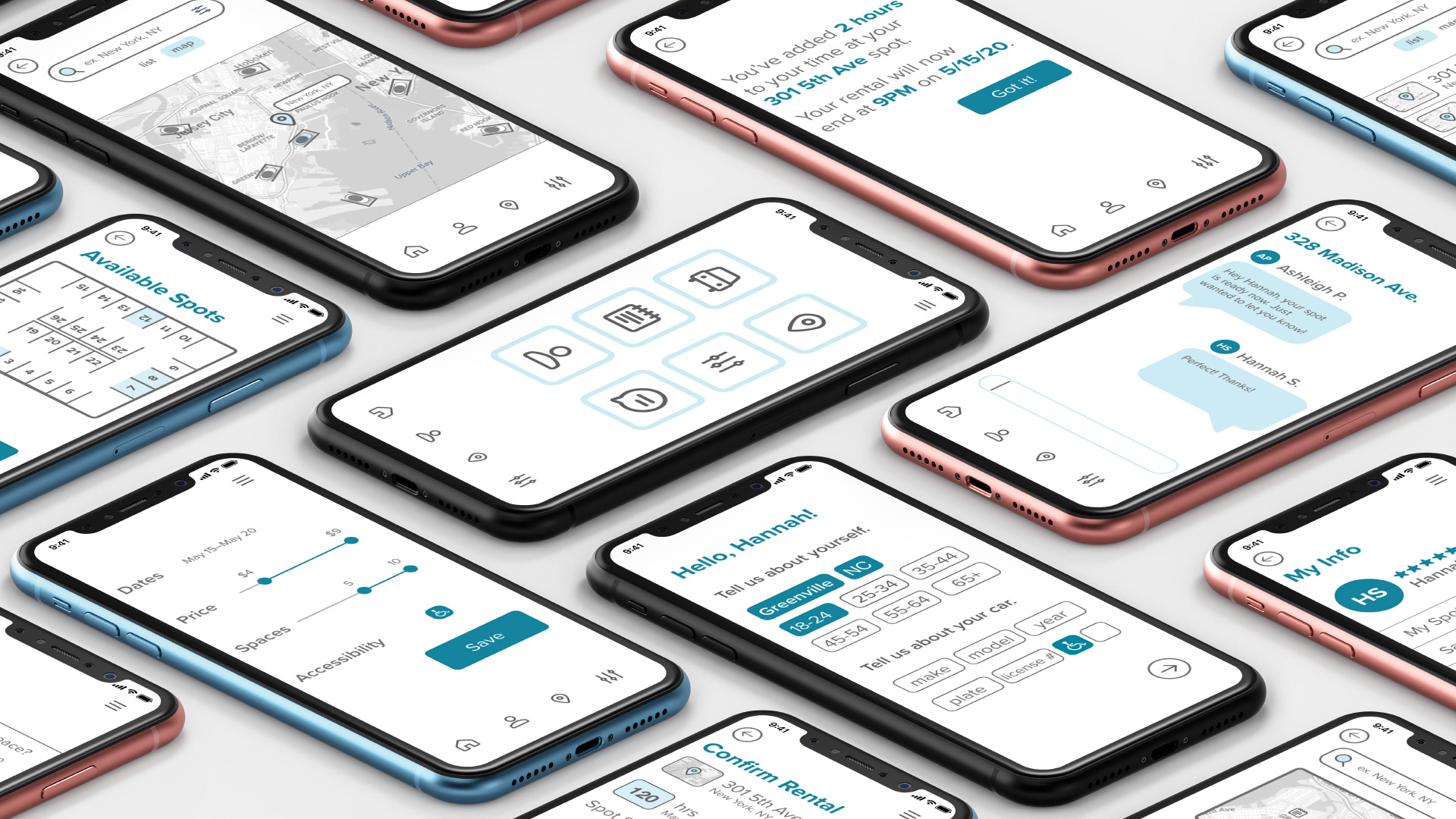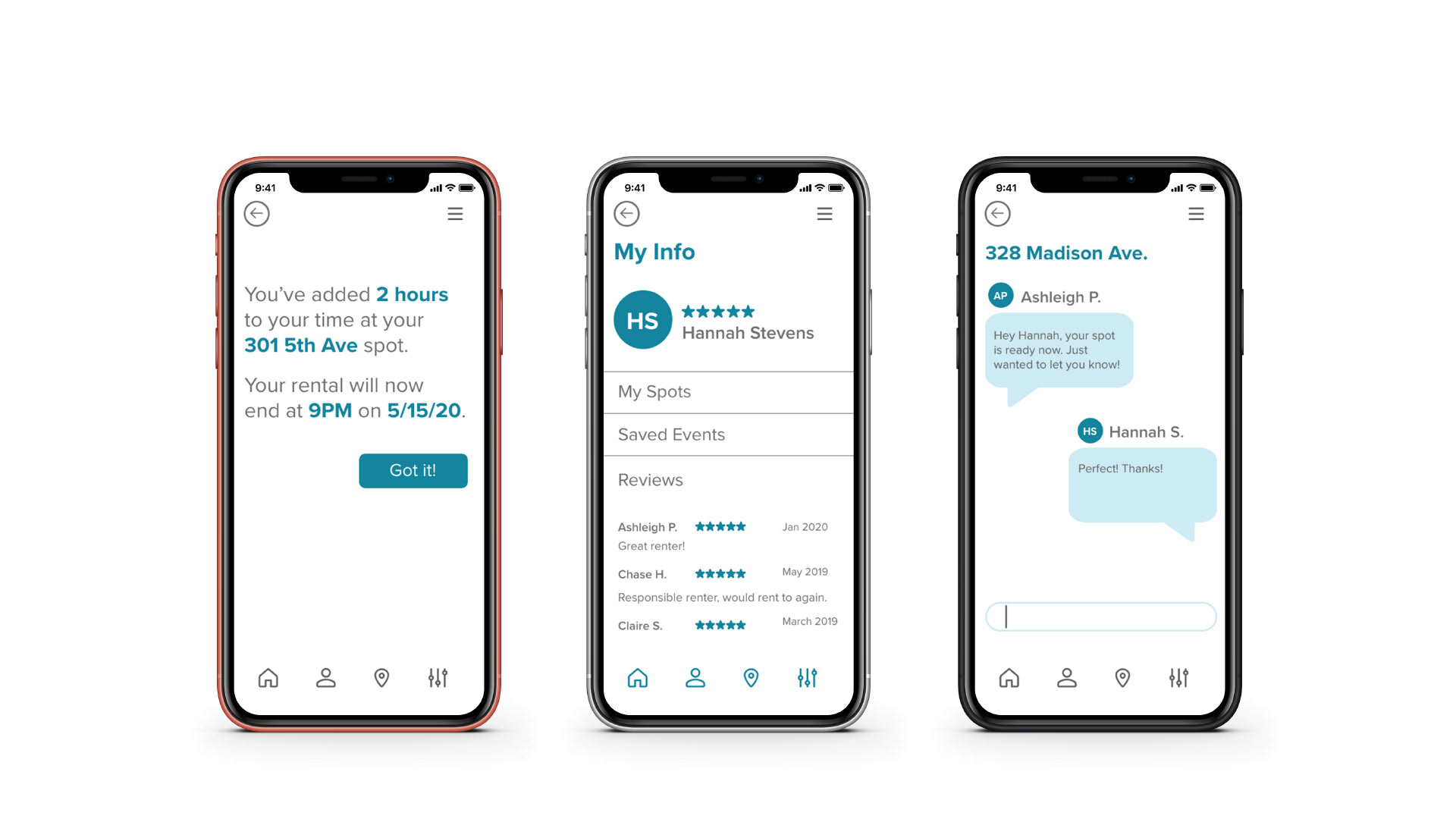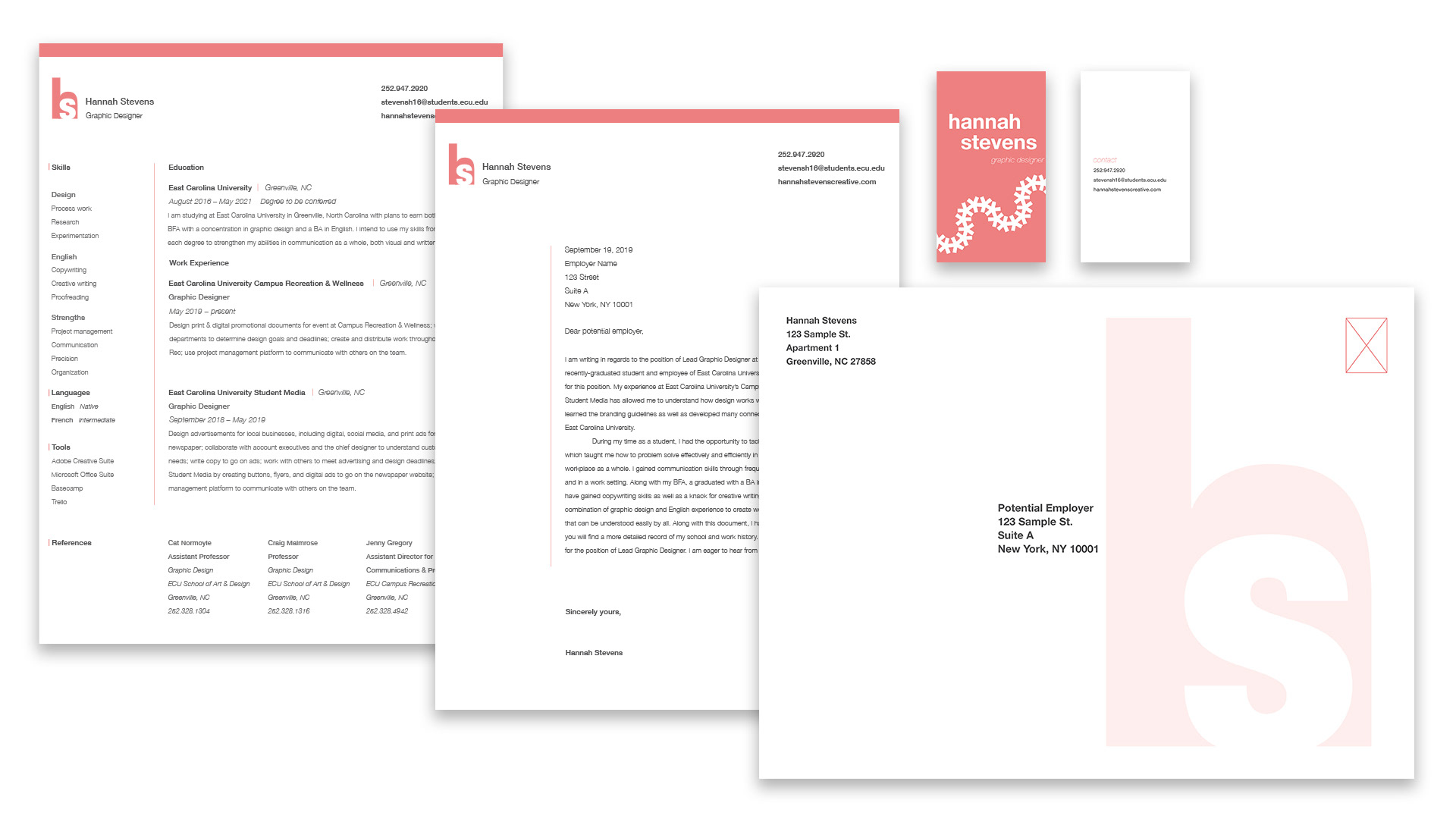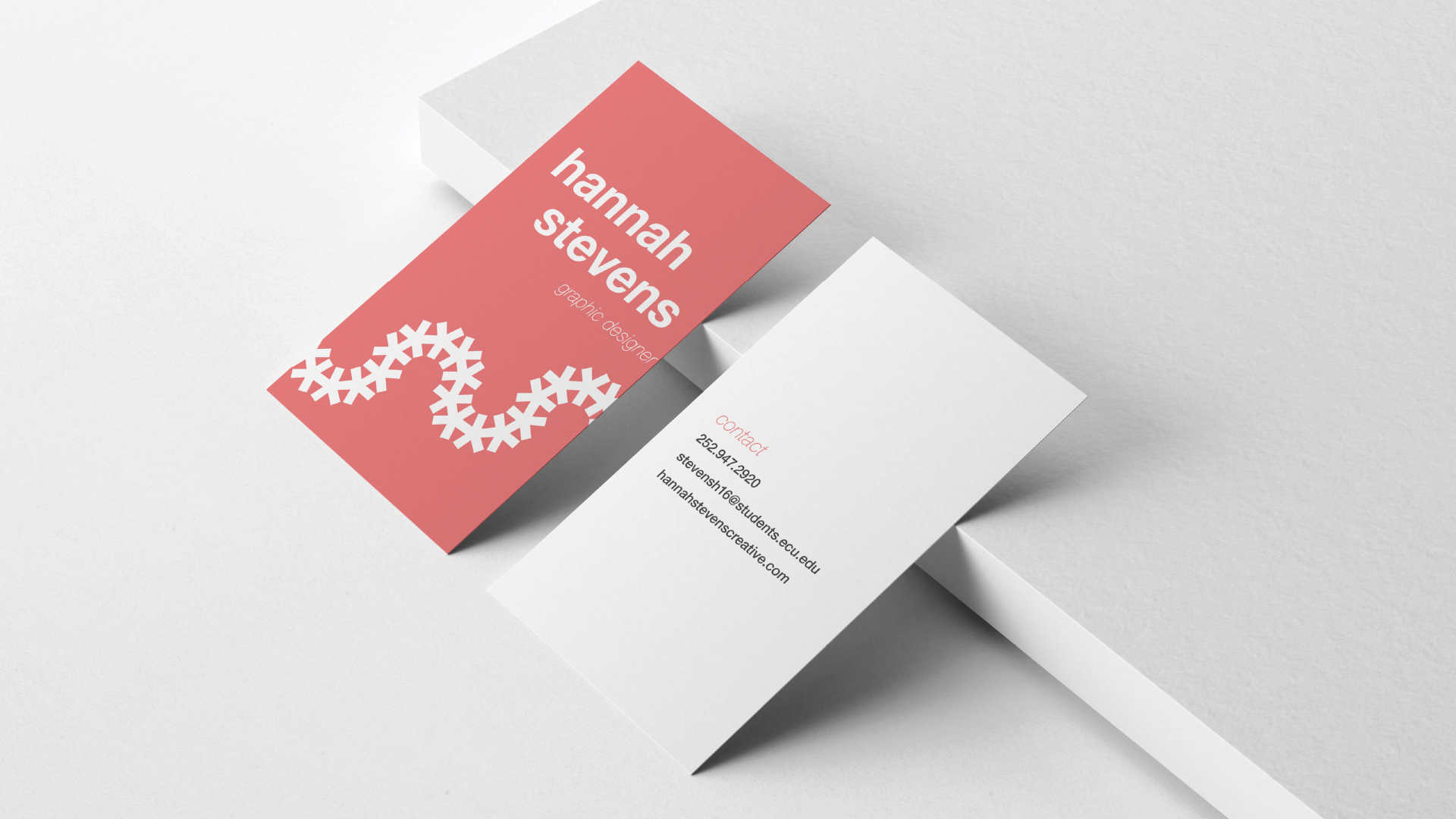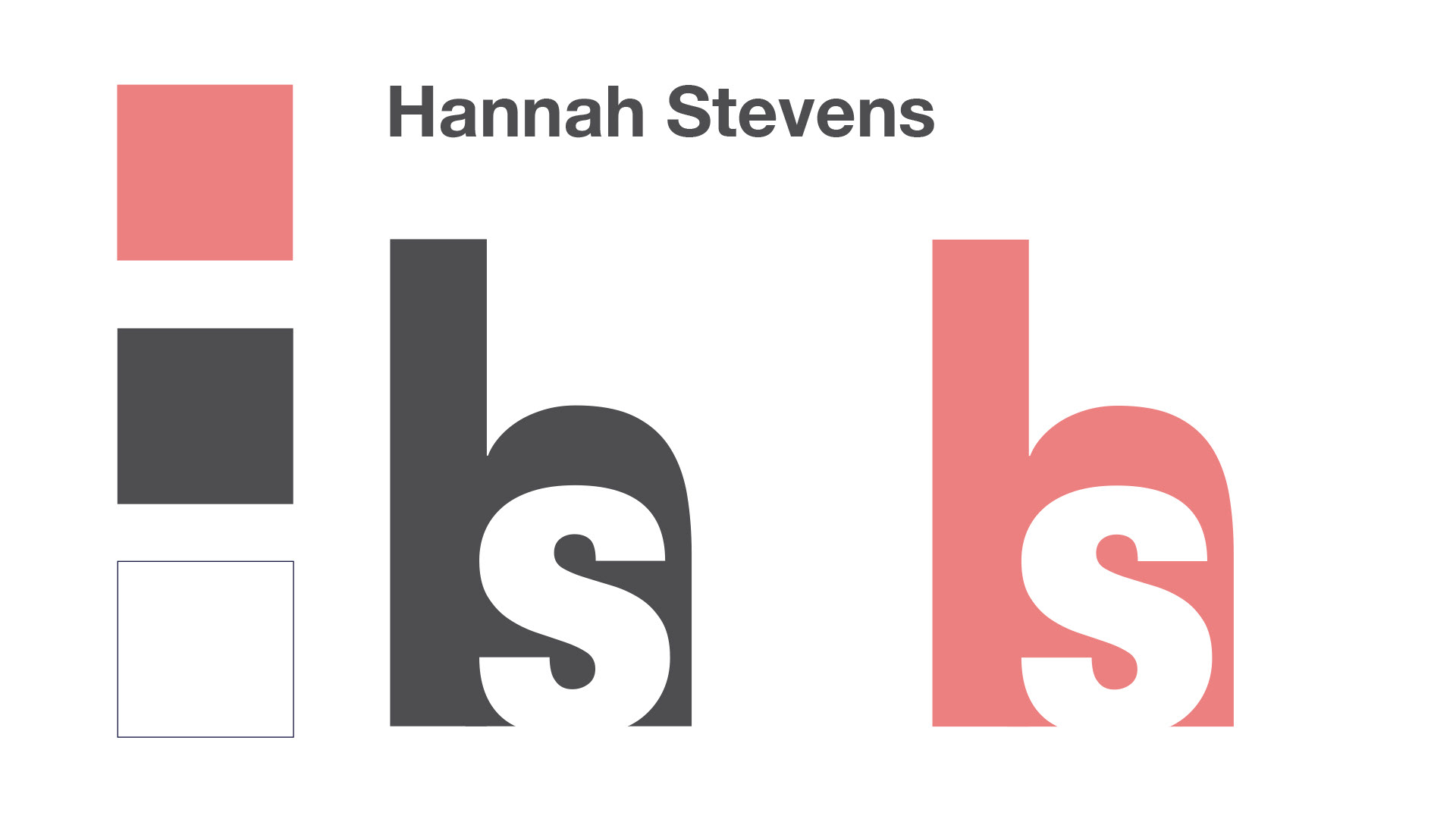 I'm a graphic designer from Washington, North Carolina. I see my work as a chance to create or enhance a personality for my clients' brand. My work is grid-focused, high contrast, and balanced. I like to have a wide range of clients because I enjoy the variety of needs and audiences to consider with each project. When I start a project, I like to think of what I would typically do to approach the project at hand, and then try to find solutions that are different. This challenges me to get out of my creative comfort zone and try new techniques. 
My main focus in the initial stages of design is typography. My design flow is smooth when I have a word, logo, or slogan to reference. I like to design in black and white initially, adding color later. This way, I am confident in the design on its own before allowing color to add depth and versatility to it. I am inspired by designers who can create a design that looks new for decades, because timelessness is one of the most challenging parts of design. I think about my design work as a problem to solve and am drawn to it because of its rigidity. When I design there are clear rules, which makes it exciting to create within and simultaneously outside of these bounds. I am particularly interested in branding, packaging, and typography. I love to experiment with type as texture, and some of my favorite projects are ones where the only graphics created are made from type. 
As a Graphic Design and English double major, it is rewarding to have found a path that joins the two so well: I constantly use my writing skills in design, from brand naming to slogans and communicating with clients. I strive to make each project visually different from the last, because I do not yet have a specific "look" to my work. I want to be versatile, fitting my skills to the project instead of focusing on personal preferences. I find satisfaction in project variation, and tend to have my hands in many different projects at once. This keeps me creative and makes each project fun in its own way. I am drawn to design because there are so many different routes to go down, and I don't necessarily want to pick just one. 
During my time at ECU, I am trying as many different methods and directions as possible, including package design, branding, UI/UX, layout design, printmaking, and letterpress. I love the mix of digital design and physical craft I have gotten to make while in school. In the future I'd love to have my own design studio, because I enjoy the business side of design and networking with potential clients. Overall, design has become an exciting way to mix my written and visual communication skills, making me a valuable designer as part of a team or on my own.
@hannahstevenscreative
stevensh16@students.ecu.edu
252.947.2920
Find me on Linkedin.
View my full portfolio here.