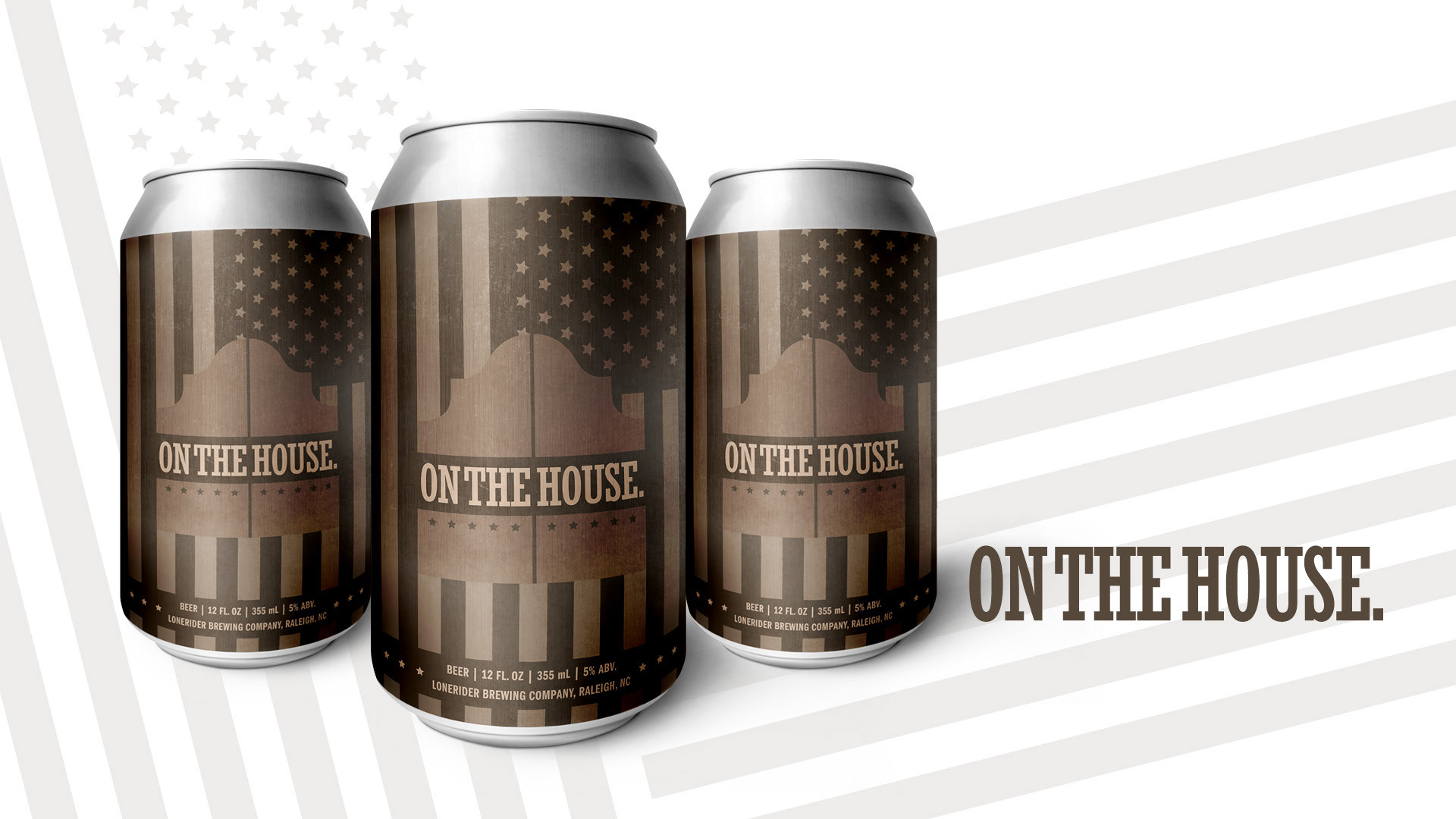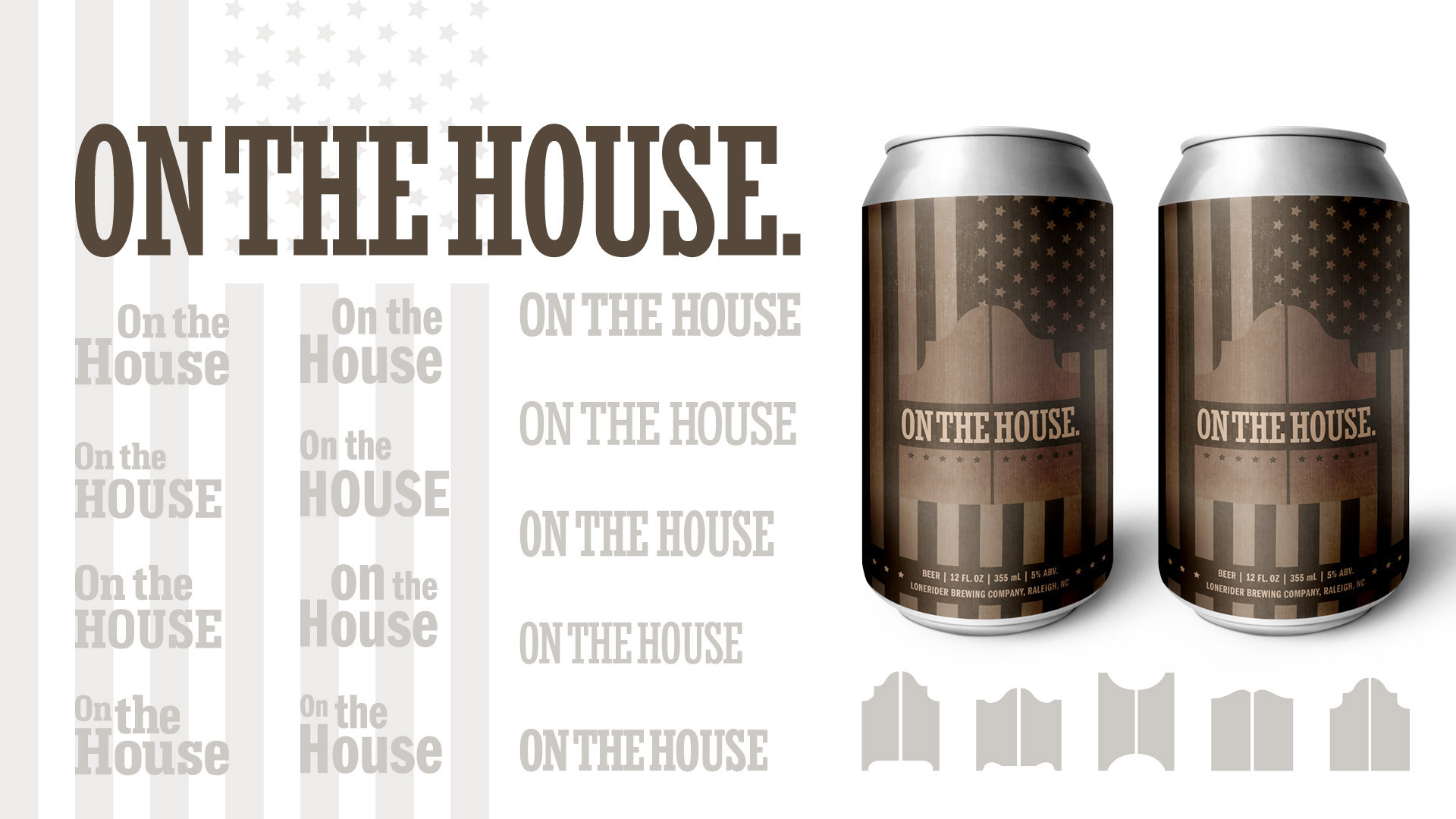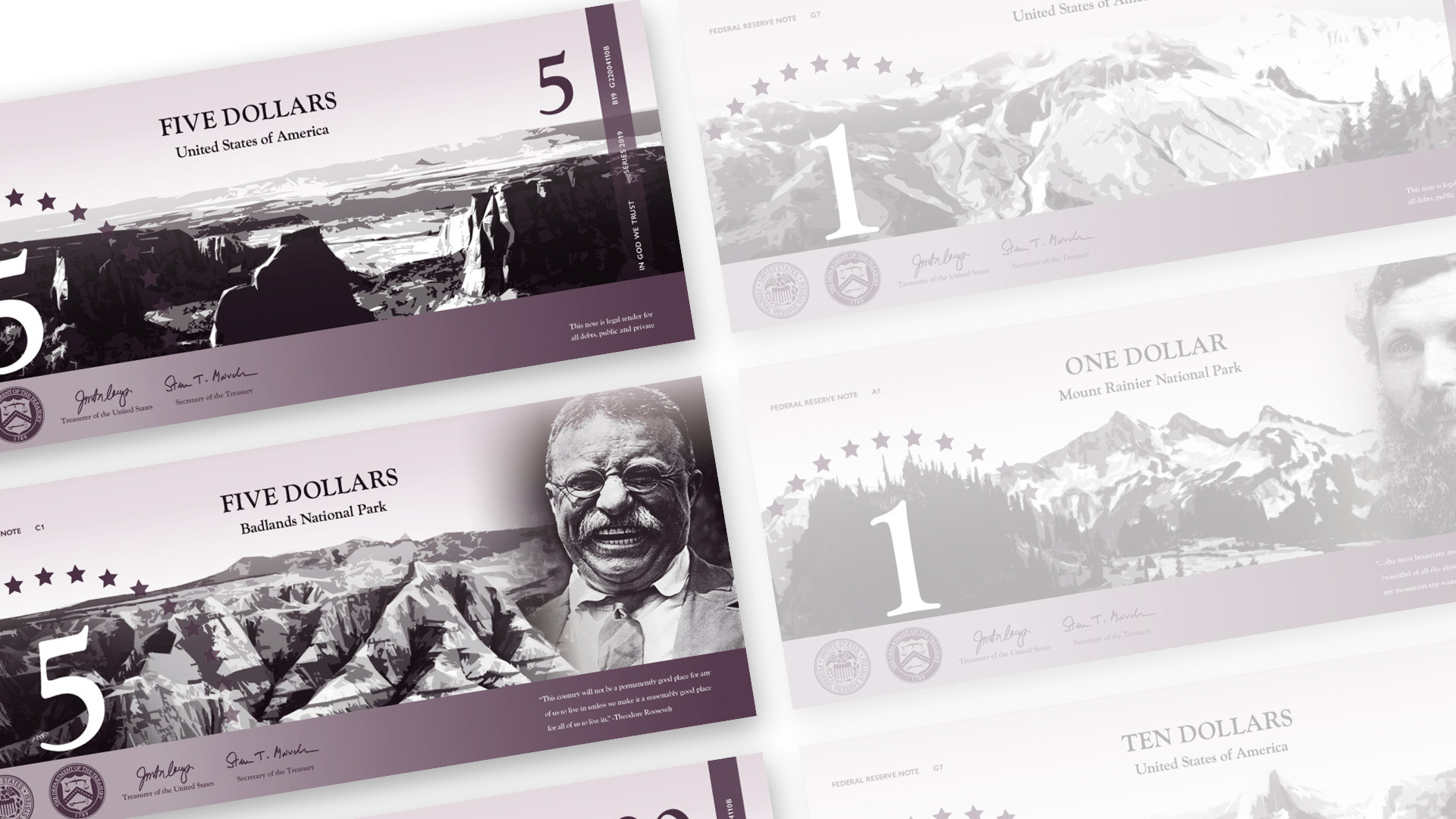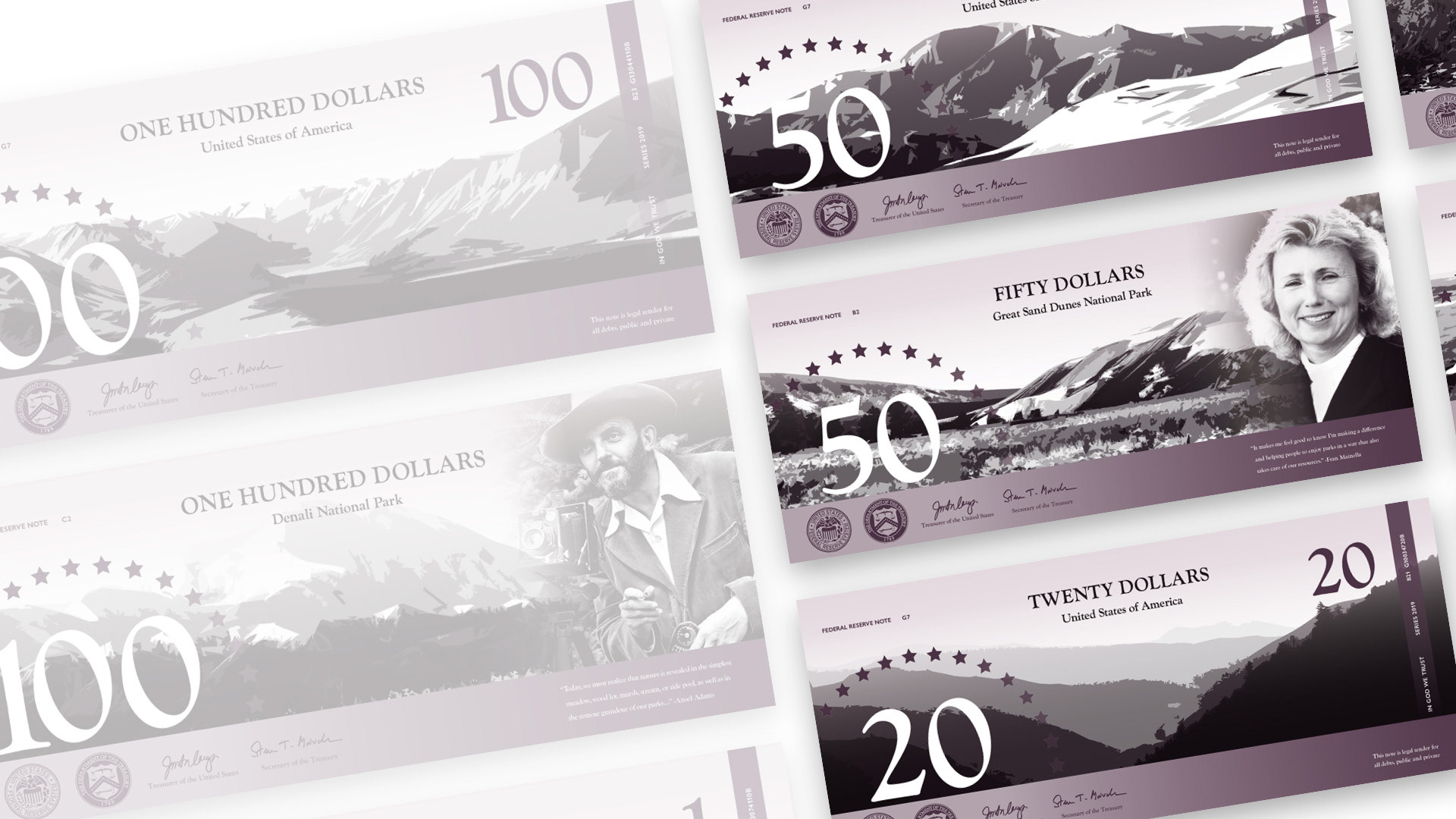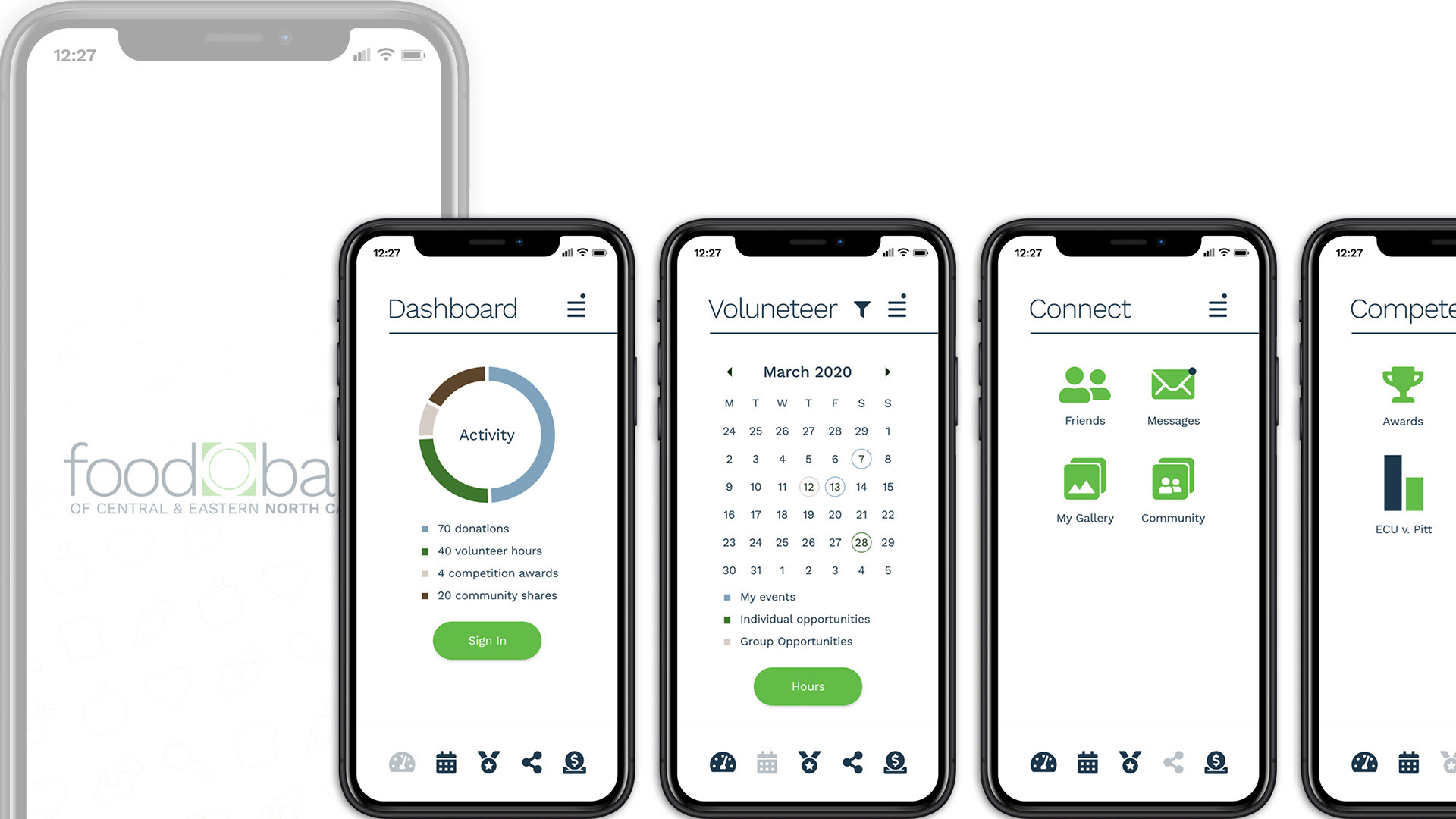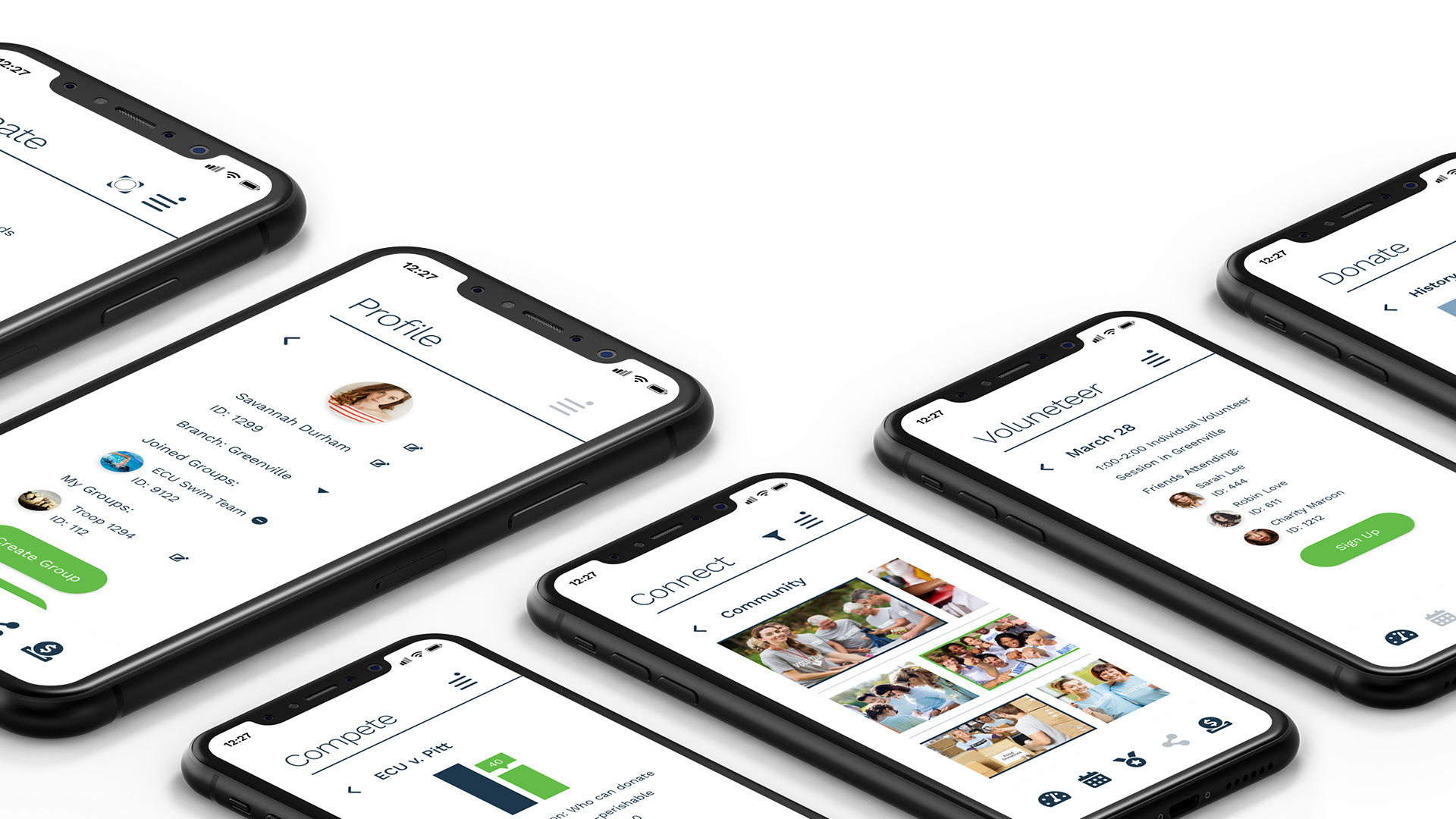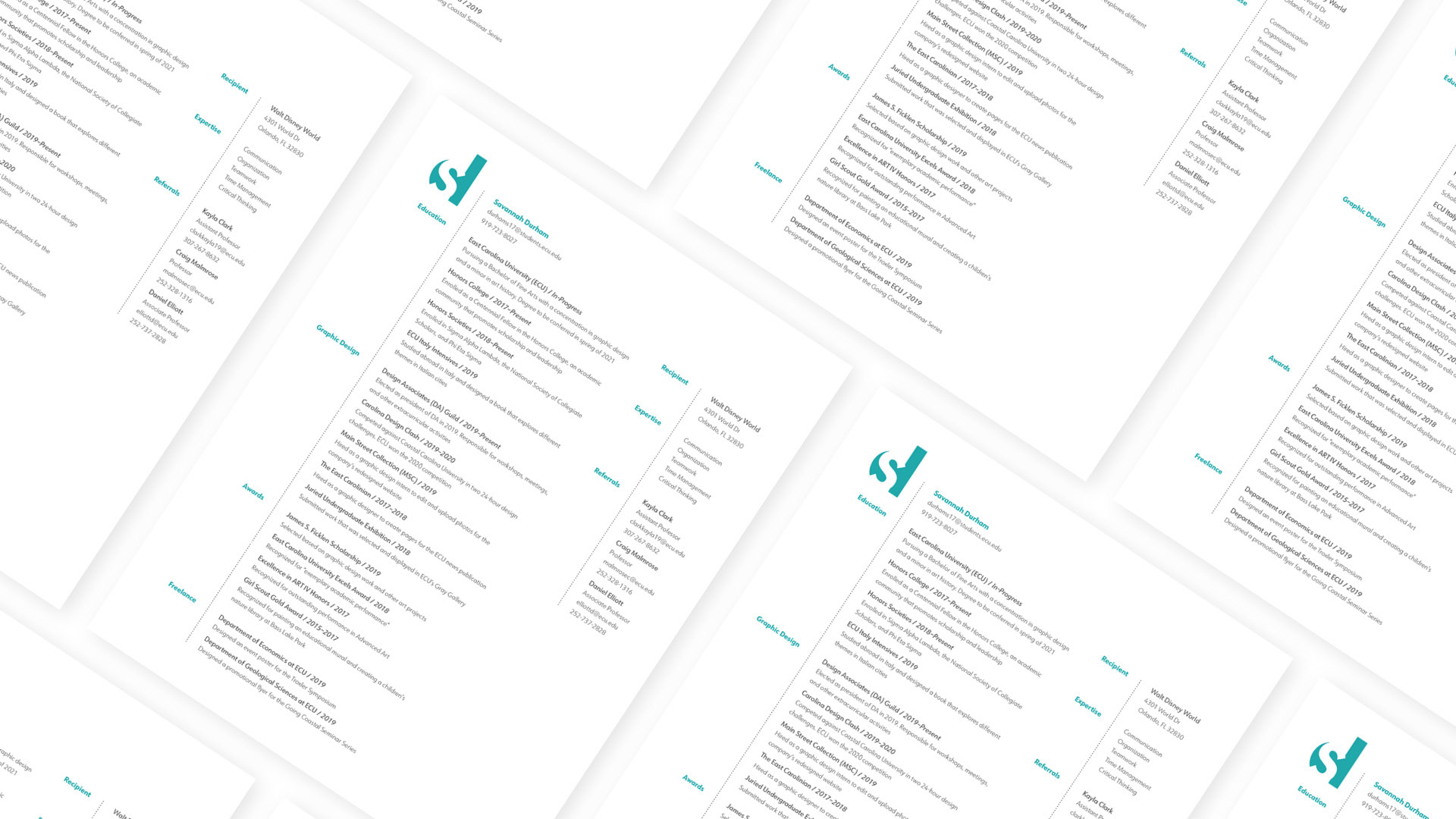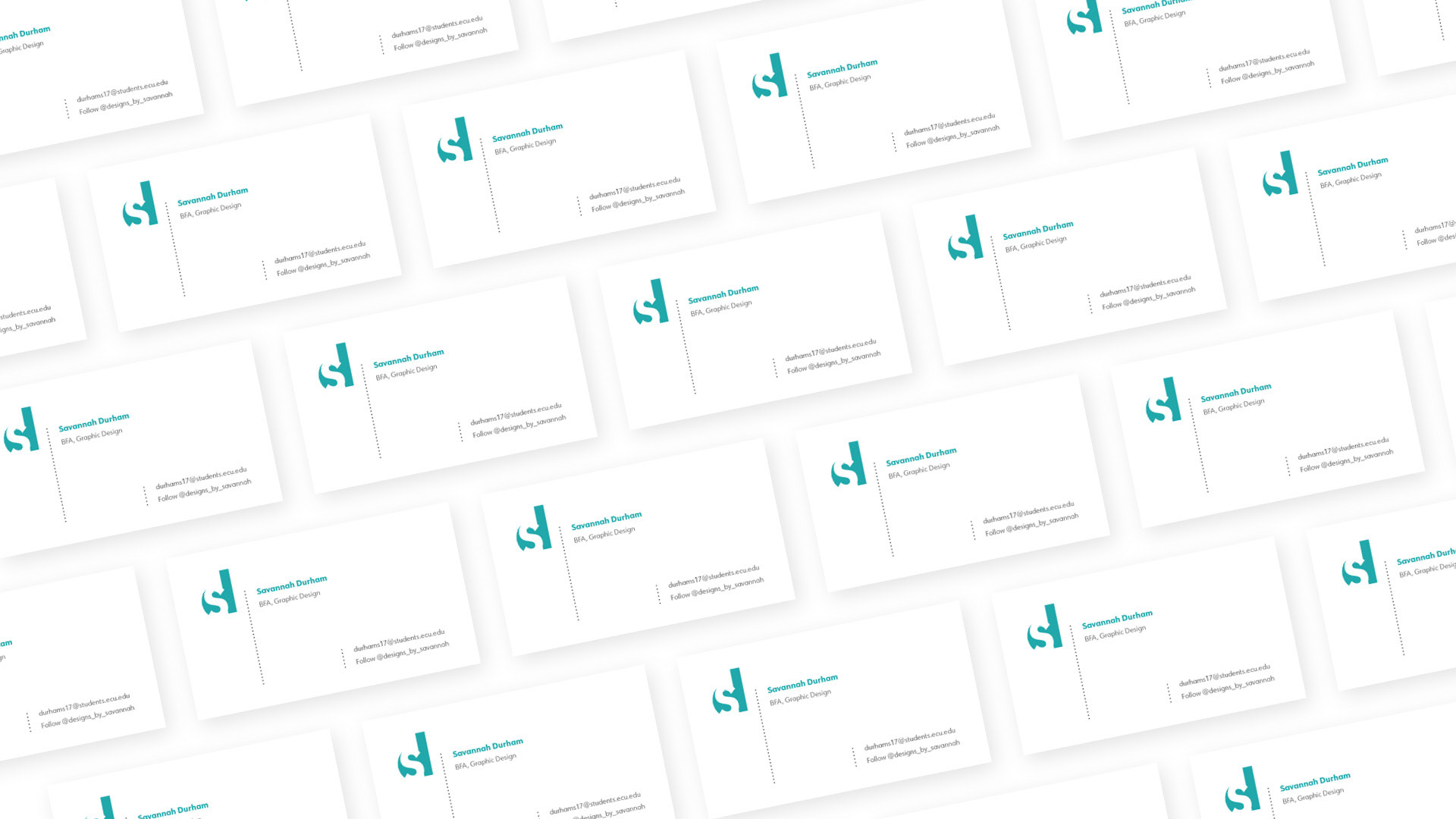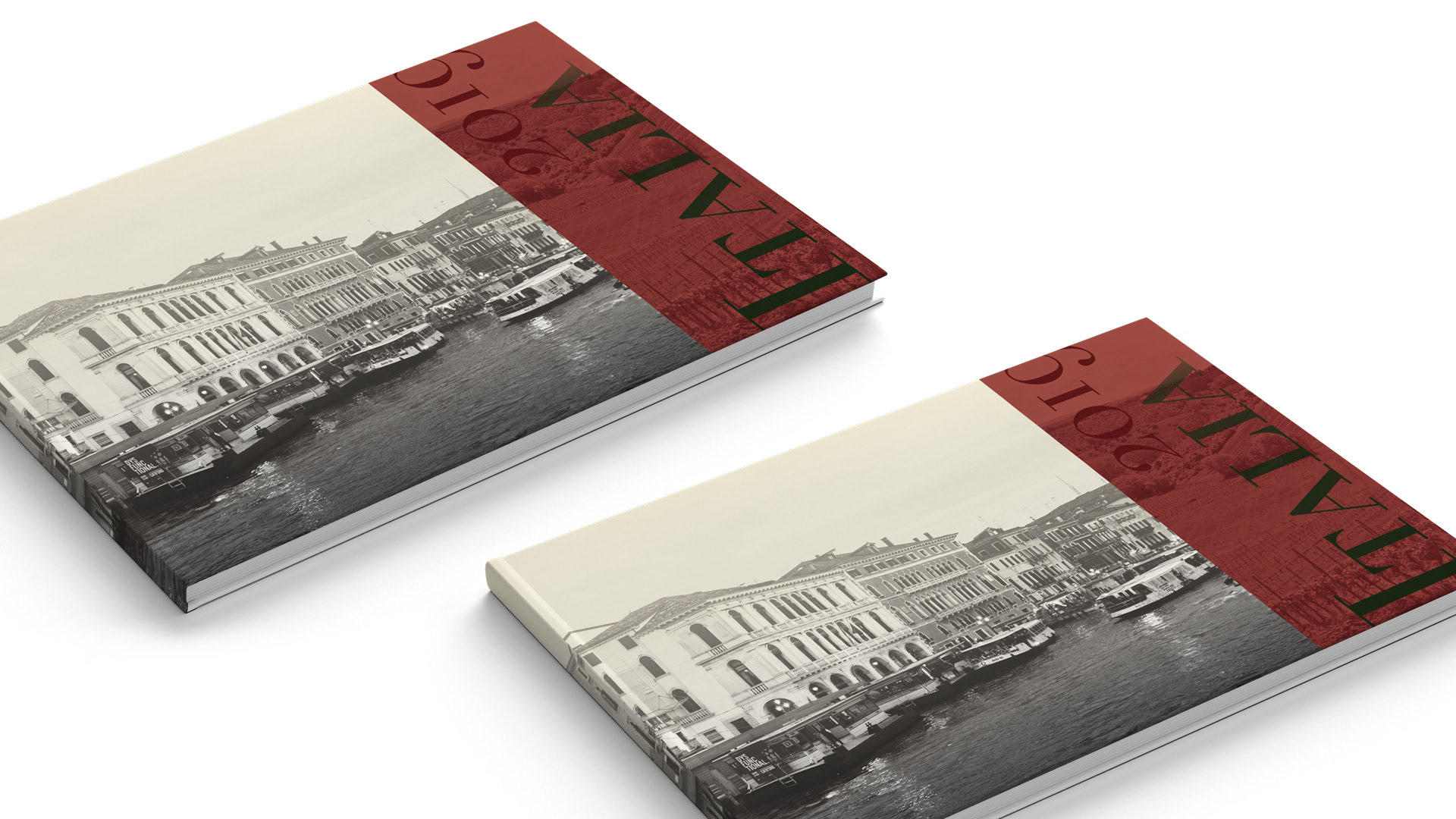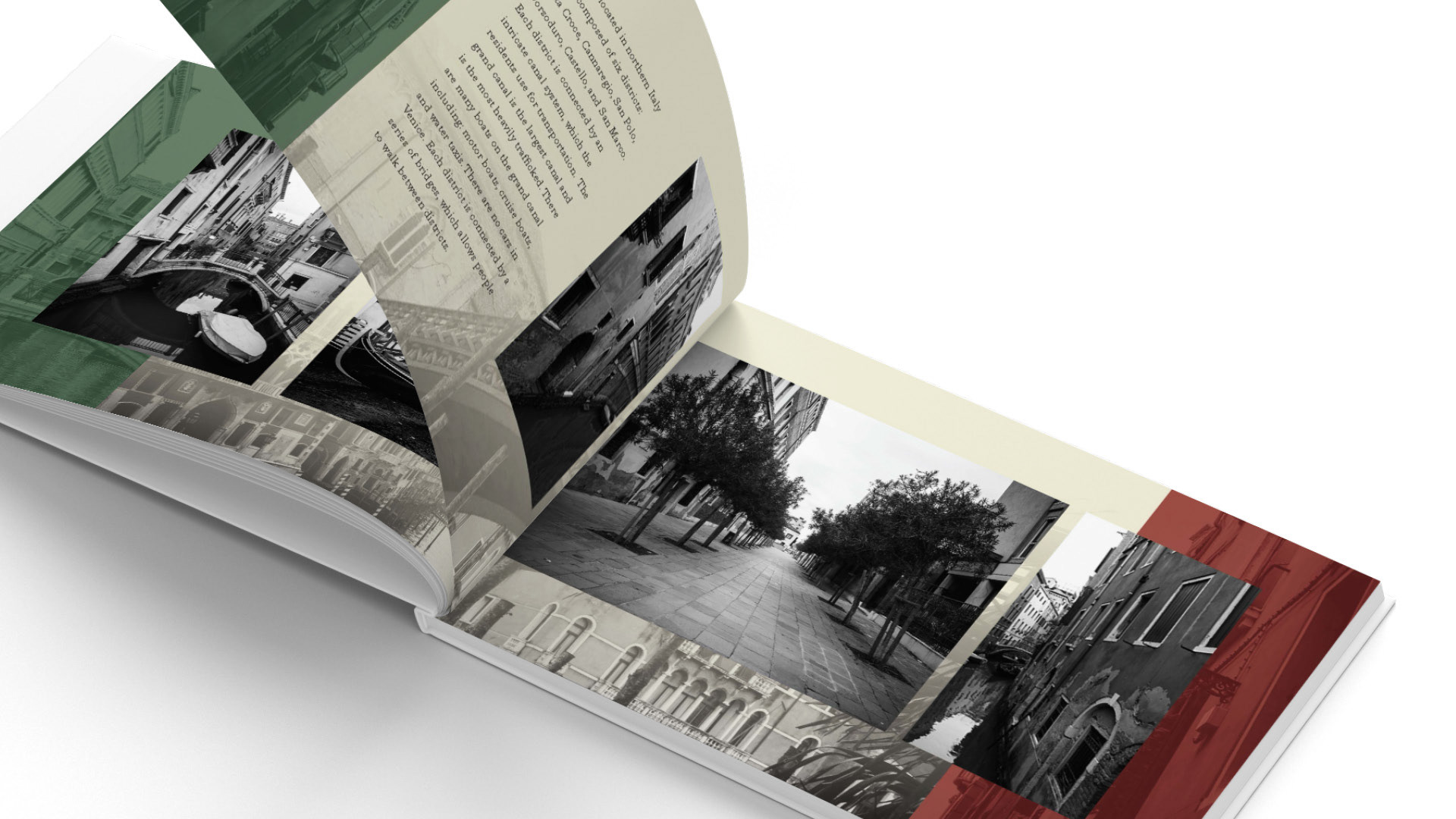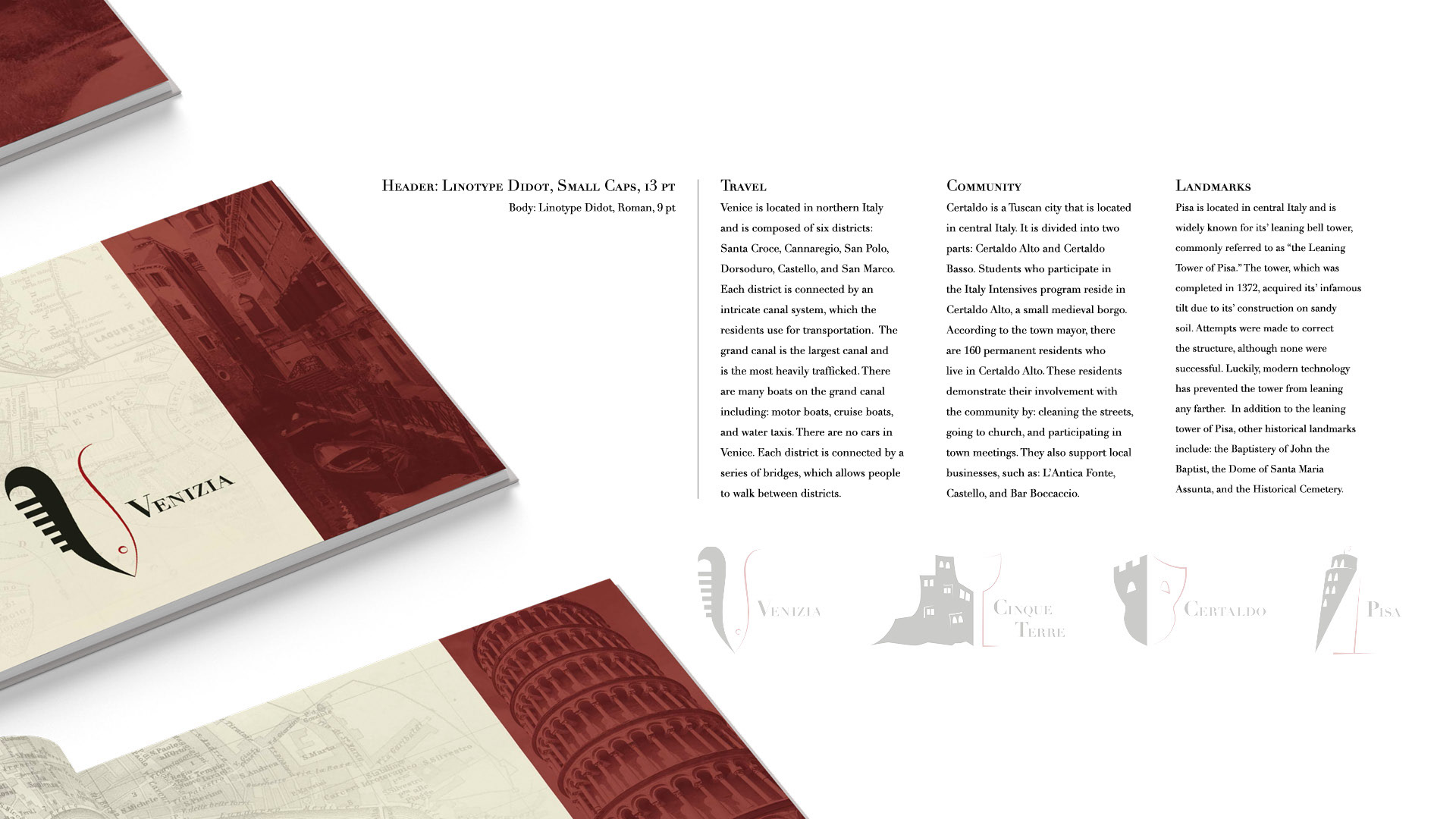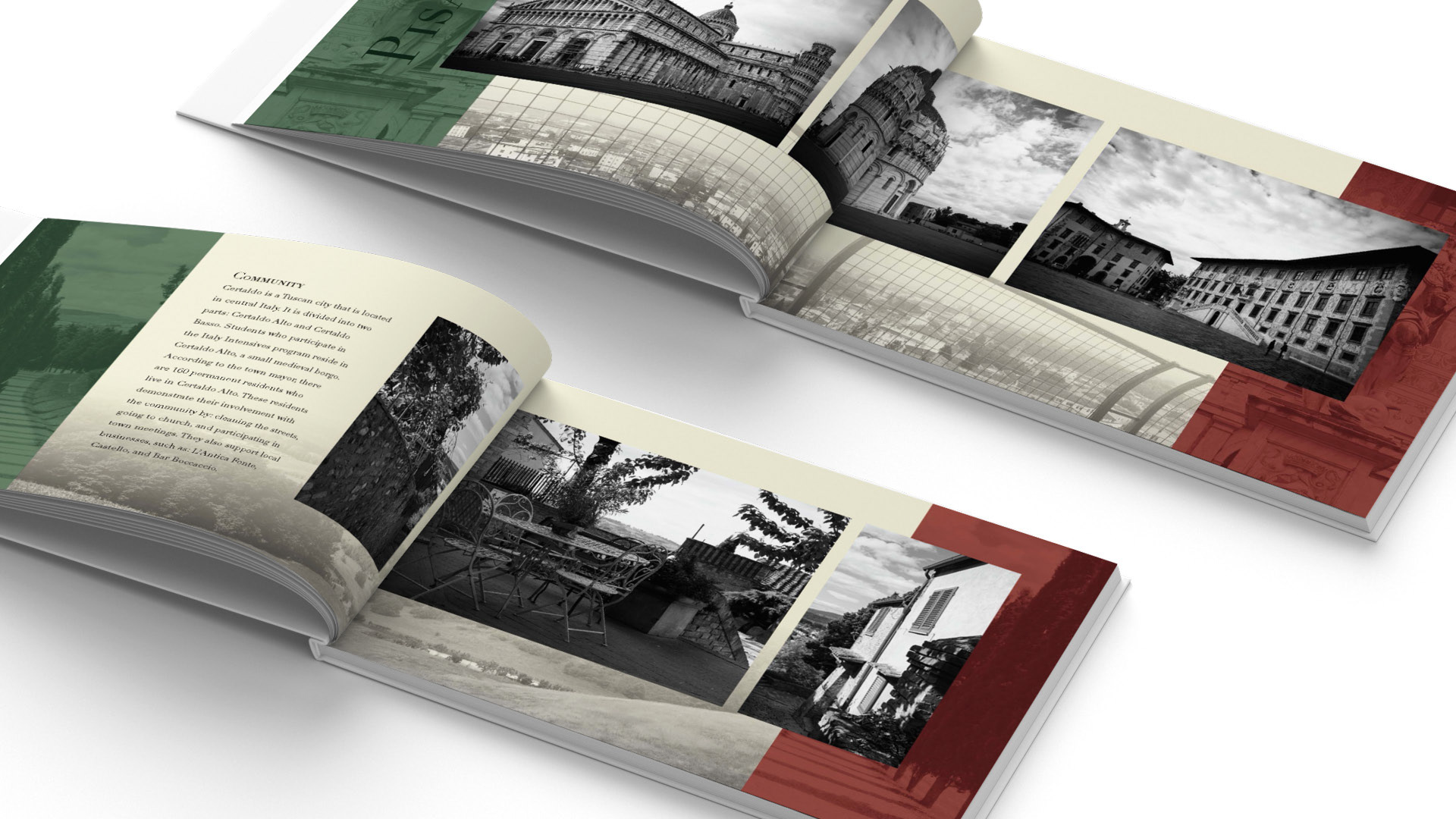 Hi! My name is Savannah Durham and I am very passionate about graphic design. As a designer, my goal is to exceed the expectations of my clients. I am hard working and I am always eager to learn something new. In my career so far, I have had experience in print design, as well as web and mobile design. I am particularly interested in branding and packaging. I love creating three-dimensional objects that function in the physical world. I also enjoy designing visual identity systems. By creating new systems, I hope to further the growth of small businesses.
As a designer, I conduct a vast amount of research. I am constantly learning about my clients, as well as the fields that they work in. In order to achieve the best design possible, I generate many digital and hand drawn sketches. Typically, I create a mood board which allows me to explore different elements such as color, typography, and iconography. I also create a variety of layouts, designing many possibilities for my client to choose from. As a whole, my process is iterative. Each concept undergoes numerous revisions, which allows me to select a well-thought-out solution. I am very critical of my work, and I value positive and negative feedback.
My work is not driven by self-expression; the client always comes first. While I design with the client's best interests in mind, I try to infuse a unique sense of creativity that reflects my own style. Generally, my work is comprised of a warm, organic color palette. I use different typefaces in each project, and I try to incorporate a variety of layers. I also enjoy the use of images; much of my work contains photographs and two-dimensional graphics. Overall, my designs are very structured. I strive for clarity and precision, which is why I use a grid system in all of my projects. 
As a whole, my work is conceptual. Although each project is entirely different, there are reoccurring themes throughout my work. For instance, I tend to gravitate towards patriotism, community, and travel. I also use nature as a source of inspiration. Nevertheless, I am willing to adjust these themes based on my client's expectations. I am flexible, and I am always eager to explore new possibilities.
As a designer, I am extremely diligent. I am capable of working on a team, and I have great confidence in my leadership abilities. During my time at East Carolina University (ECU), I was elected as president of the Design Associates. As president, I learned how to communicate with a large group of people. In addition, I learned the importance of delegation and how to organize group events. While at ECU, I was also given the opportunity to participate in the Carolina Design Clash, a 24-hour design challenge between East Carolina University and Coastal Carolina University. This competition strengthened my time management skills and allowed me to collaborate on two group projects. In the future, I hope to expand my skillset so that I can improve my leadership abilities as a graphic designer.
@designs_by_savannah
durhams17@students.ecu.edu
919.723.8017