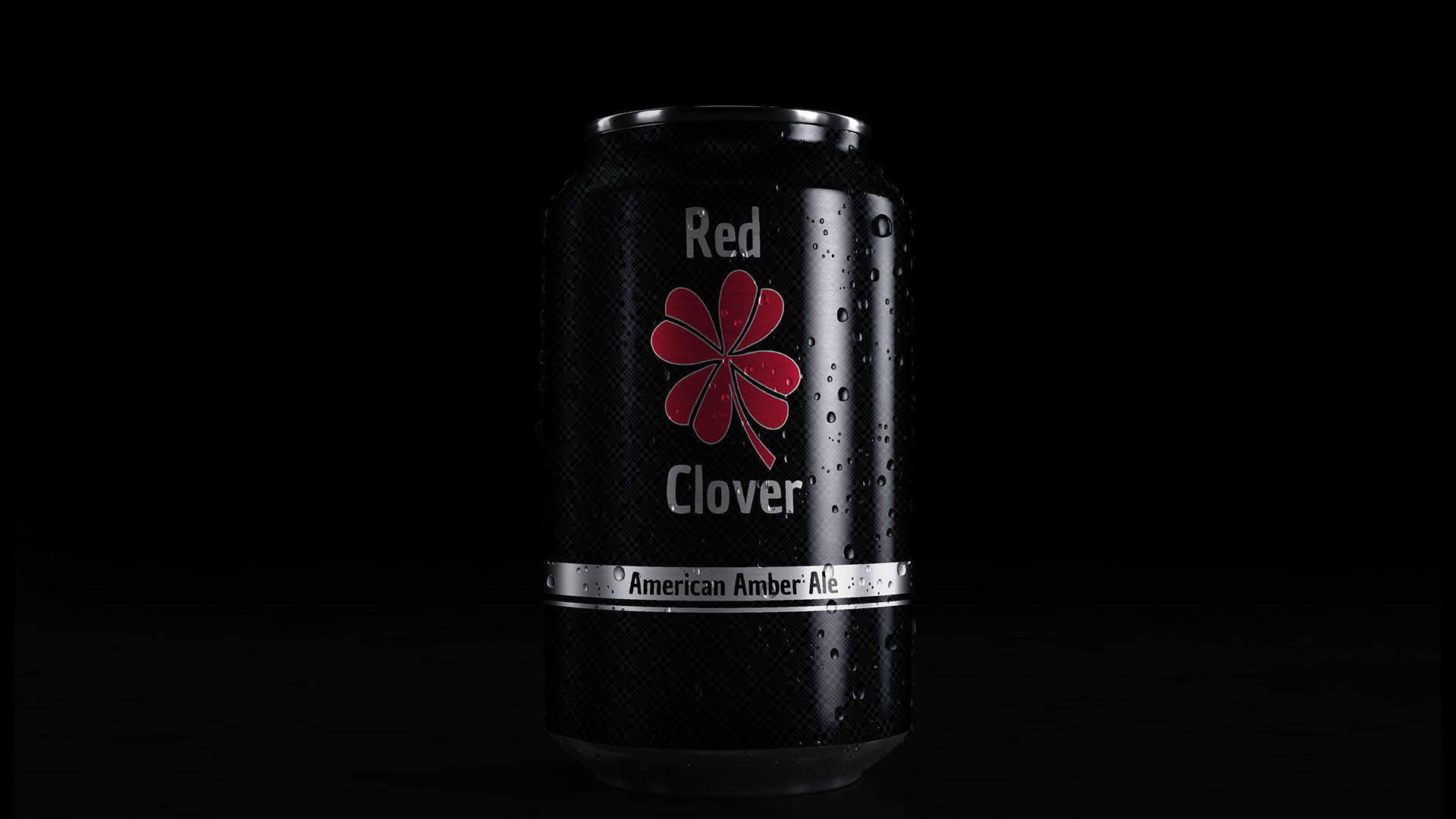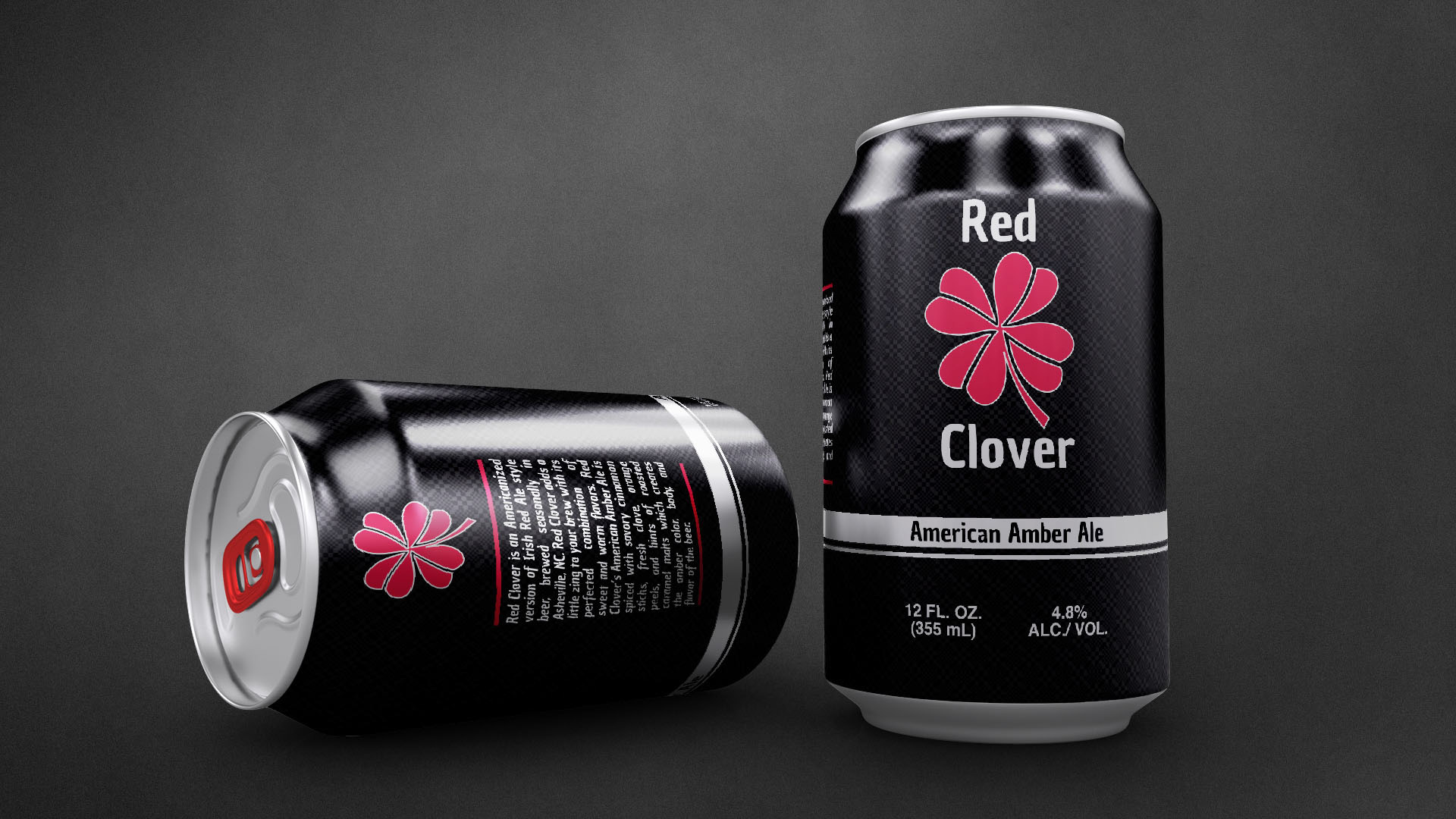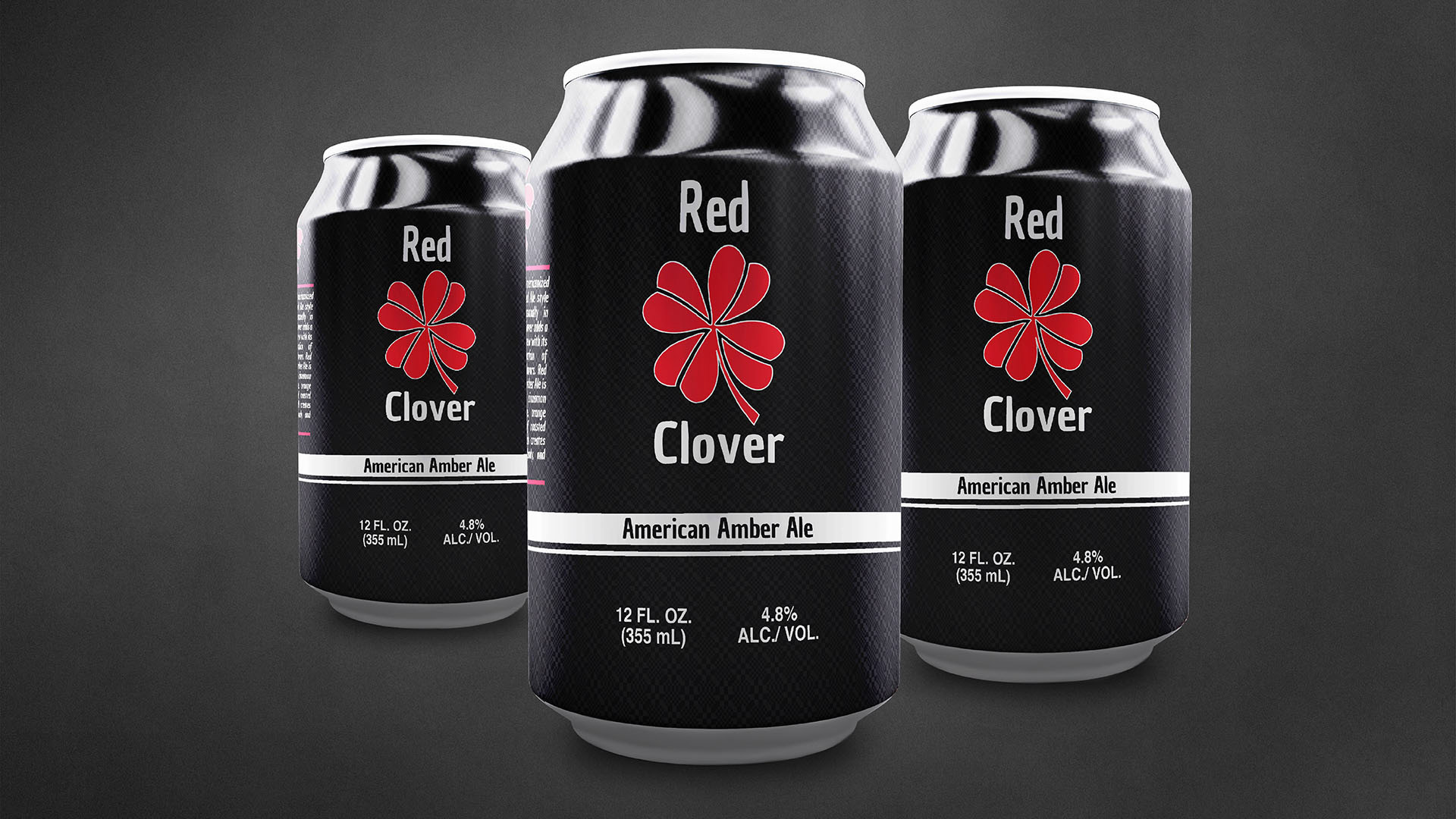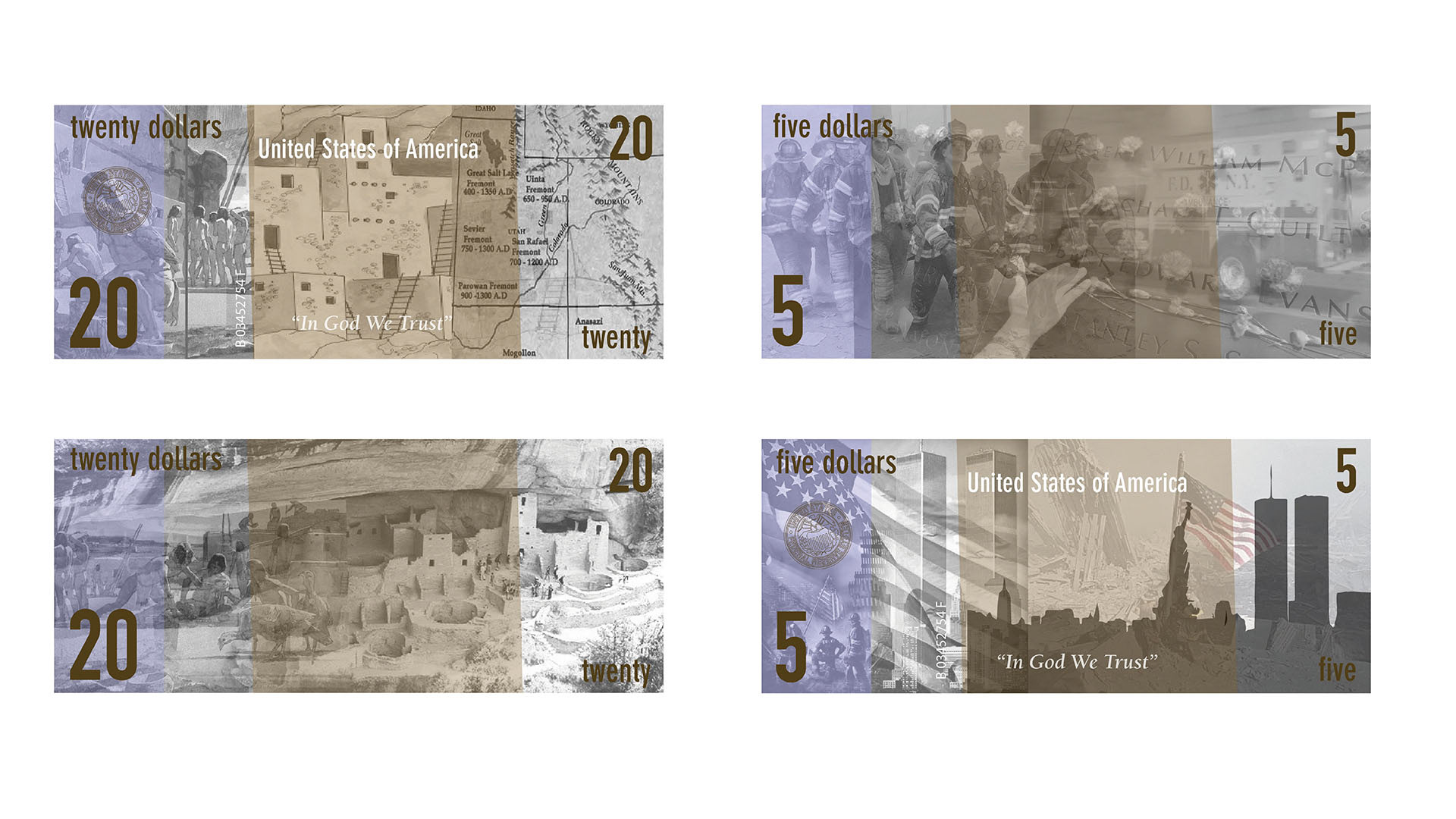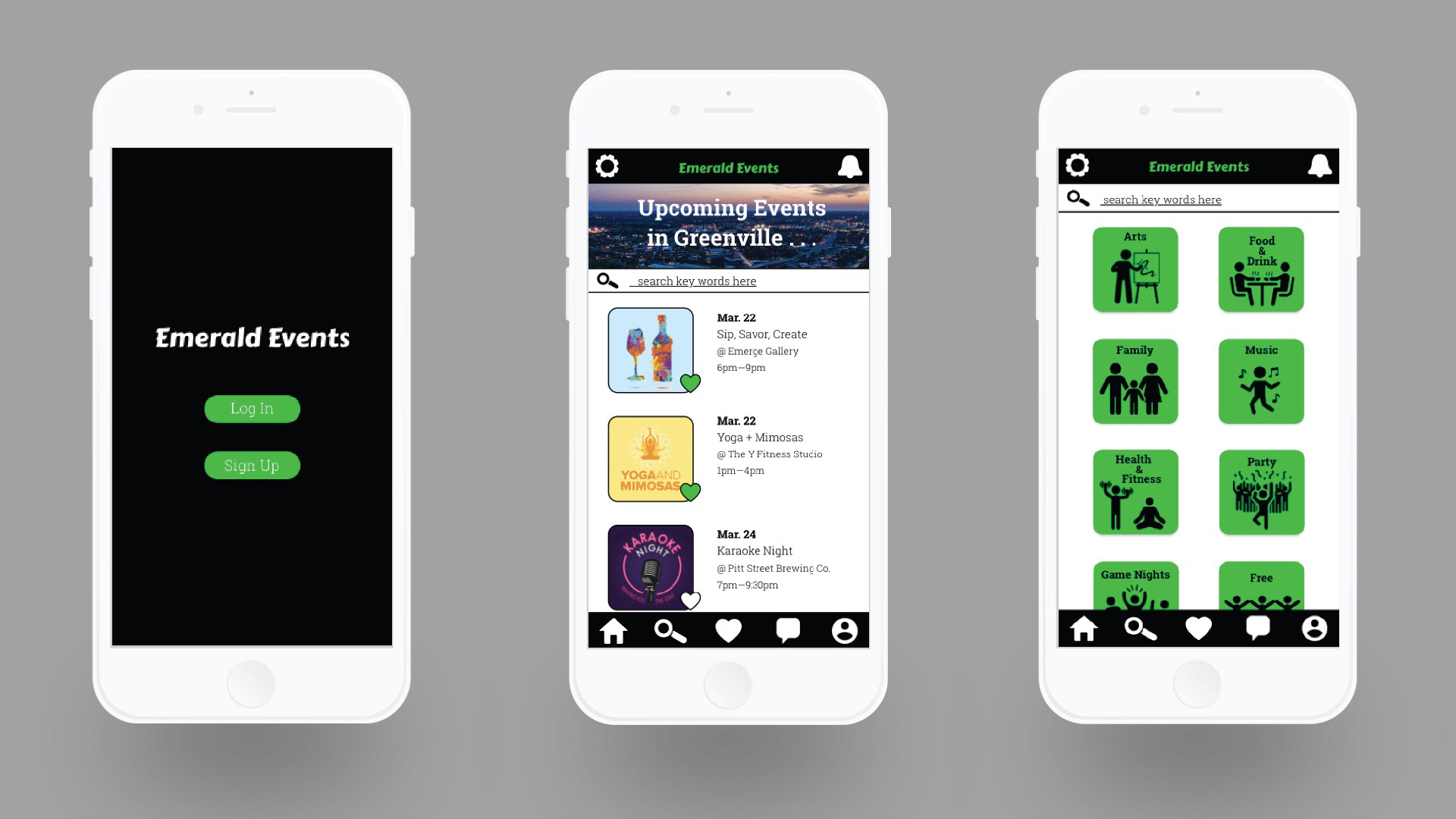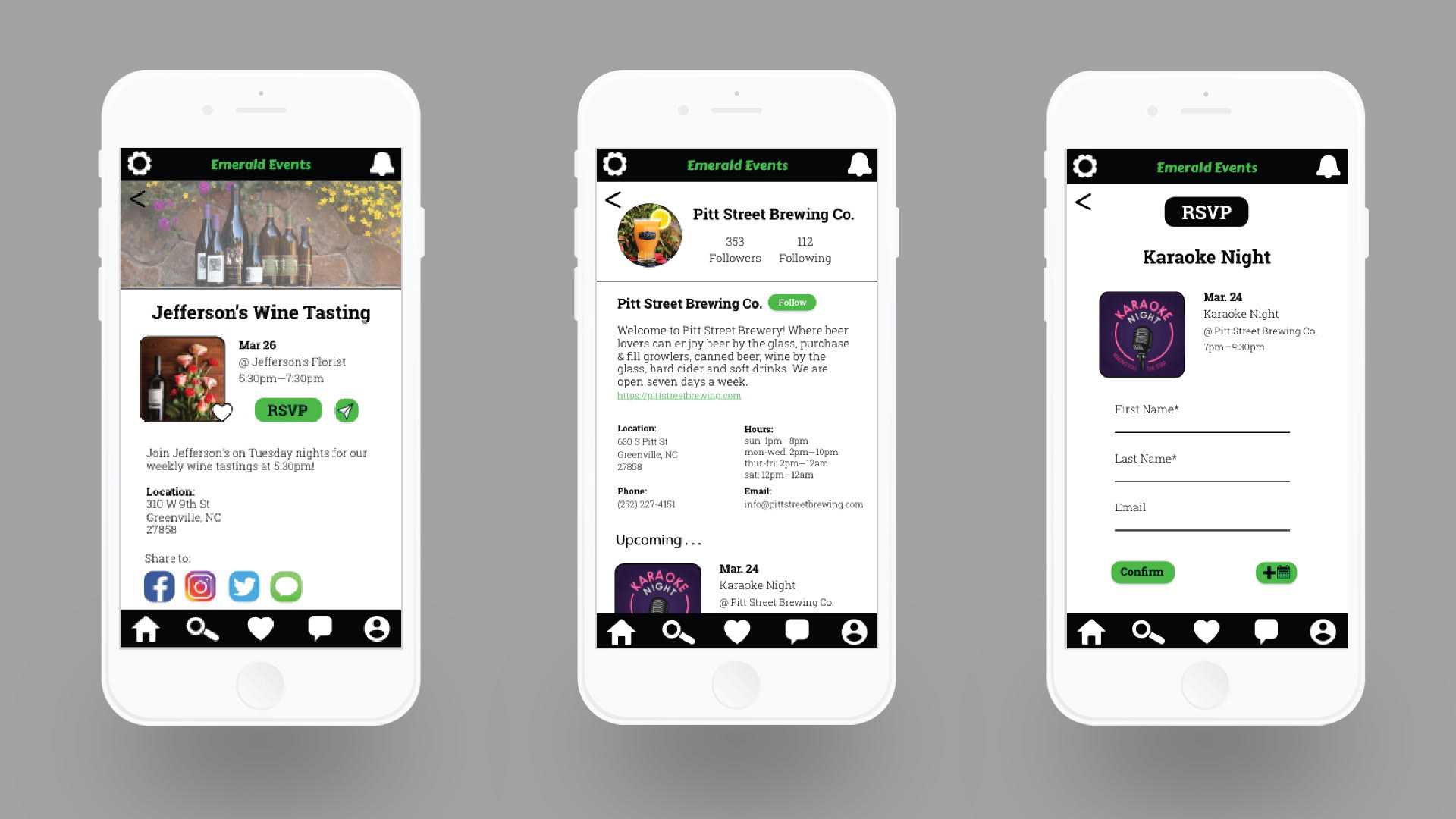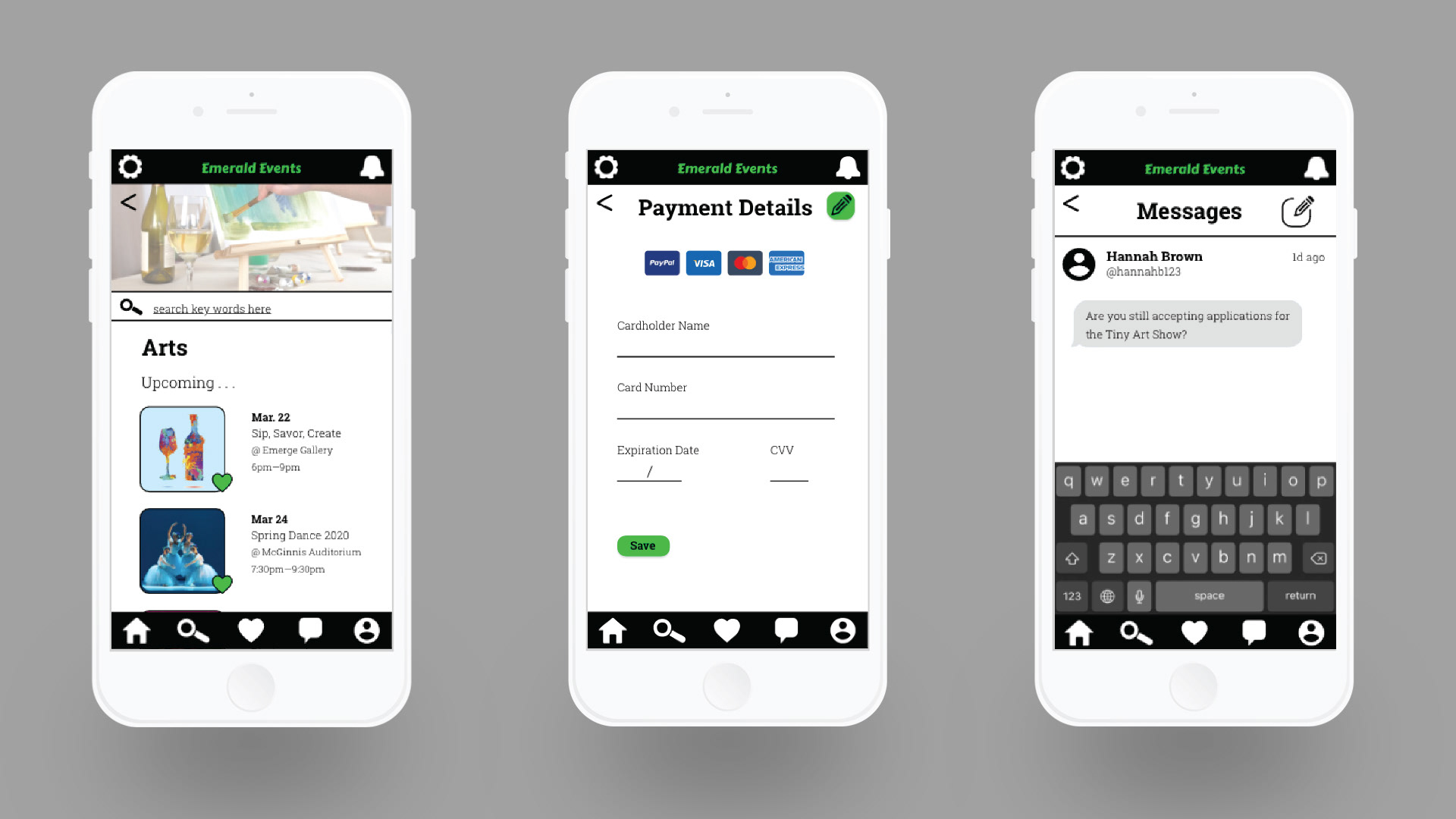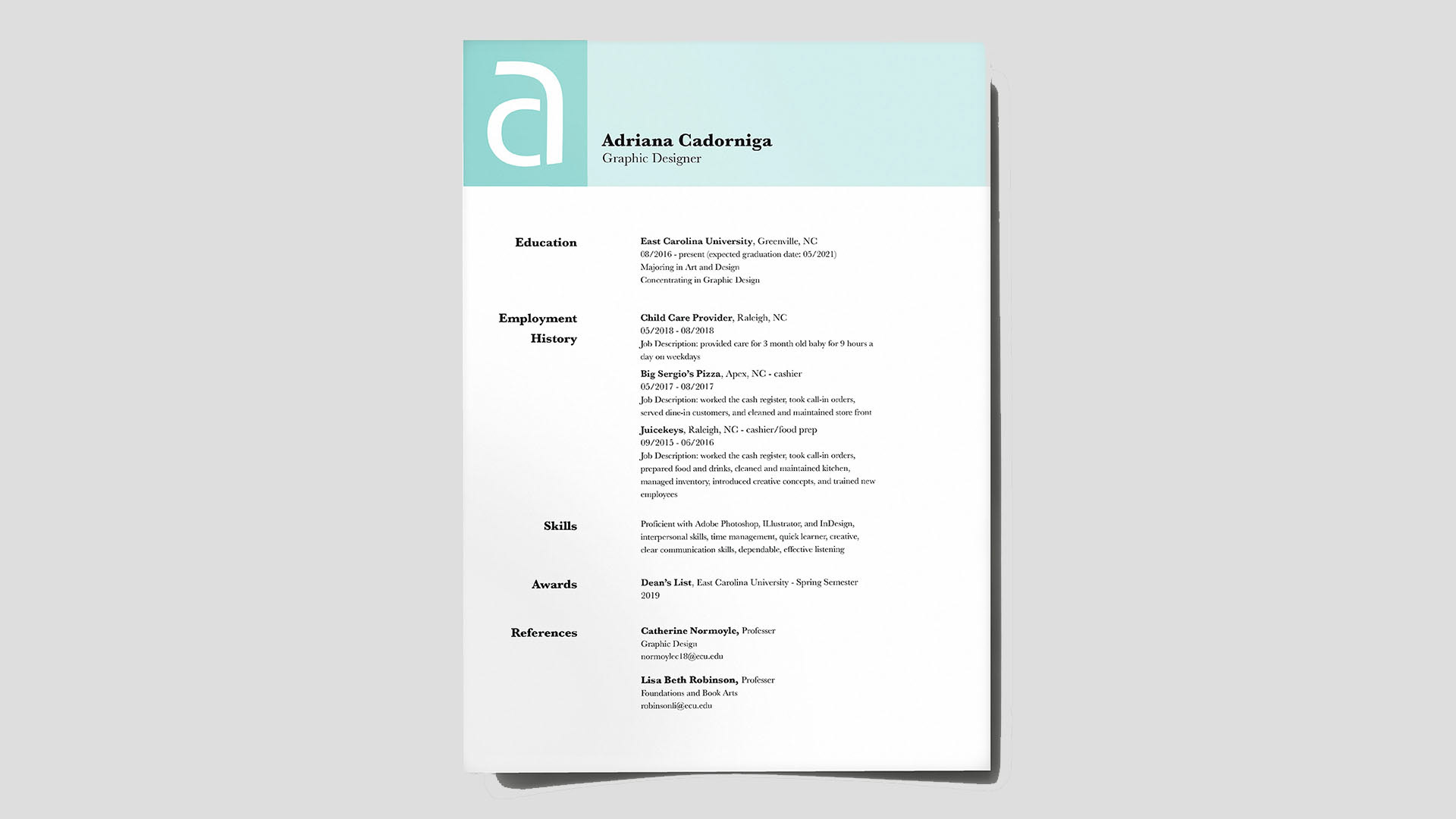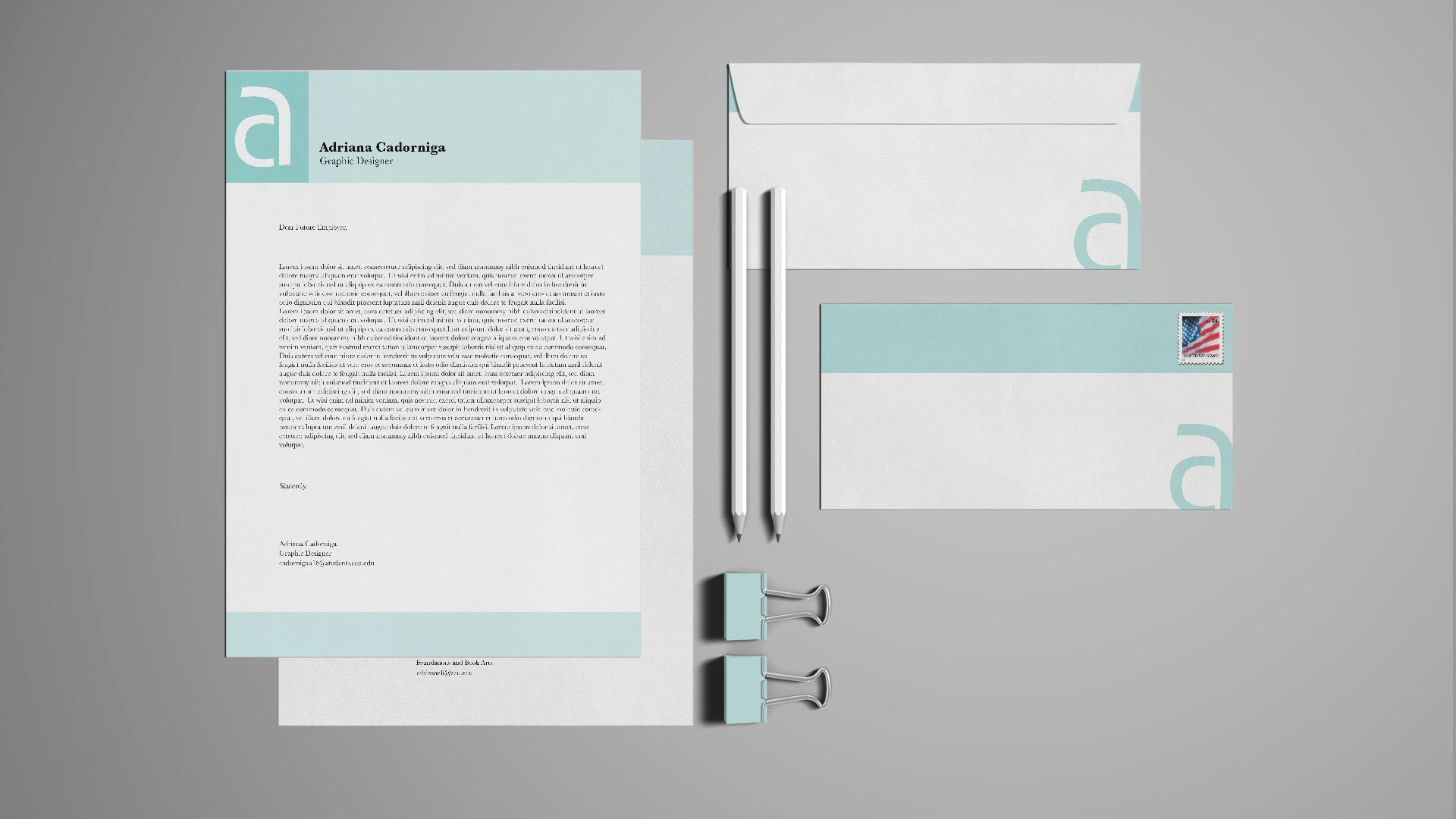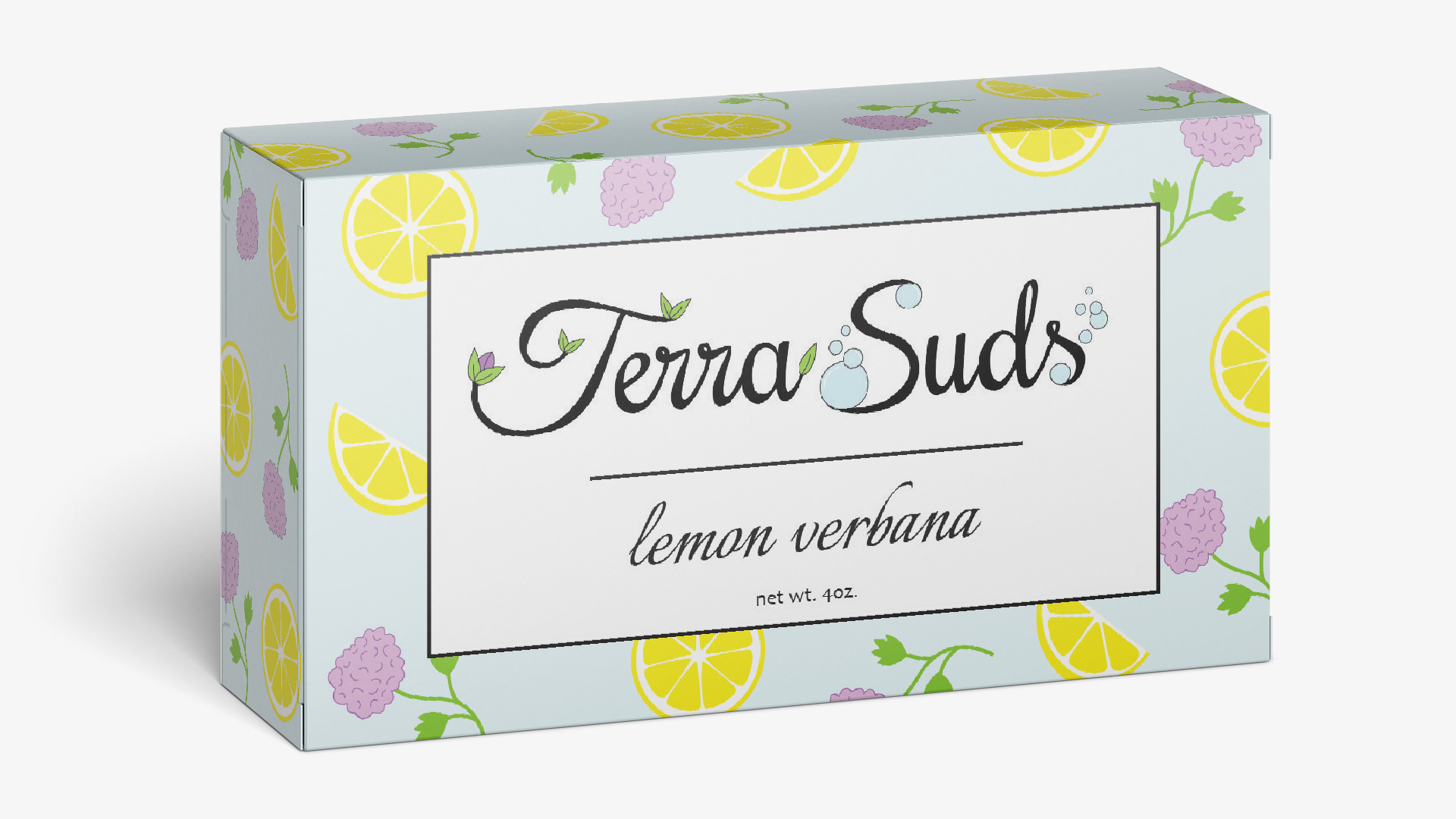 As a graphic designer I have a holistic approach that allows me to encompass a large range of designs. My design style varies from project to project. I try to push myself in different directions to challenge myself and grow as a designer. For my design process I aim at pushing each individual project the furthest it can be and creating unique and one of a kind products. My inspiration comes from the process itself and the satisfaction of bringing an idea to life. In my design process I prioritize communication and attention to detail in order to develop strong designs that communicate clearly through a balance of imagery and text. In my work I am constantly looking for things to improve and tweak. I make variations in order to reach the best solutions. Finding a balance between a logical approach and my artistic preference.
Every project is a learning experience and my desire for growth as an artist and these learning experiences inspire me to continue creating. Whether this be for graphic design specifically or art in general. At this point in my journey because I'm learning and always trying different approaches as a designer I am still developing a signature style. My work so far has been different in style and approach through using different color schemes like monochromatic versus colorful and ways of problem solving. Each design problem calls for a different solution. As a designer it is important to be able to design for many different platforms. 
As I design for different platforms I'm able to expand my way of thinking as a designer and start to see how different  processes compare to others. I think I have enjoyed the packaging/product design projects the most. It was a challenge to learn how to approach three dimensional versus flat design. It was satisfying being able to see my design in physical form. The goal for my work as a collection is to be able to showcase my range and how many applications it could have. 
@artsyxadri
cadornigaa16@students.ecu.edu