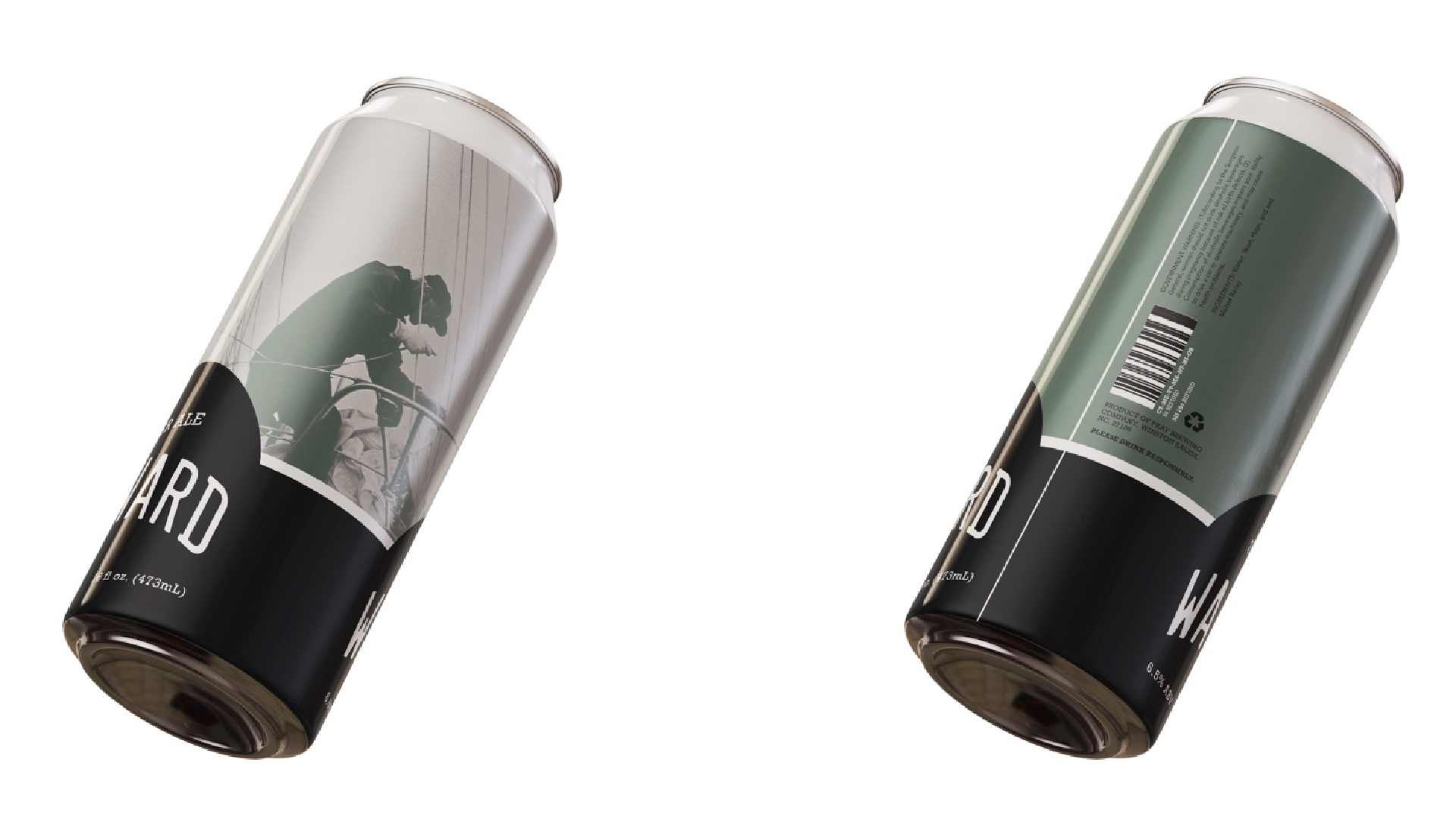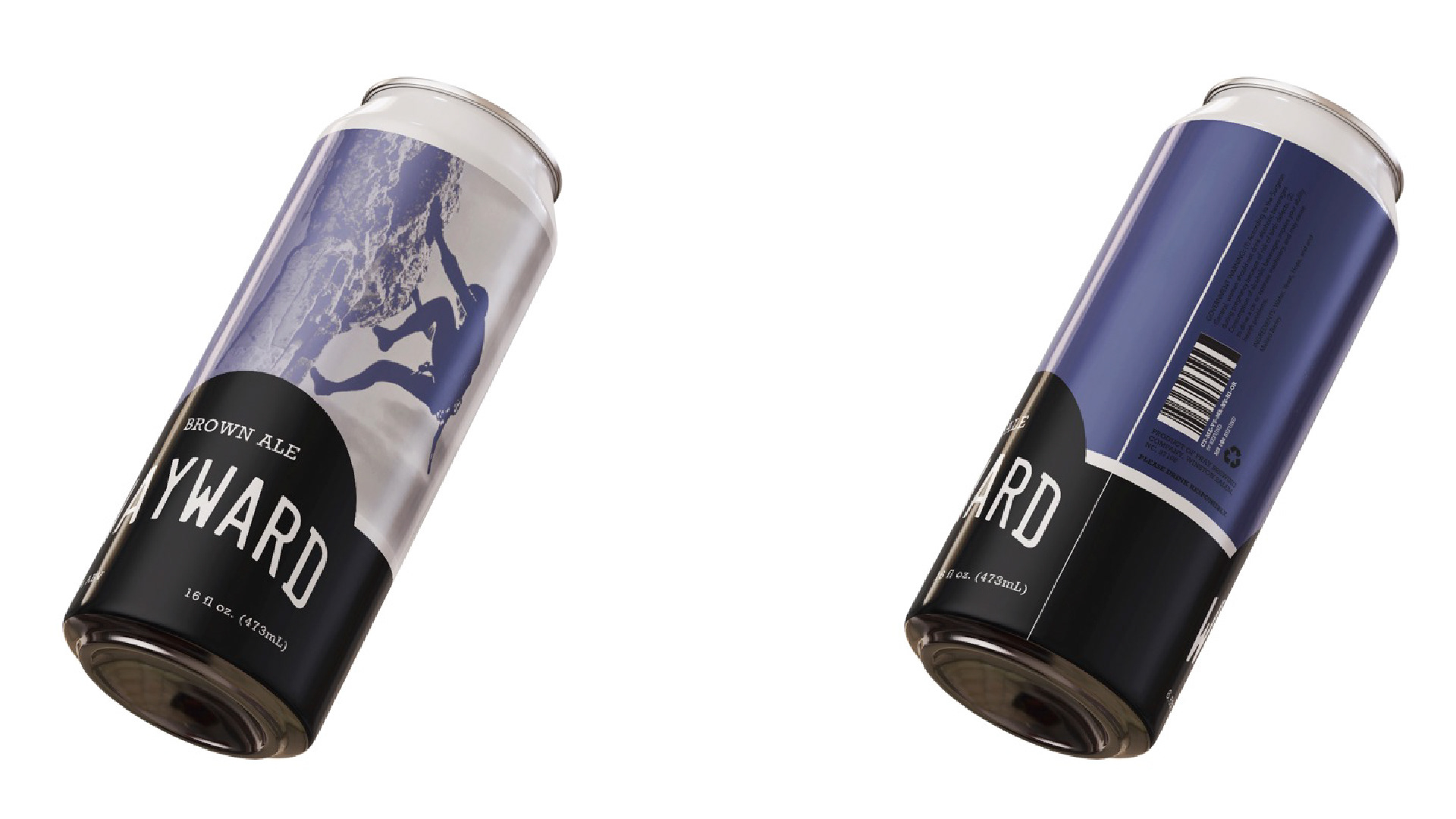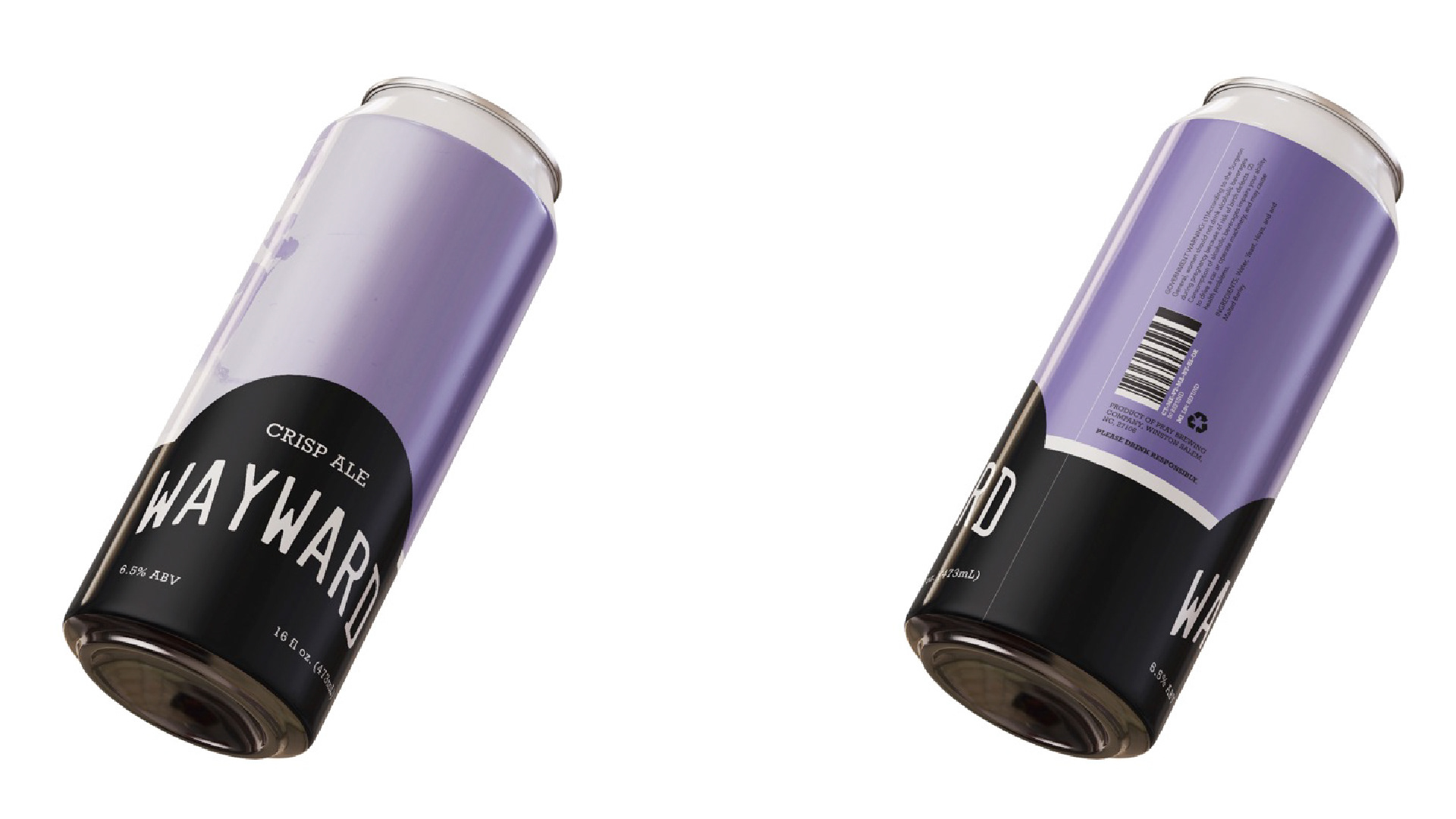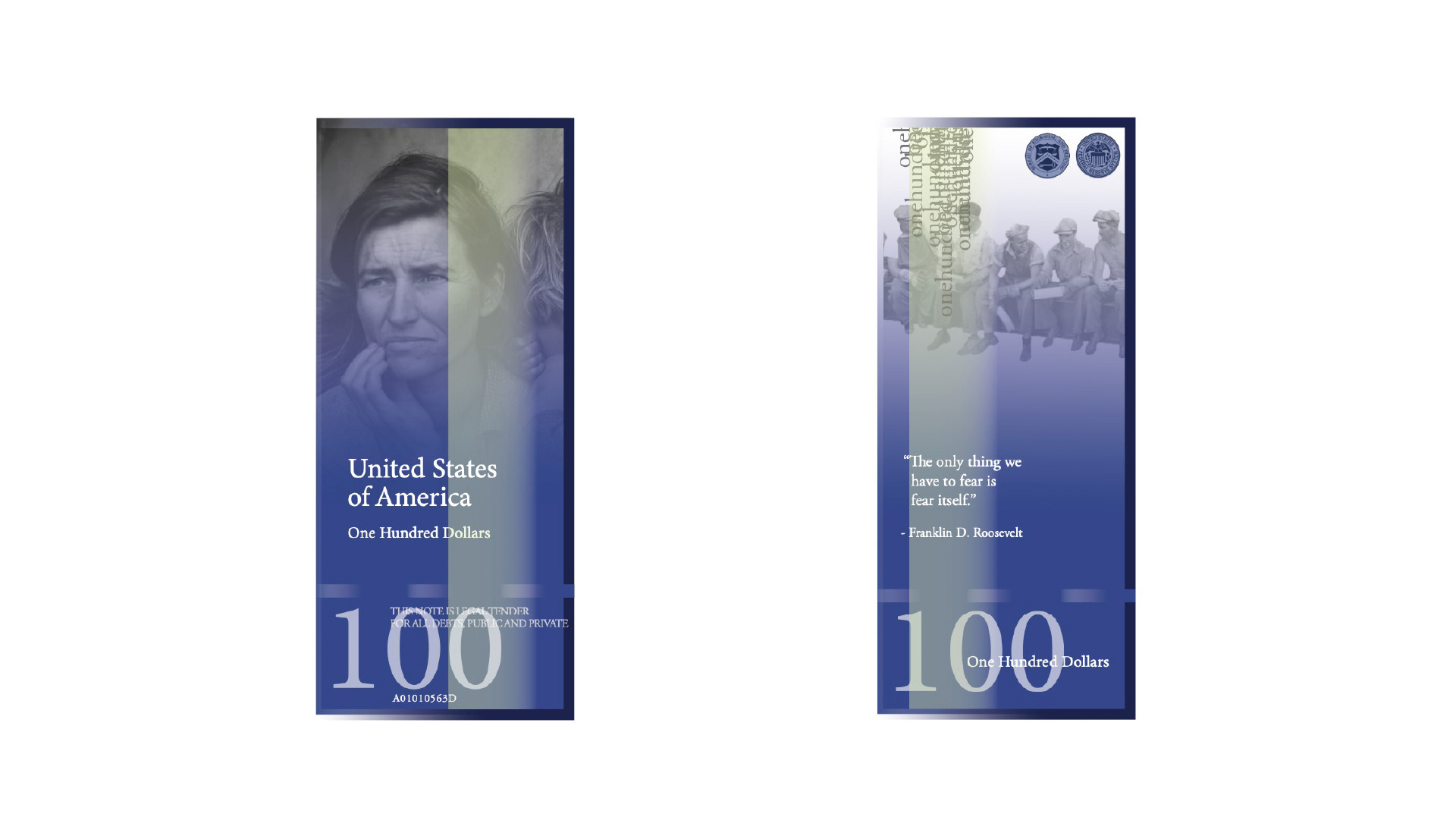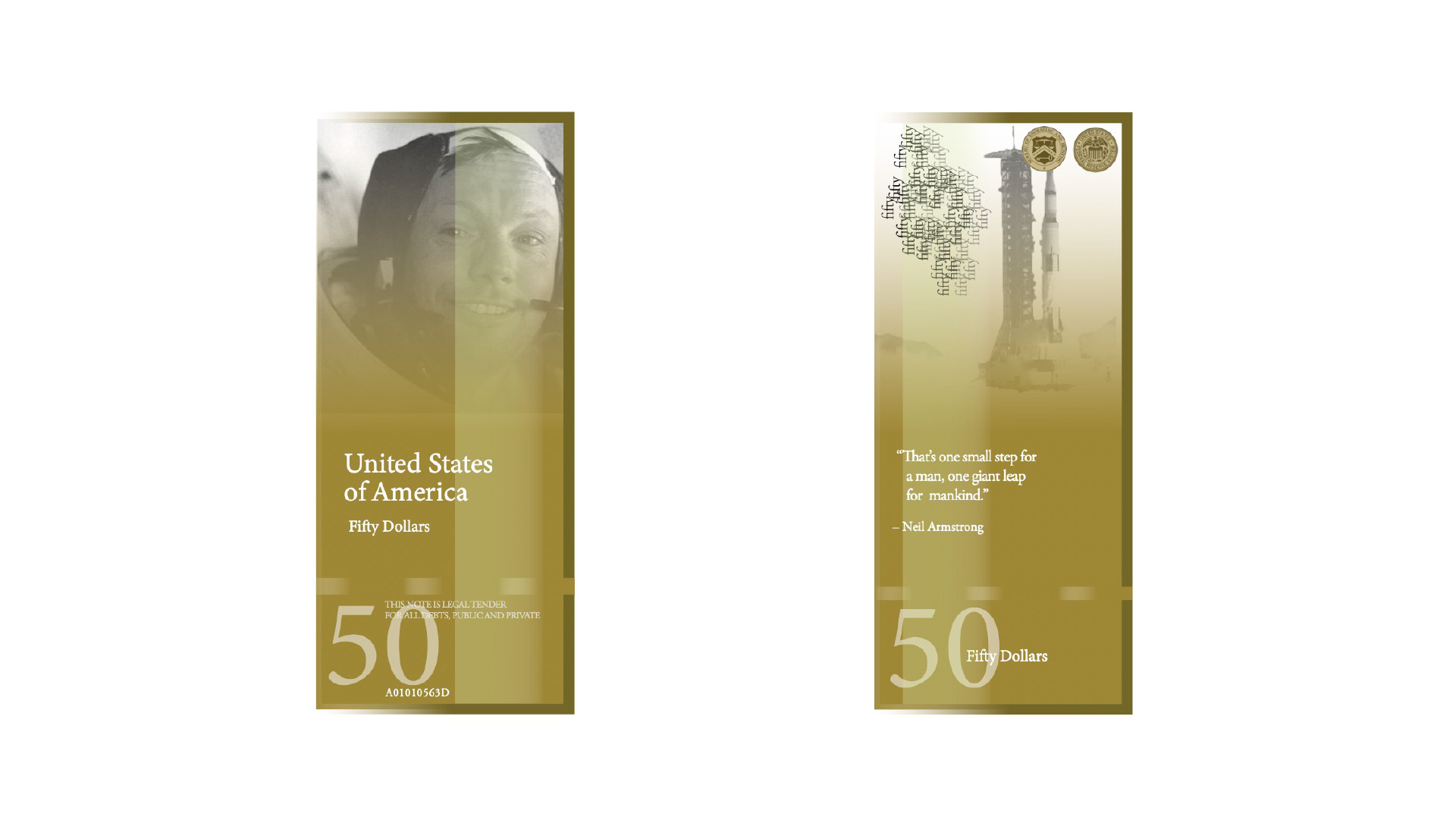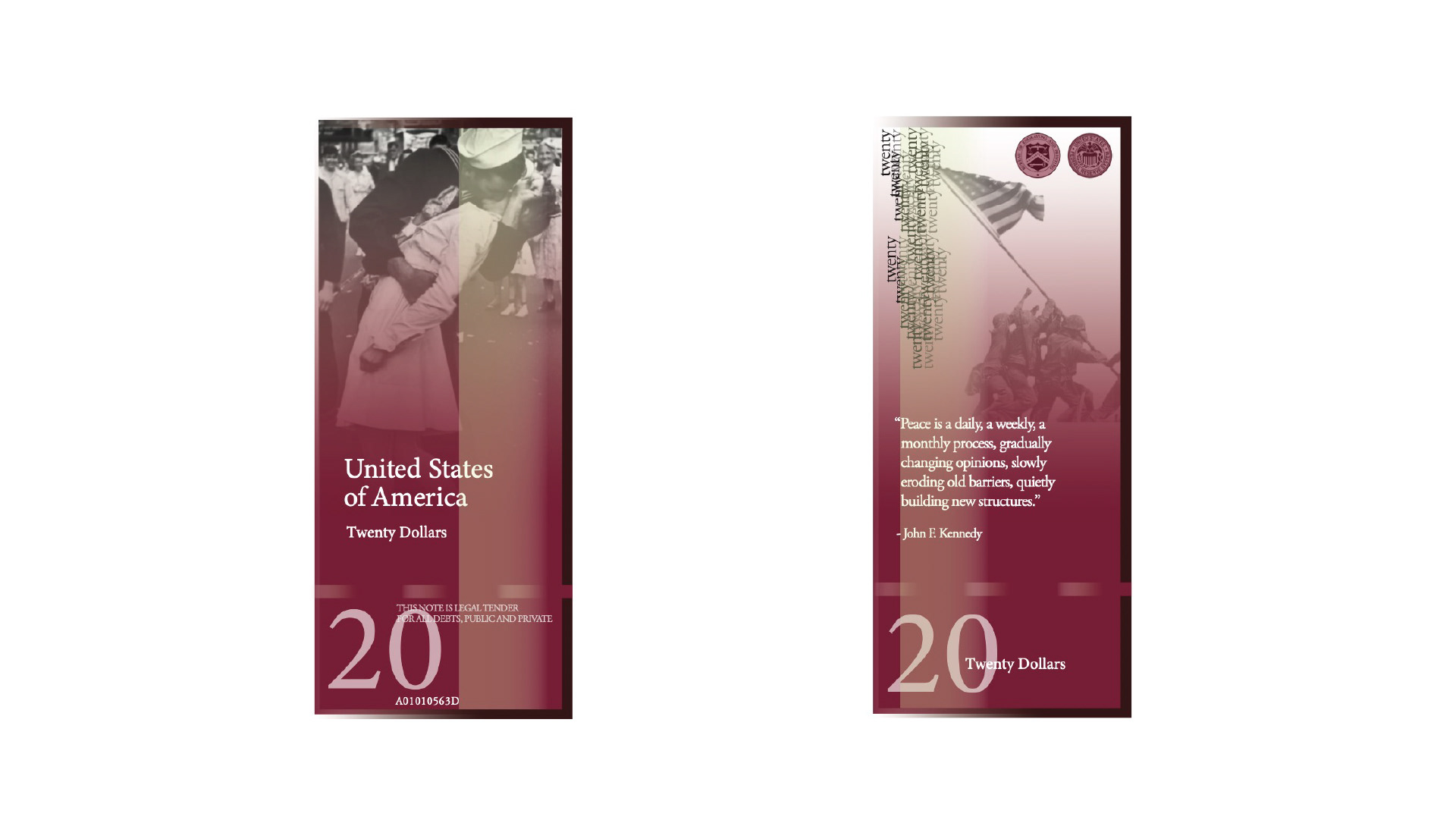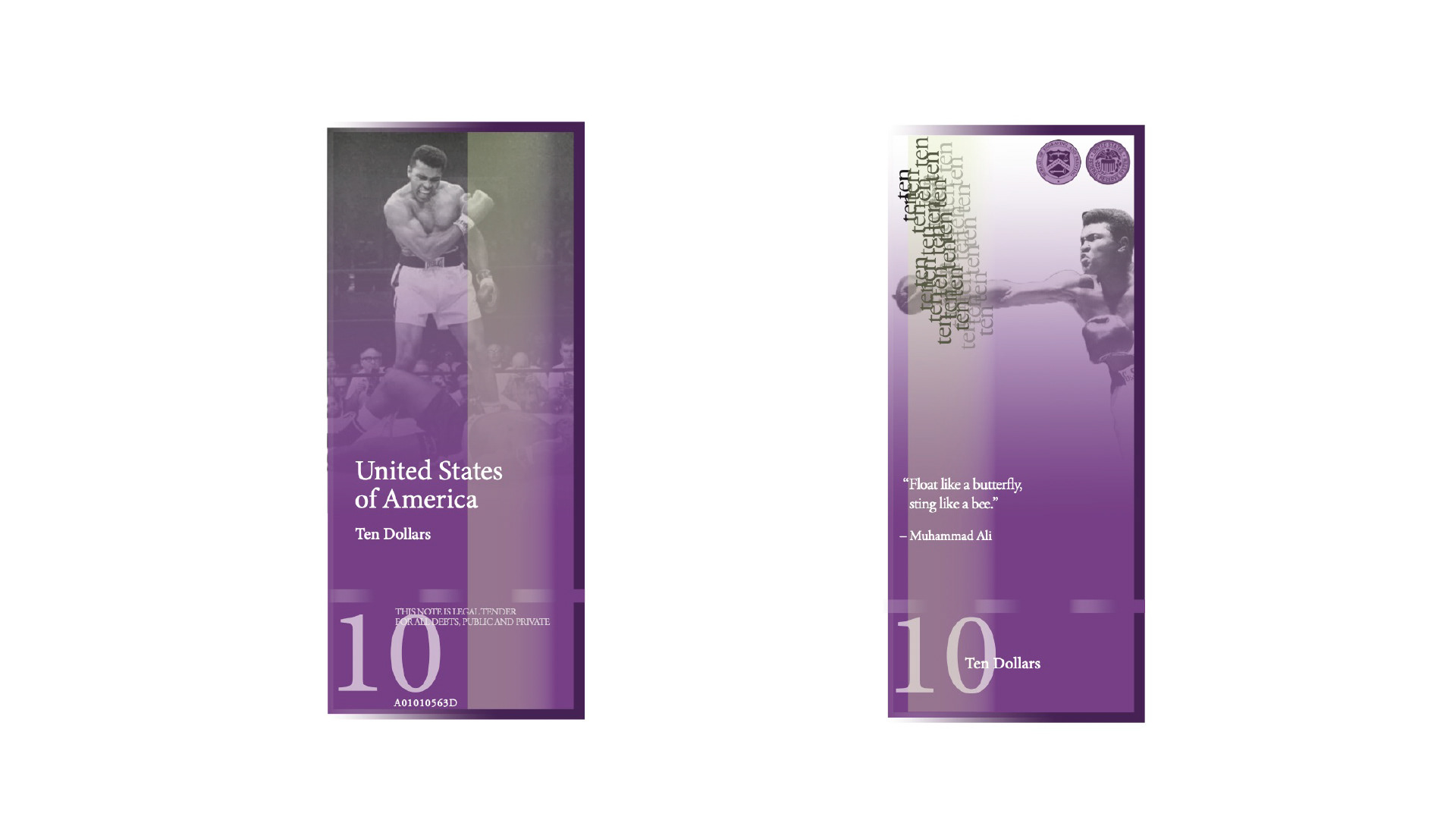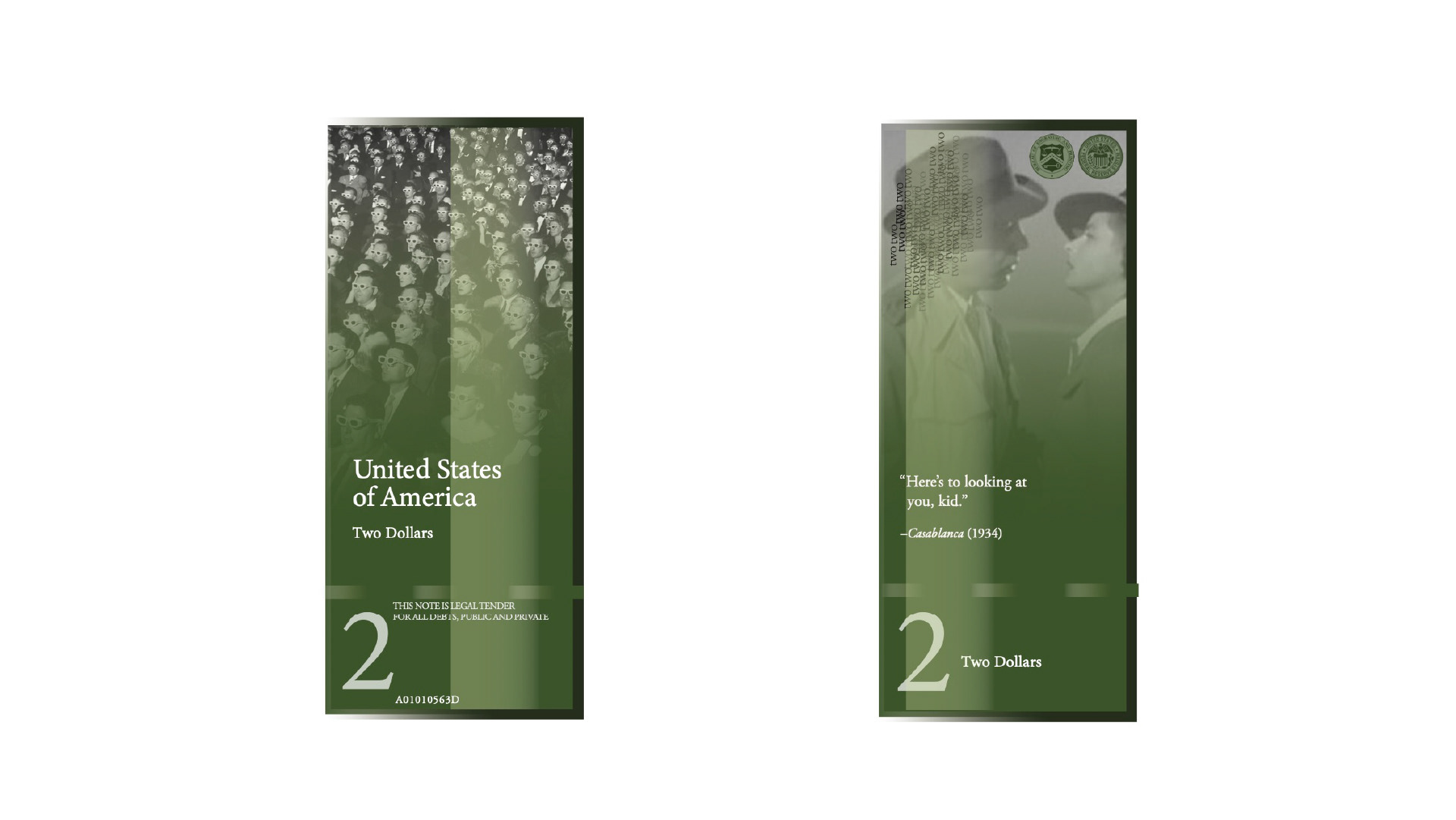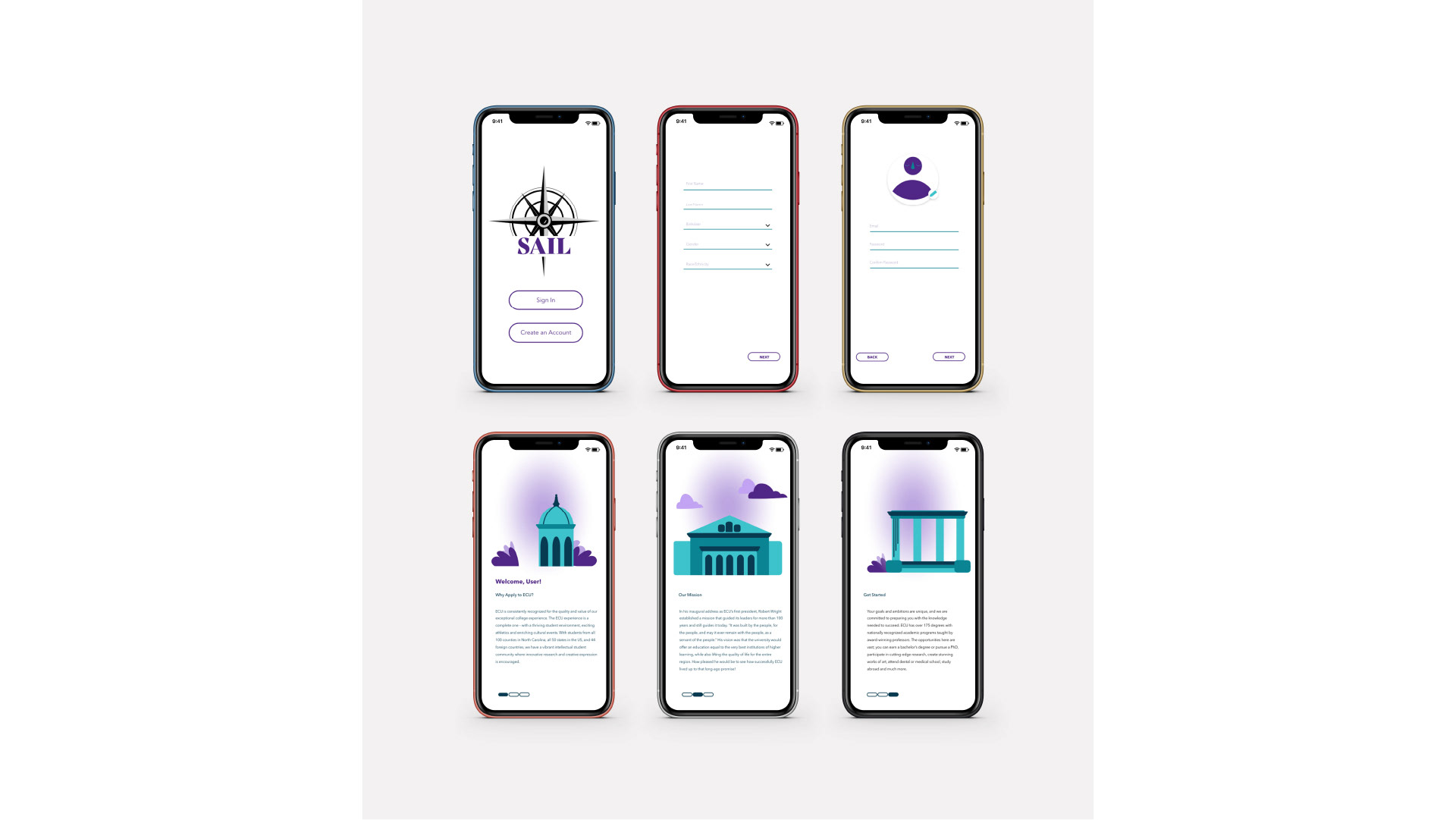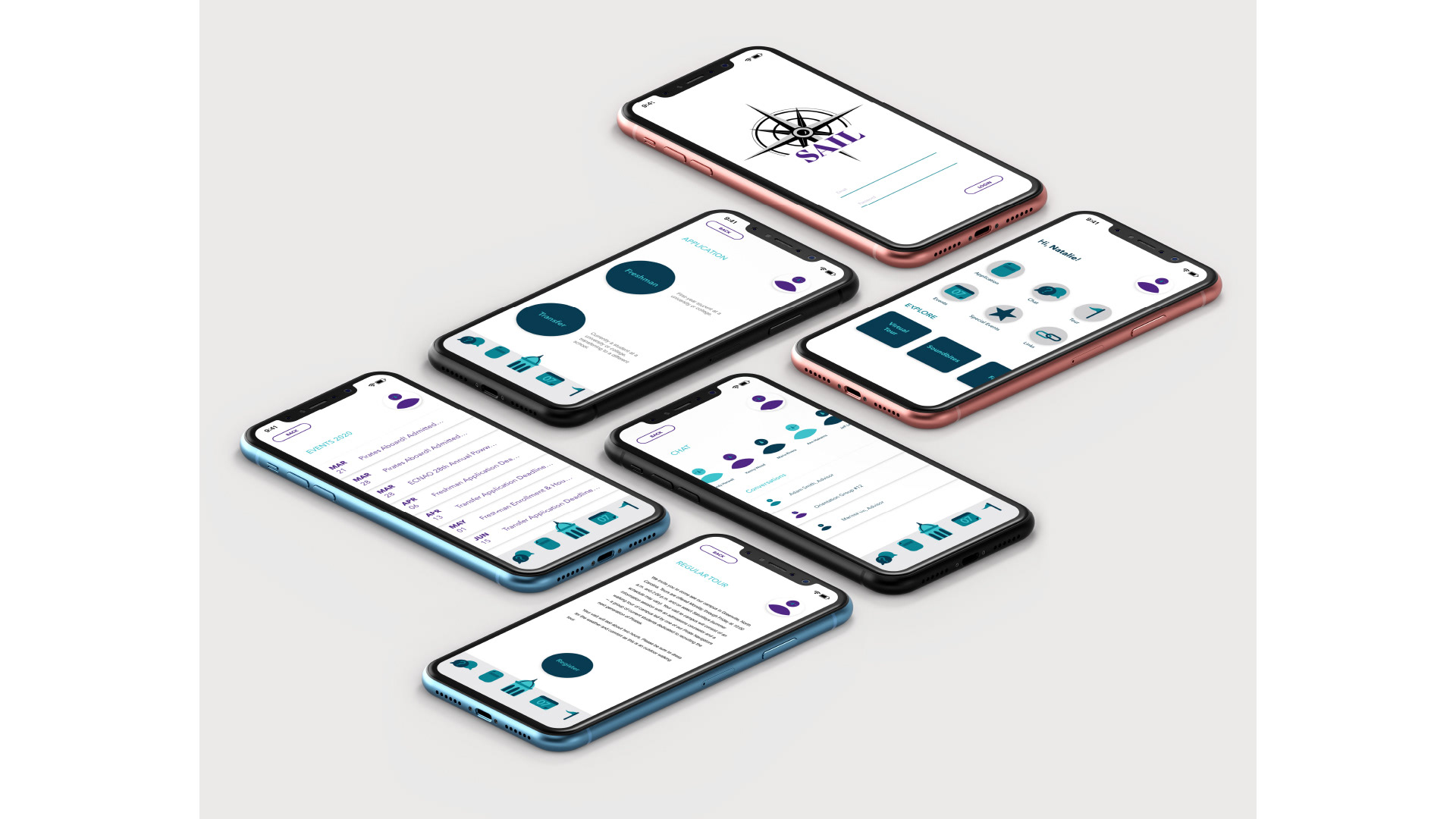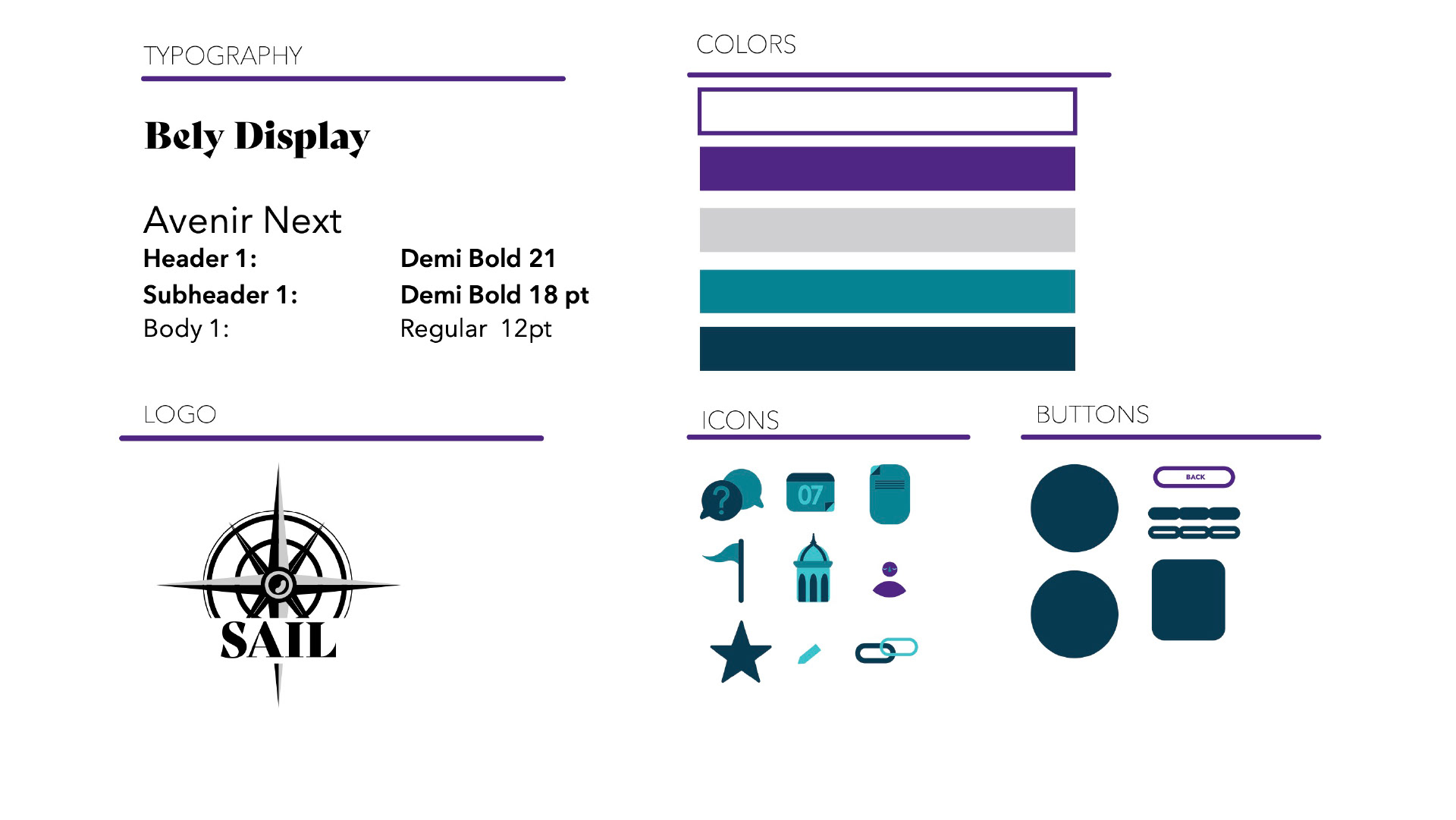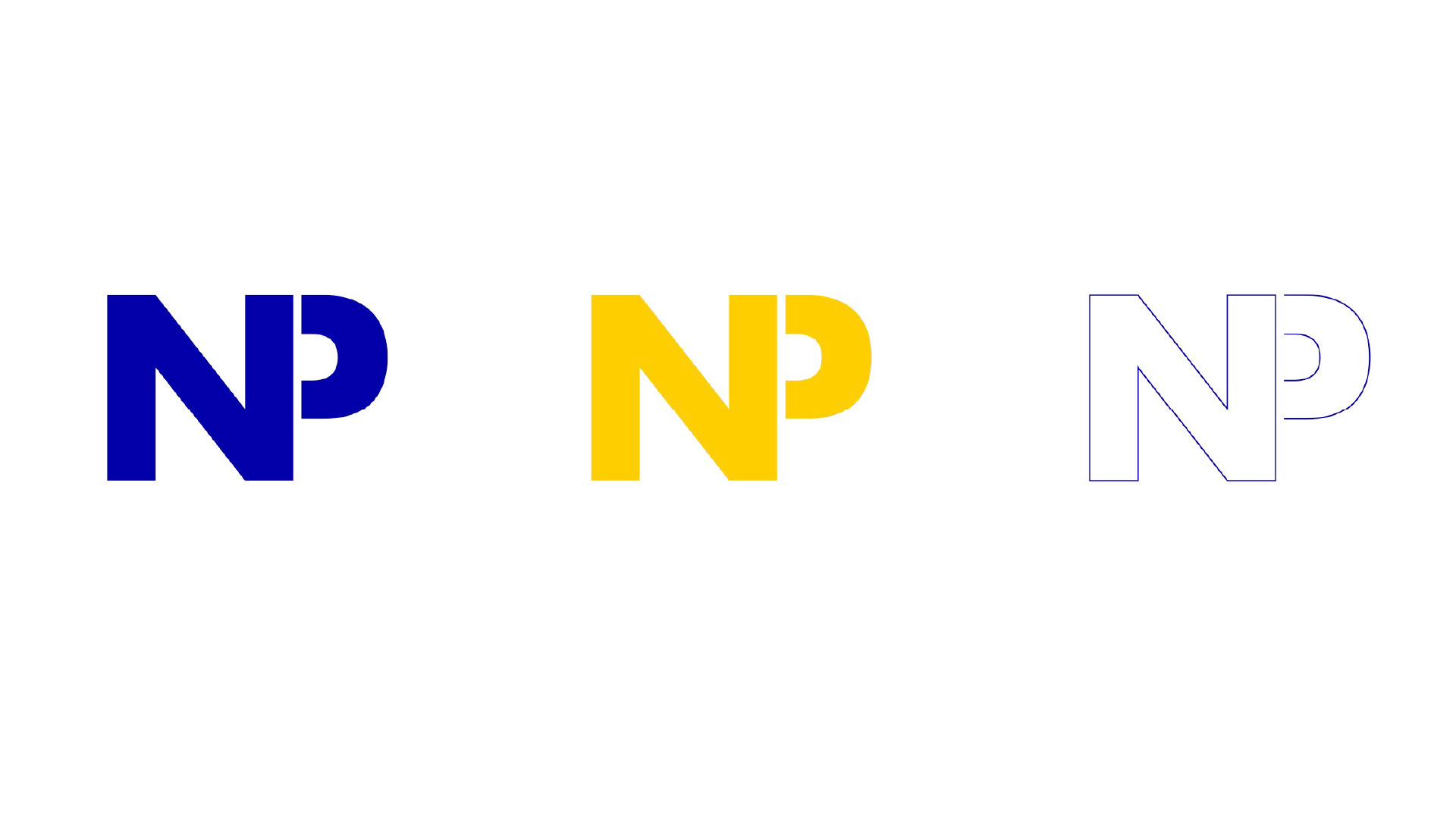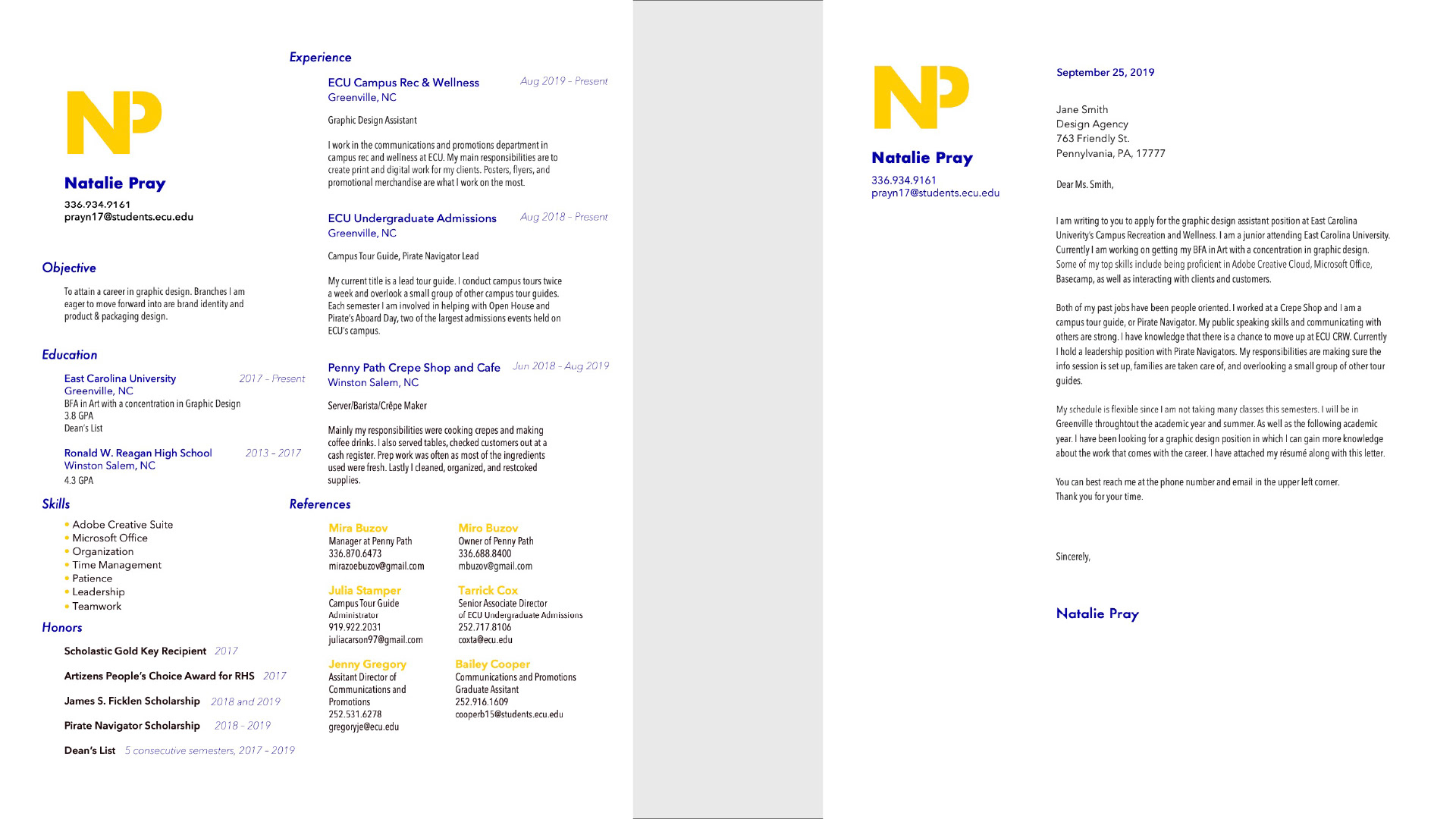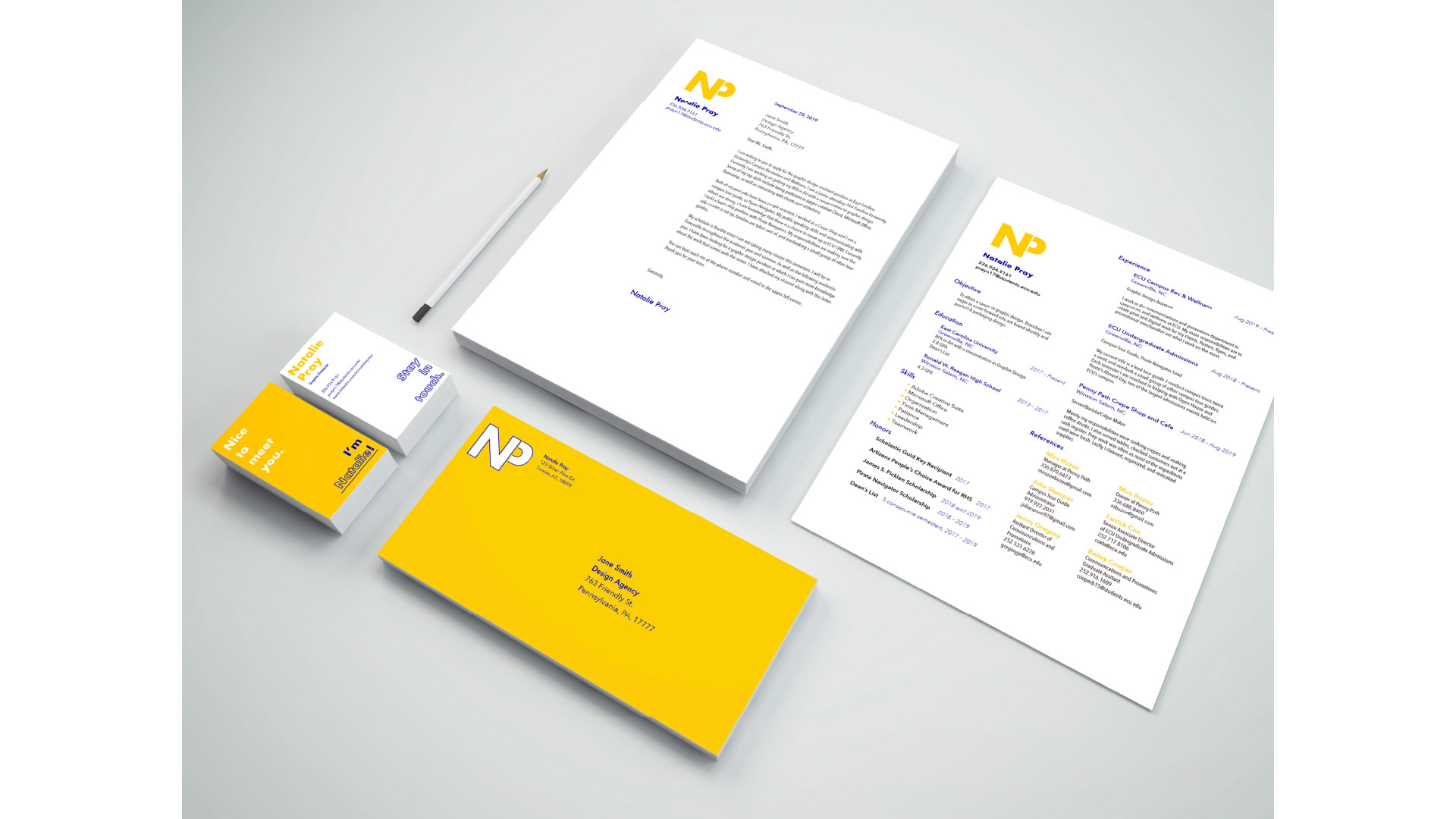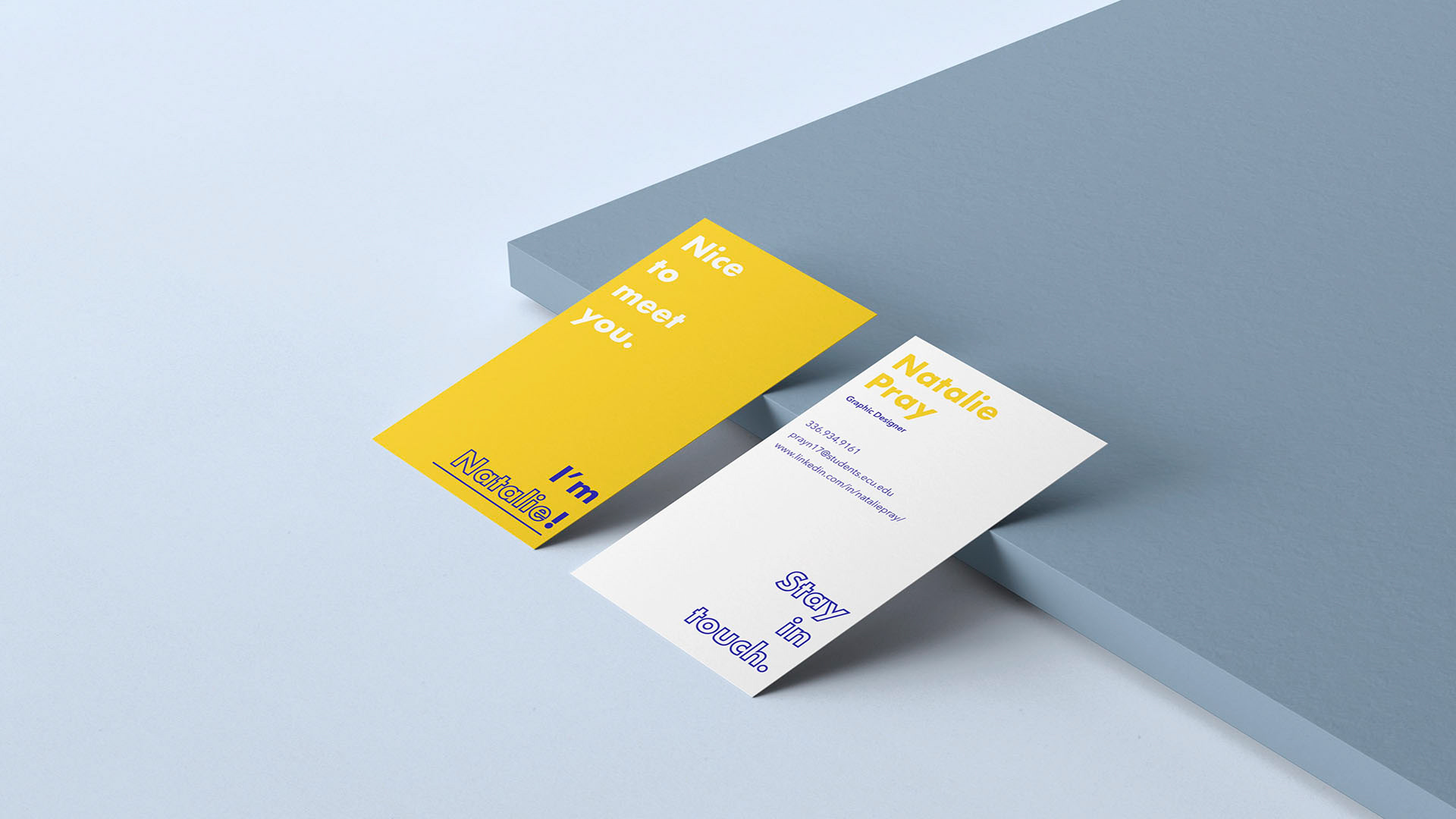 Hi, my name is Natalie Pray. As a creative I like to think I am innovative. When designing I try to experiment, I like trial and error. When working on a new project I always want to try something I never have before and push my creativity as far as it can go. To others, I want to come off as a go-getter, someone will work out a problem until I can get an answer. With design I am given a problem and I am to give back the answer. With design, I want to make someone else's life easier (and a little more fun) through visuals. I think how can design function in everyday life. Before I came to college to study graphic design, I learned how much graphic design is just sitting right in front of you and you don't realize it.  
When I begin my design process, I draw inspiration from music mainly. I listen to a variety of genres, all that mush together to help form this idea in my head when I am feeling stuck or need some motivation. Then I move on to my analog process of sketching, writing down words and ideas, and taking notes on how to move forward. After in some digital format I form my ideas further. I rely heavily on feedback from others to continue my process. Refining and cleaning up are the final steps till I have my end product. Though this process to me is very generic, it helps me think through all my decisions in an order to create something I am proud of. As a creative, there is a constant struggle to distinguish yourself from the rest. It all comes down to what you are best at and to perfect that. Post-graduation I am most interested in going into music branding or package design. With branding, the idea of collateral work that is all unified through type, color, and other components, is appealing to me. The reason I really like package design is because you can literally hold a final product like and think "yea I designed the graphics on this!", It's very exciting. There are a few graphic designers in this area I follow on social media, for inspiration and encouragement. 
In my work, I focus on type, color, and layout the most. Type has this personality and I always try to find the one that fits my project's personality the best. Throughout my work I try to keep my color palettes on the minimal side, depending on the project. For example, my beer can "Wayward" has a different color for every can. I wanted each can to be noticeably different from the can to it.  Recently I've been playing with incorporating more photos and illustrations. When it comes to layout, I tend to stay with something that is more comfortable. Readability and the flow of things are what I try to focus on during my design process. The layout sets the foundation for the rest and I want it to be the easiest thing for a viewer to interpret. 
I don't think I've figured out my design style yet, or ever will. I feel that as a creative I'm not supposed to know what my style looks like but to outsiders they know my themes. I find new things and veer off into another direction taking some qualities I liked from the last project with me. I never want to stay comfortable with how I design. I'm always looking for a challenge and am ready to take it on. 
@natpraydesign
prayn17@students.ecu.edu
336.934.9161