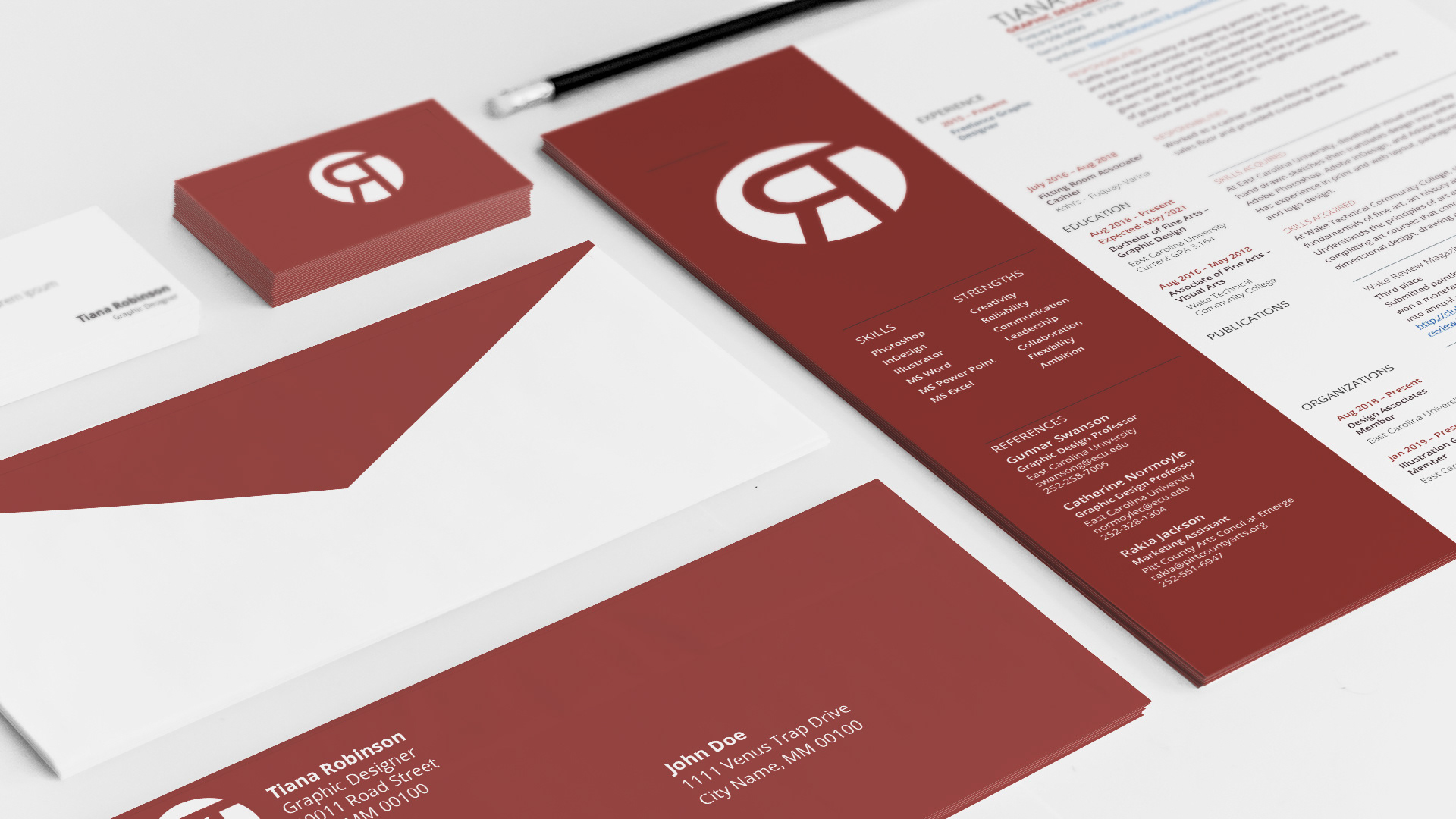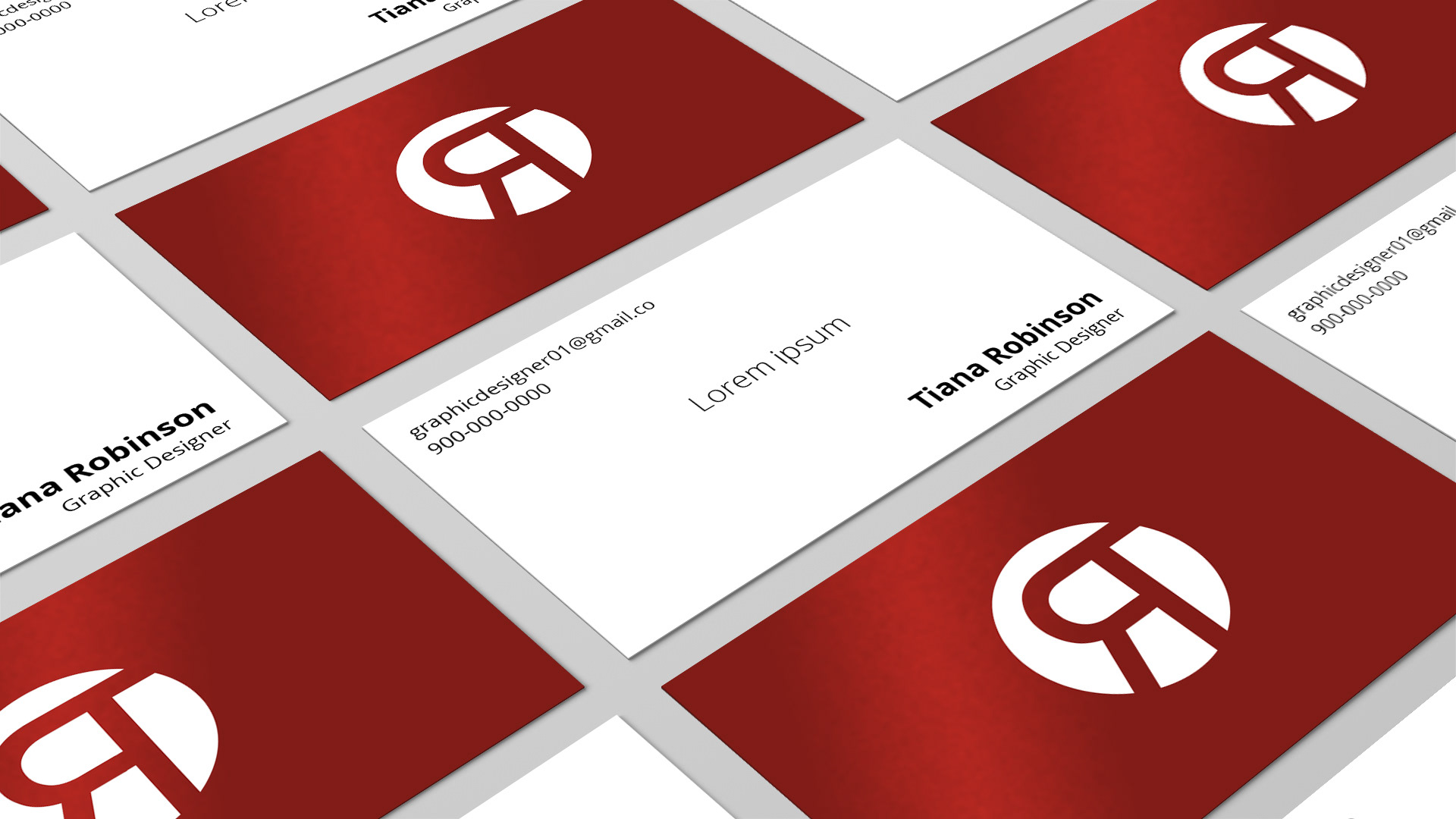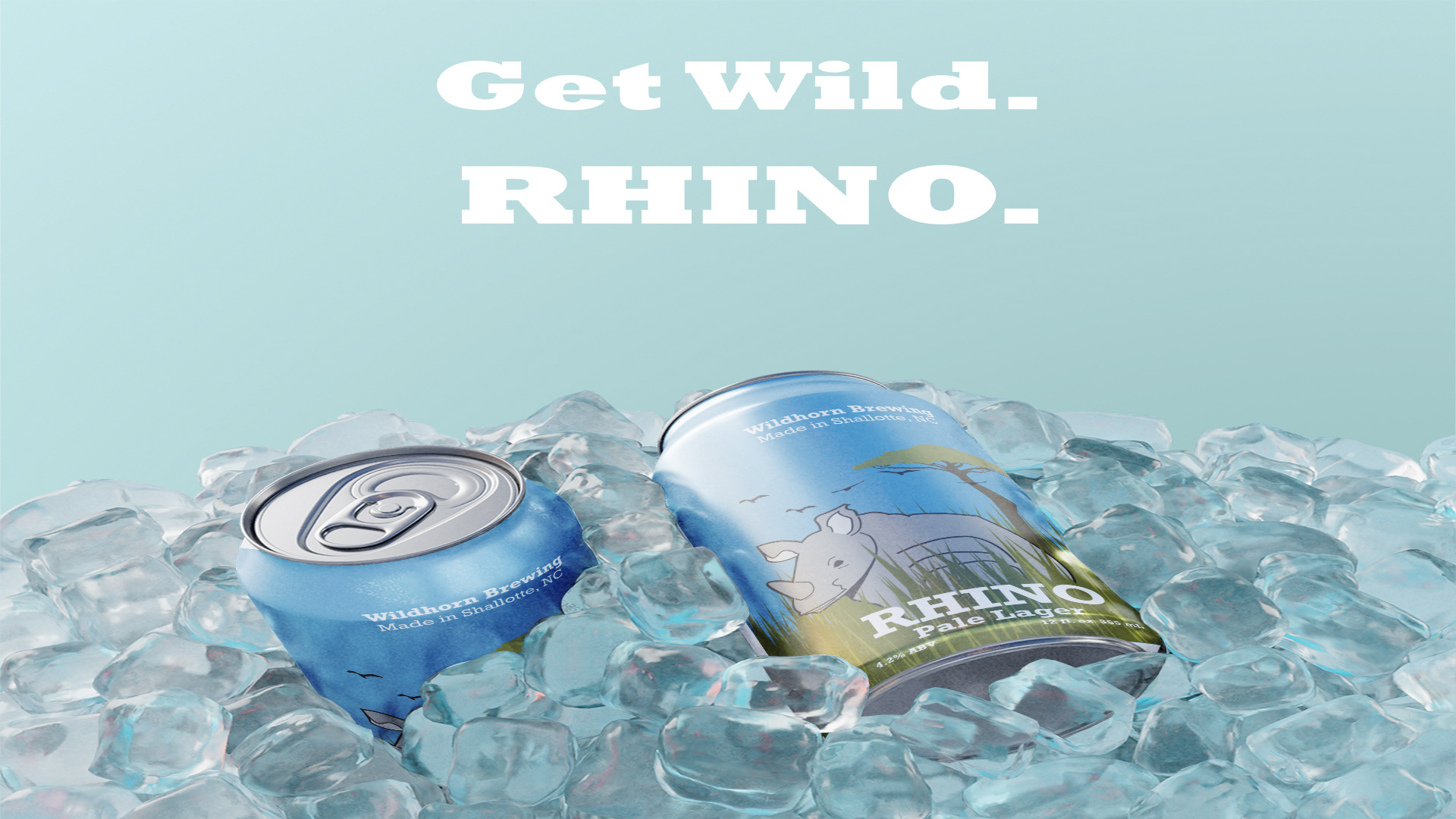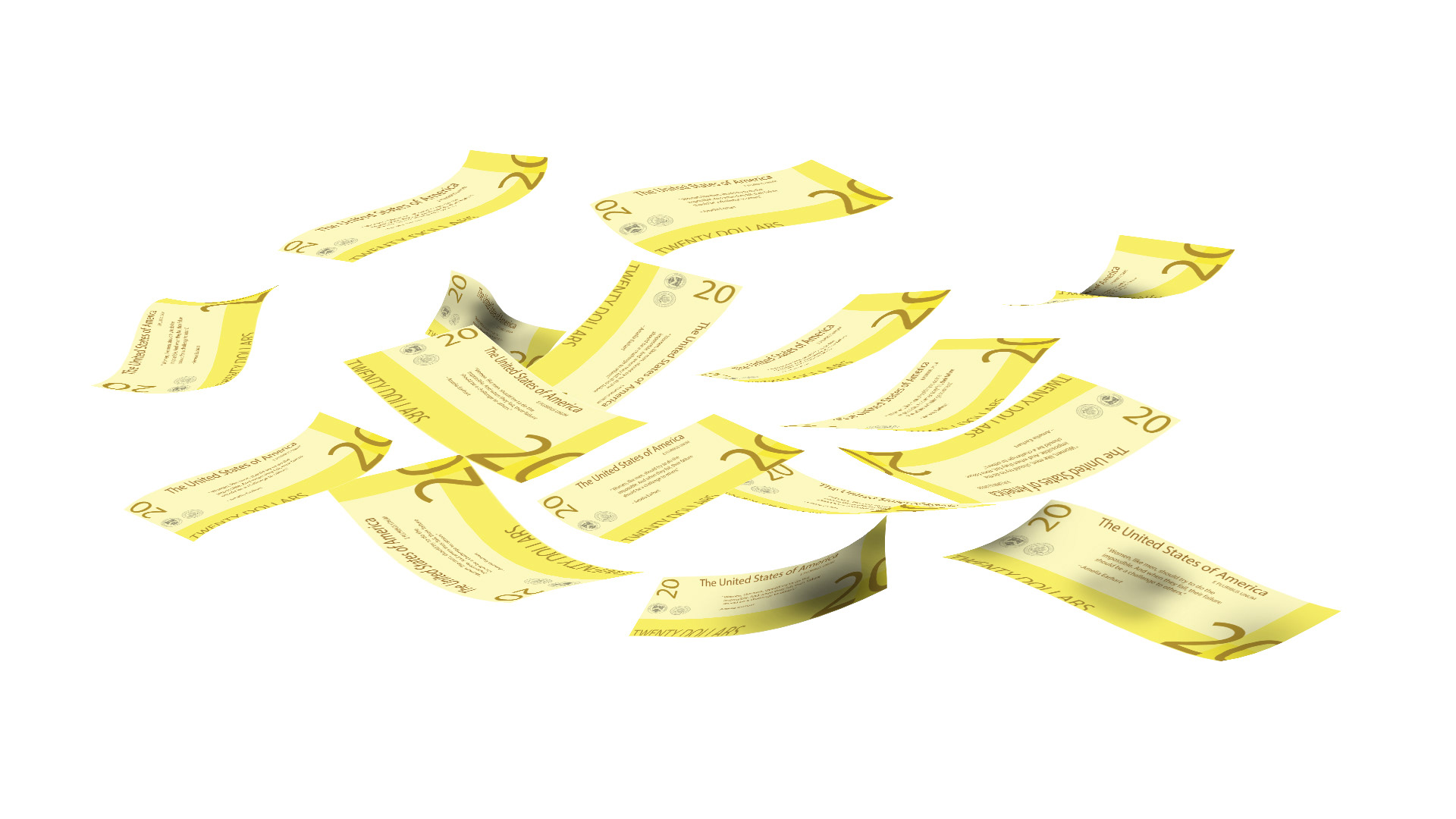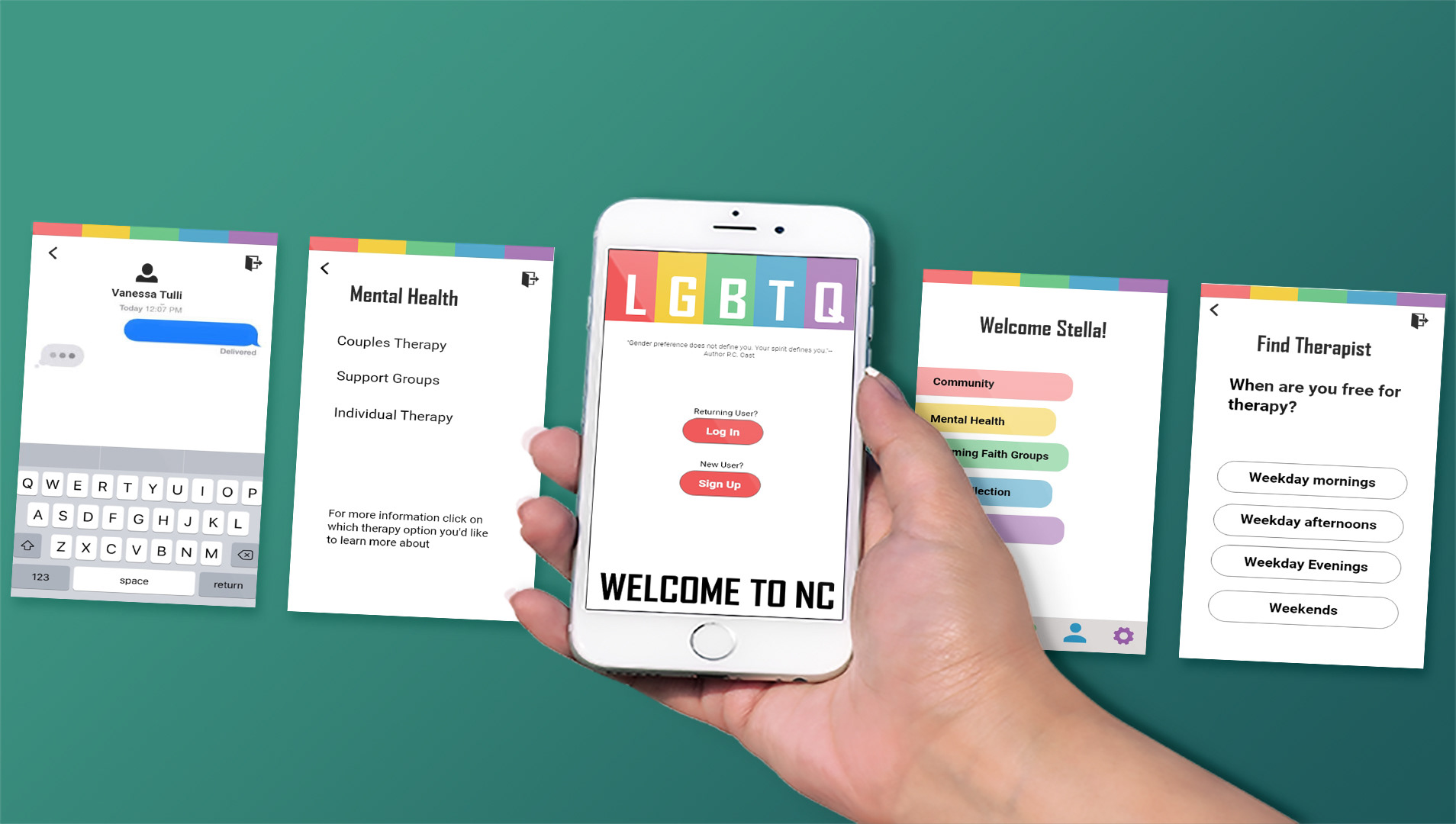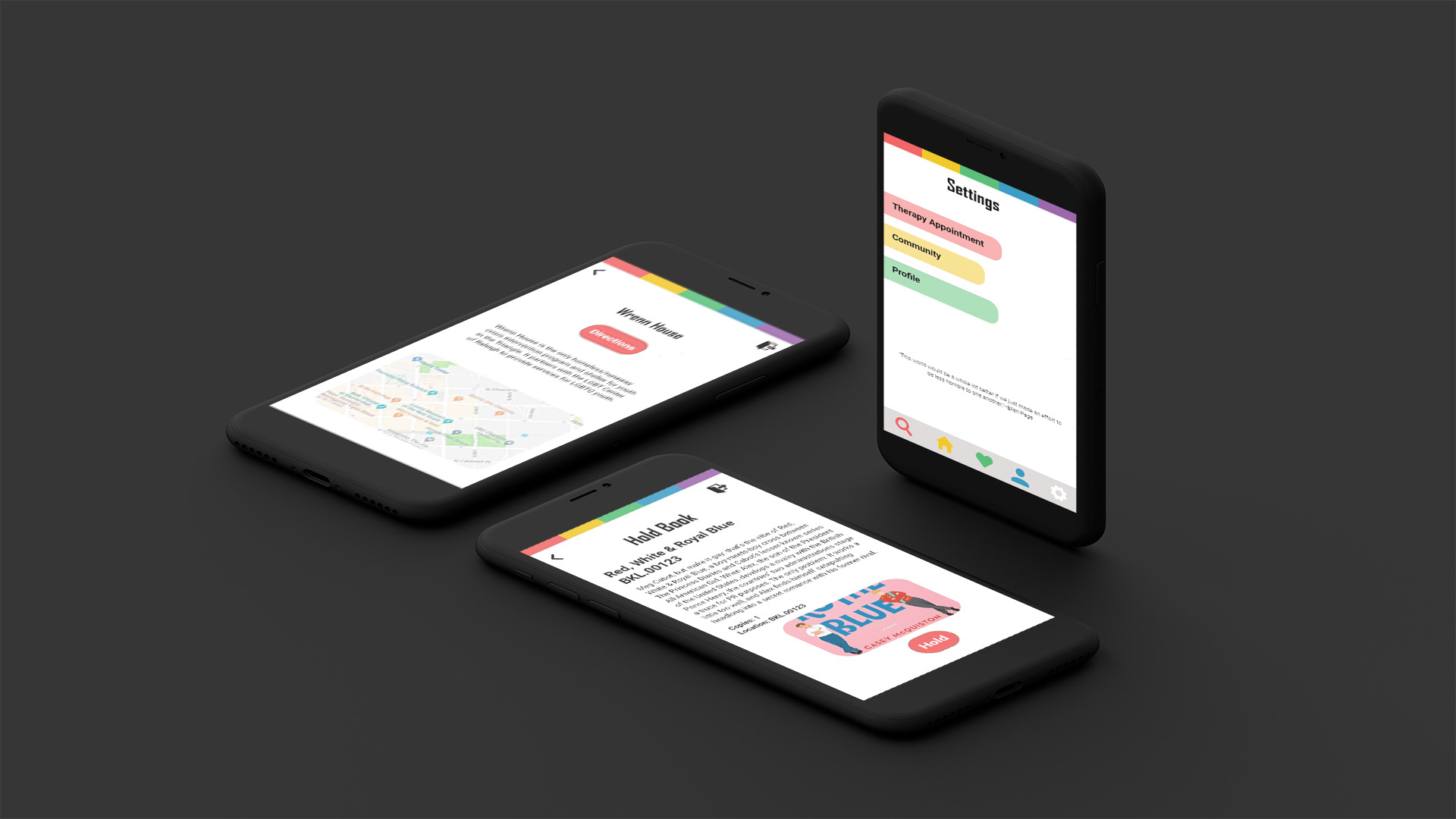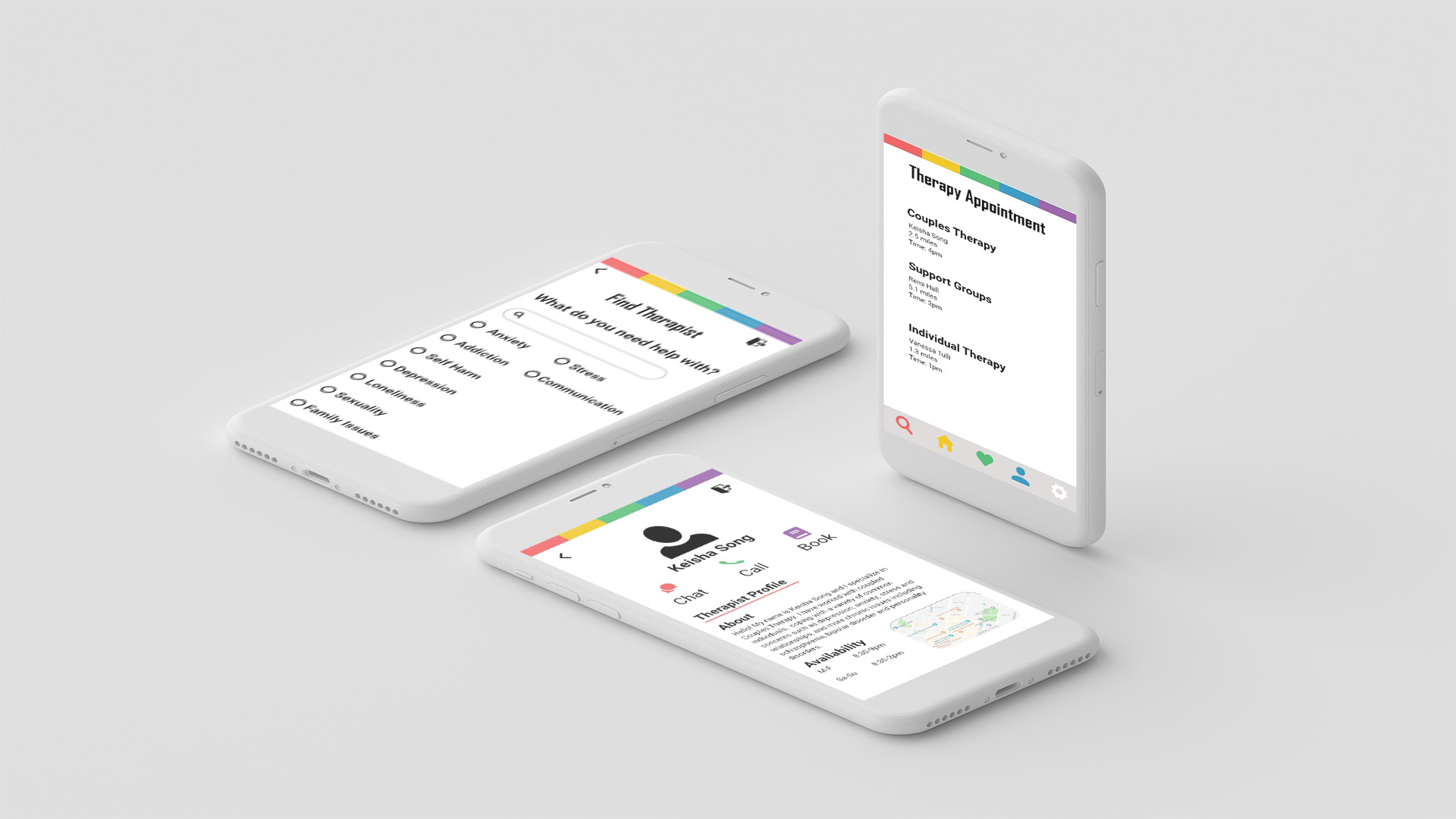 Graphic design has always been a strict passion of mine since my high school days. The Adobe software captivated me and it unleashed endless possibilities for me since then. I tend to use Adobe Illustrator, Photoshop, InDesign and recently Adobe XD the most within my studies. Learning new things and hobbies has always been encapsulating my life for some time now. Since coming to East Carolina University I feel as though my graphic design career has flourished with all the different projects to advance my skills. Typically in my graphic design work I love to keep things simple. I love clean lines and shapes to communicate my design well. As my work ethic and process continuously grows and improves over these past two years, I have discovered that I love to create packaging designs the most so far. The long process of brainstorming, sketching and type choosing etc. I find it exciting to create things that customers and consumers can use in everyday life such as an application or physical product.  
I design with the intention of consumer usability and enjoyment. I also design with the purpose of my own creative expression. I think it is necessary for a designer and/or artist to have time for themselves to create what they want. Sometimes our professional work is different from our personal art pieces. In my spare time I make abstract portraits of women and other things. Creative self expression is very important so that 1) the designer doesn't get burnt out too quickly and 2) keep the creative thoughts flowing and lastly 3) keep the passion alive. There is a saying "If you love your job, you won't work a day in your life". I wish that type of joy and passionate lifestyle on each one of these designers within my program. It is a fear of mine and probably others in the long term future that our jobs will become mundane and lackluster. 
As a Graphic Design student from our state's capital, Raleigh, I feel as though I will have a lot of inspiration being surrounded by so much history, architecture, old and modern design companies. Though my time here at East Carolina so far has been amazing, I feel extremely lucky to be surrounded with peers and faculty/staff with immense talent!